For me, day two of CoinGeek Live started much the way the first did: a brief stop in at the outdoor safety station for a temperature check and a thorough sanitization of the hands before entering the studios, settling down in the green room and preparing for a day of hearing from some of the digital asset sphere's most brilliant minds.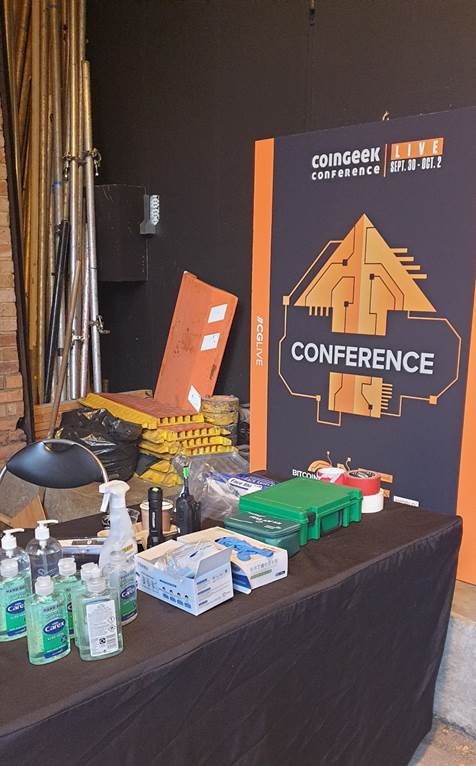 But as I watched the execution of the CoinGeek Live conference's second day, a new word kept coming to mind: confidence.
At CoinGeek Live, confidence is everywhere. It's clear from the organization of the event—the studio stage gets more spectacular each time I see it, and as more remote guests dial in to each session from an increasingly diverse selection of countries, the less you notice that you aren't sitting in a packed event hall with hundreds or thousands of delegates and speakers. You can see it in the agenda; sessions on the need for a revolution in the way we think about user data and how Bitcoin SV can help achieve that, and discussions on critical societal issues like healthcare.
And then there are the guests themselves.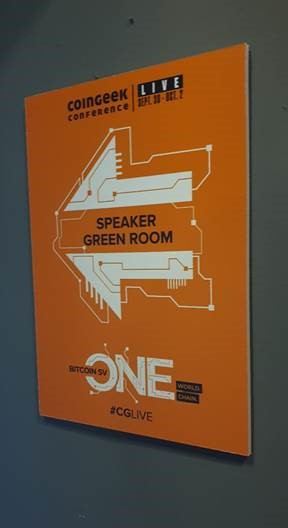 CoinGeek Live built on an impressive slate of first-day speakers and panellists with another stellar line-up. The buzz around the building reached a fever pitch when U.S. Congressman Darren Soto gave a speech on the potential tension between innovation and regulation and how he, as a lawmaker, approaches the issue. Soto has been a leader within U.S. government on the subject of digital assets, sponsoring a number of blockchain-related proposals in Congress and even accepting is 2020 election donations in digital currency. His perspective is timely, and critical in an era where many regulatory regimes are still maturing while also trying to rein in the industry's bad actors, his perspective added a hugely valuable dimension to the day's discourse.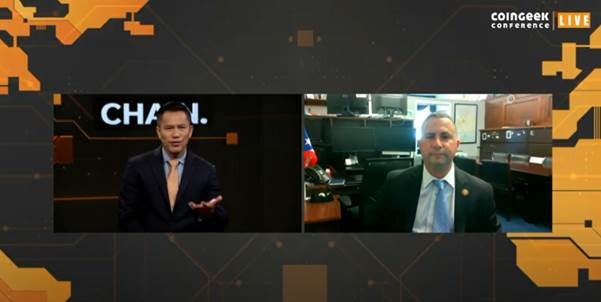 Soto talked with Bitcoin Association founder Jimmy Nguyen about AI, the need of blockchain technology platforms to scale, his sponsoring of the Digital Commodity Exchange Act in the U.S., and the need for education on blockchain technologies within the U.S. government.
But Soto was far from the only highlight. The stage saw chief executives, strategists, and innovators speak to the virtual crowd throughout the day, culminating in a fireside chat with the renowned and ever-interesting Dr. Craig Wright, hosted by Jimmy Nguyen, where they covered a lot of ground in relatively little time: topics ranged from Dr. Wright's original vision for Bitcoin to what, if anything, has surprised him about the uses of his time stamp server.
With two out of three days down, be sure to tune in for the final part of CoinGeek Live or at the very least, check back here for our coverage of Friday's sessions.
Watch CoinGeek Live 2020 Day 2 here.
New to Bitcoin? Check out CoinGeek's Bitcoin for Beginners section, the ultimate resource guide to learn more about Bitcoin—as originally envisioned by Satoshi Nakamoto—and blockchain.