The metaverse continues to be one of the most fascinating tech developments in recent years, allowing users to interact online realistically, bringing digital environments to life. As Robert Rice tells the audience at the London Blockchain Conference, combining the metaverse with Artificial Intelligence (AI) and blockchain could finally deliver the promise of the internet of bringing real online connections and leveling the playground.
"Disruption facilitates and accelerates change, and also creates opportunities," Rice started his presentation on Day 3 of the conference. A global metaverse thought leader, Rice is the founder and CEO of Transmira, whose platform Omniscape is a pioneer in metaverse commercialization.
Rice believes that to realize the promise of Web3, we must combine the three technologies: metaverse, blockchain, and AI. AI accelerates development, while blockchain ensures data integrity, authenticity, and security.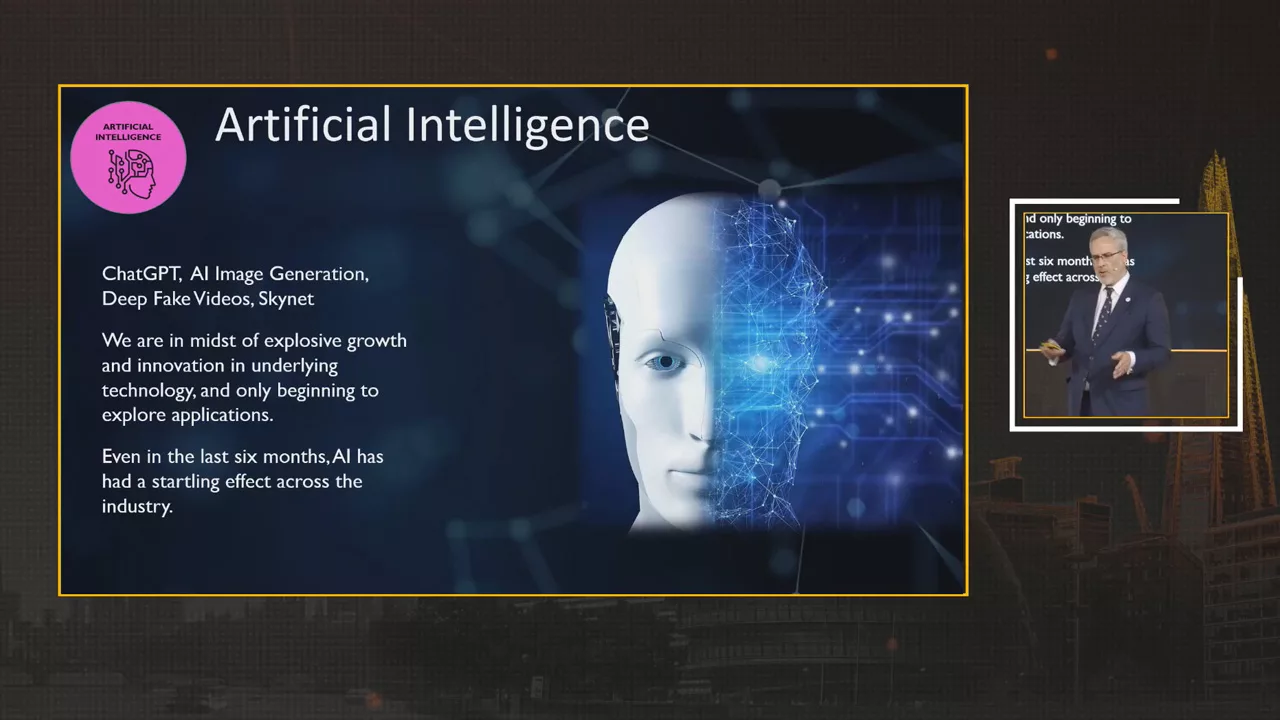 "And BSV [blockchain] is pretty much the only [network] in the planet that can handle the size, the speed, the scale, and costs to bring the metaverse to life," he said.
The metaverse is much more than just an augmented reality (AR) world, Rice went on. However, to realize its full potential, it must be monetized. Some reports say that the metaverse could be worth $13 trillion in the next seven years, but only if it's monetized correctly.
Transmira is working on making the metaverse more than just a cool digital world with realistic avatars. Its vision hinges on building digital twins, dynamic data collections, and visualization and then leveraging the BSV blockchain for data integrity.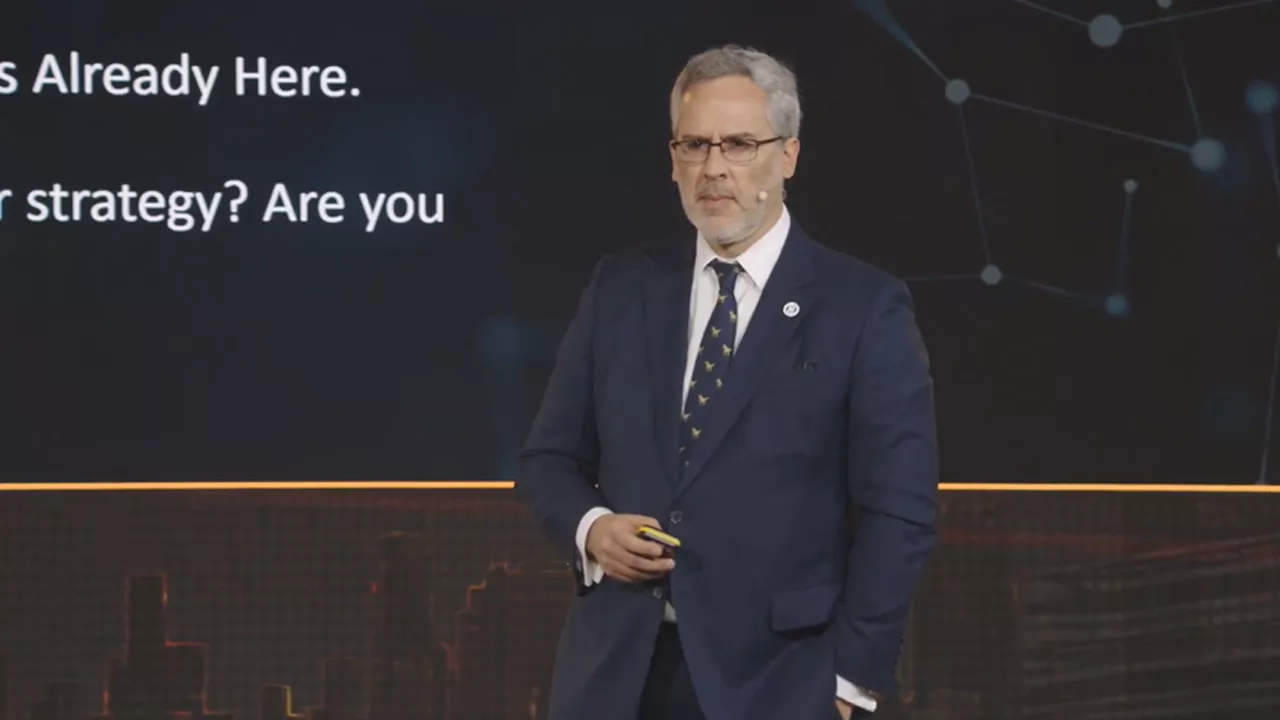 The implications could be huge. Rather than just another cool avatar, think of integrating AI to make the avatar a virtual customer service assistant or a tour guide.
"We're taking all these technologies together to build something specifically designed for business, brand awareness, engagement, socializing, collaboration: all the things we talk about for the metaverse but haven't been brought to the market by the other guys who are focusing on just games."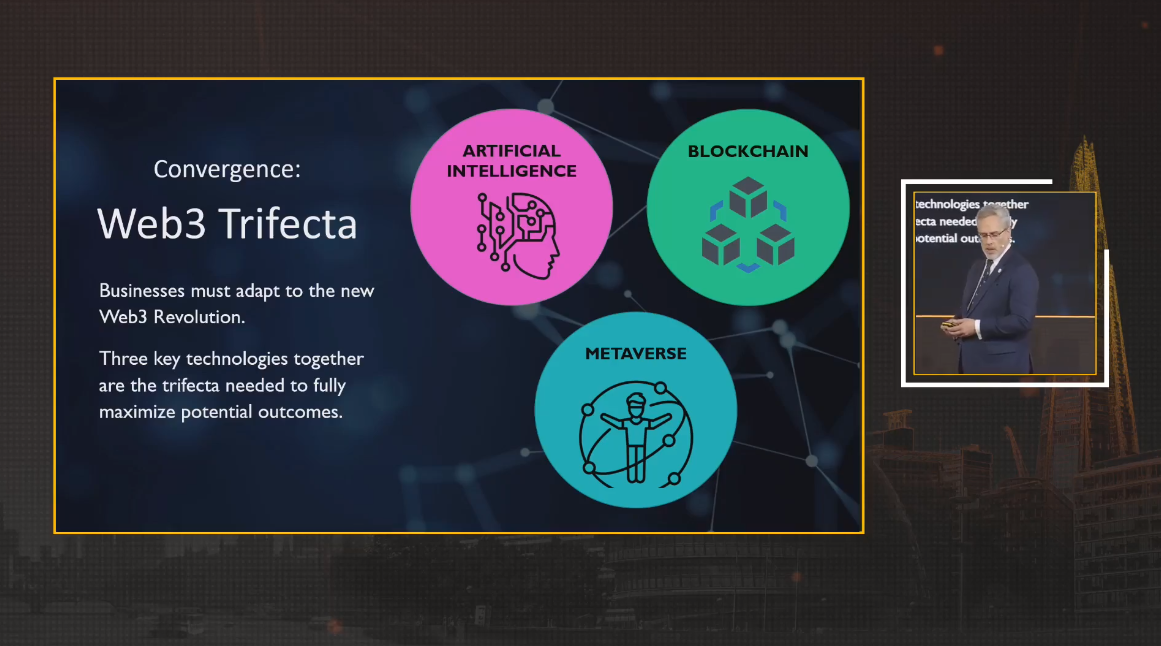 A concern for some is that the metaverse could be a rabbit hole that has a detrimental effect on the mental health of its users. In response to an audience question on this, Rice stated that he believes it will be a connection tool that fosters mental health by bringing people closer together.
"Imagine having an AI-driven 3D pet or avatar that can be your friend, help you out, watch over you, remind you to take your pills, or just check in on you. I think for mental health, the metaverse and AI will be very positive if done right," Rice noted.
Watch Robert Rice: Metaverse and all things around us
New to blockchain? Check out CoinGeek's Blockchain for Beginners section, the ultimate resource guide to learn more about blockchain technology.