Whether you're an admiral in one of the largest navies in the world or the founder of a startup on the verge of changing the world, we're all in the service of people, and leadership boils down to the same tenets, Kenneth Braithwaite says.
The former United States Secretary of the Navy was on CoinGeek TV where he broke down what makes a great leader.
Braithwaite always knew he was destined to be a leader. He started out as a cub scout (junior boy Scout), and even then, he wanted to lead the team.
"All throughout my life, I've aspired to be in positions of leadership. What I've learned on that journey is that leadership is a two-way street; you can't just tell people [what to do]. It's about creating a collaborative environment where everybody is productive and thrives," Braithwaite said.
CoinGeek TV's Kurt Wuckert Jr. caught up with Braithwaite on the sidelines of the London Blockchain Conference, where he was among the keynote speakers. In his presentation, Braithwaite talked about transforming hurdles into triumphs in the ever-evolving tech world.
The former U.S. ambassador to Norway believes that leadership is universal and the tenets don't change, whether you're leading an army to war or championing blockchain adoption.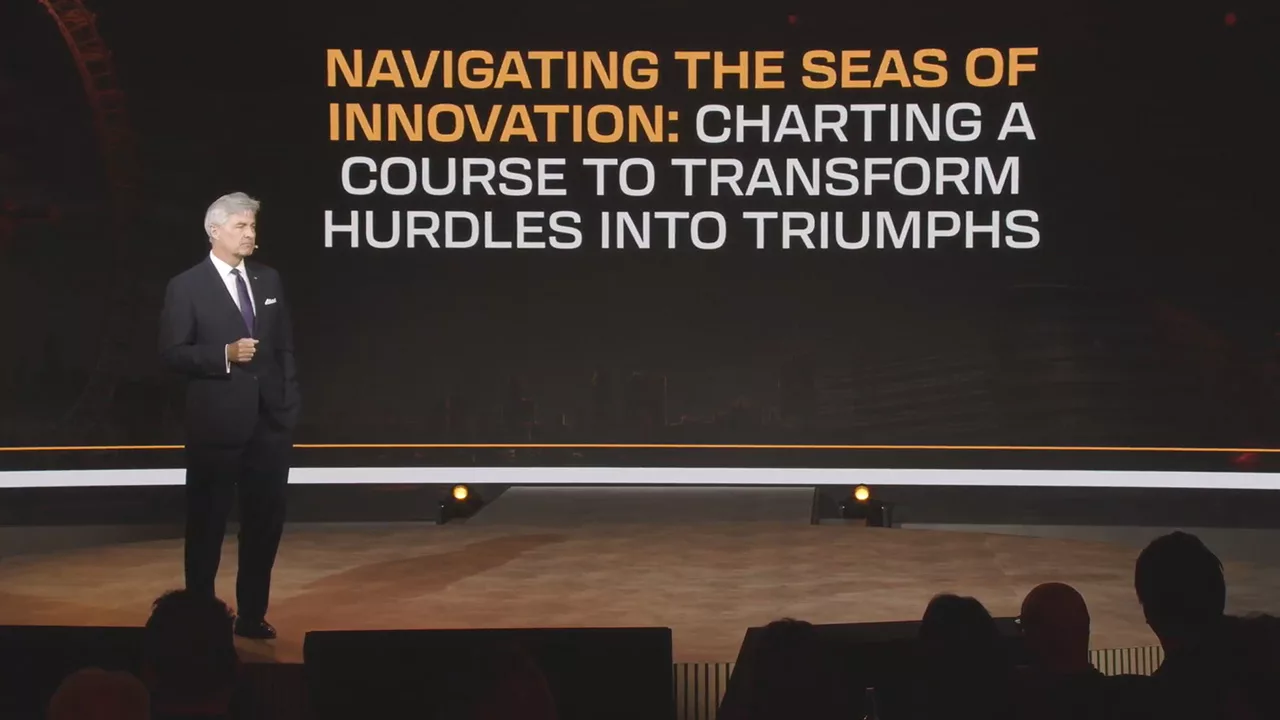 "The same tenets of leadership Julius Caesar used to lead Roman legions, are the same tenets that George Washington used, that General Dwight Eisenhower used, and that our leaders use today. It's about people. That's the one continuum."
To be a leader, you must be open-minded, he added. Having held various leadership positions for over five decades, Braithwaite has seen leadership evolve and has had to be adaptable. One of the biggest shifts, he says, is that people are more open and bolder nowadays and won't hesitate to approach their leaders for assistance or questions.
Blockchain technology has suffered from a lack of leadership and stubbornness by individuals to stick to what they do, even when it clearly doesn't work. Even at a time when Bitcoin has proven it can scale up to 4GB, some are still stuck on the 1MB blocks they started with.
Braithwaite, an advisor to nChain CEO Christen Ager-Hanssen, believes that the most divisive differences in the sector come because leaders forget that "it's all about the people."
Watch: London Blockchain Conference 2023 is not just utility, it's also about love
New to blockchain? Check out CoinGeek's Blockchain for Beginners section, the ultimate resource guide to learn more about blockchain technology.