We are so appreciative for the support of our corporate partners, who are devoted to helping the Bitcoin ecosystem grow and demonstrate the real utility of Bitcoin SV (BSV). Together, we're able to show the capabilities of blockchain technology and Bitcoin as Satoshi had designed. At the CoinGeek Conference in London, we saw some unique ways that businesses can use blockchain data—from EHR Data to immutably store and manage healthcare data to UNISOT showing how BSV can be used to enhance traceability & sustainability in the supply chain.
Thank you to the Bitcoin Association, Bitstocks, Blockchain Domes, nChain and TAAL.
#CGLondon was a resounding success for #BitcoinSV and its growing ecosystem! @JimmyWinMedia and the @BitcoinAssn team look forward to seeing you all again at the next @RealCoinGeek conference in New-York. Pre-Register now: https://t.co/nafXc9xzNO #BSV #WeChooseSV pic.twitter.com/BdpF37ipVb

— Bitcoin Association (@BitcoinAssn) February 22, 2020
@Bitstocks_ #Gravity family ❤️ #CGLondon #Bitstocks pic.twitter.com/M4ekYuVGKT

— Gravity (@GravityEco) February 20, 2020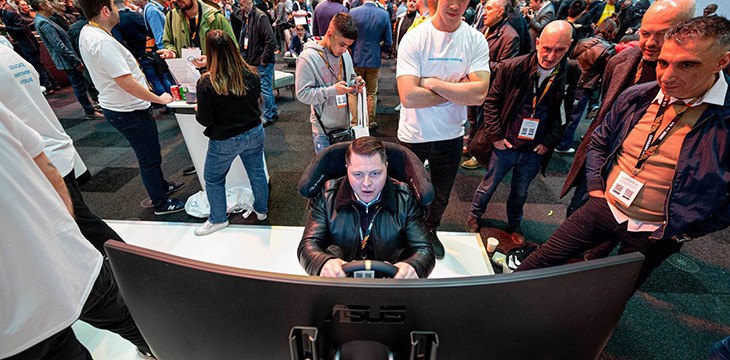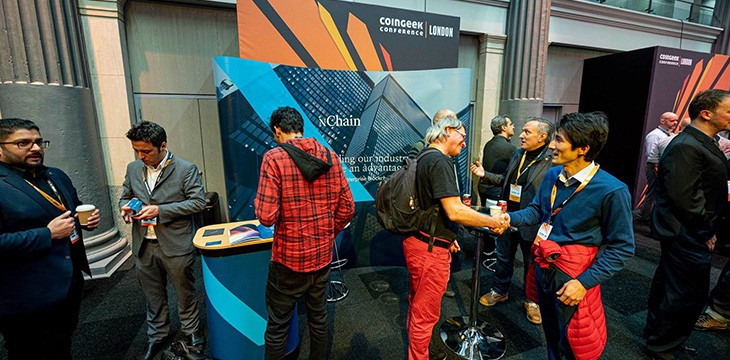 ;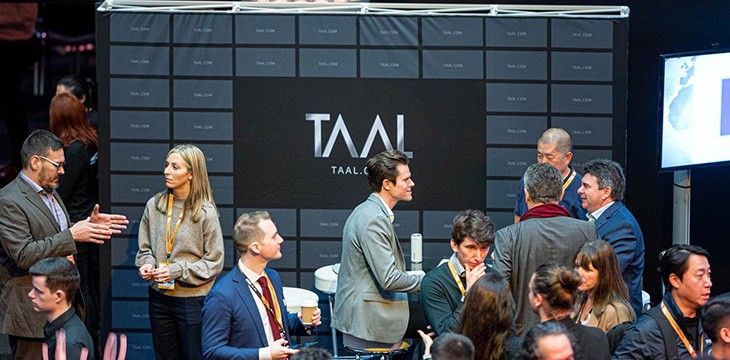 Thank you to HandCash, Bitcoin SV Node, Biittt, Centbee, Tokenized and UNISOT for your support.
If you are attending the @RealCoinGeek Conference, take a picture on our booth with the hashtag #HandCashCoingeek, add your $handle and we'll tip all of you with MultiSend at the end of the Conference! 🤙 pic.twitter.com/K8bjZH9qCA

— HandCash (@handcashapp) February 20, 2020
Hello London! We're at @RealCoinGeek #CGLondon this week! Pop past our table and help yourself to some @Centbee swag. 🐝 pic.twitter.com/yHezDPfccT

— Centbee (@Centbee) February 20, 2020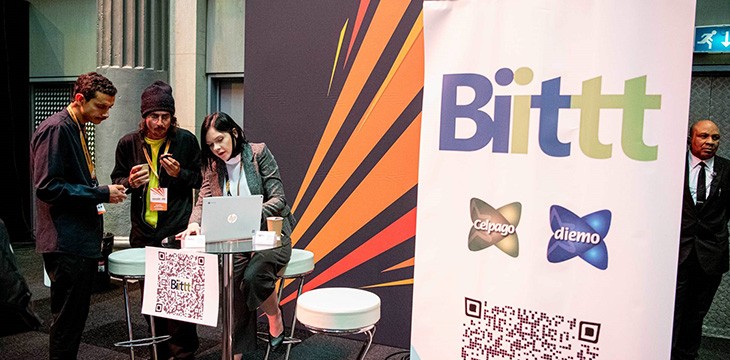 Look at this team! They have all been working so hard to make this work in time for CoinGeek 2020, and they delivered, big time! #CGLONDON pic.twitter.com/wJLRzpYYGL

— UniversalSourceOfTruth (@UNISOT_) February 26, 2020
Thank you to our cocktail sponsor Bayesian Group and Faiã Corp. for sponsoring the Wi-Fi.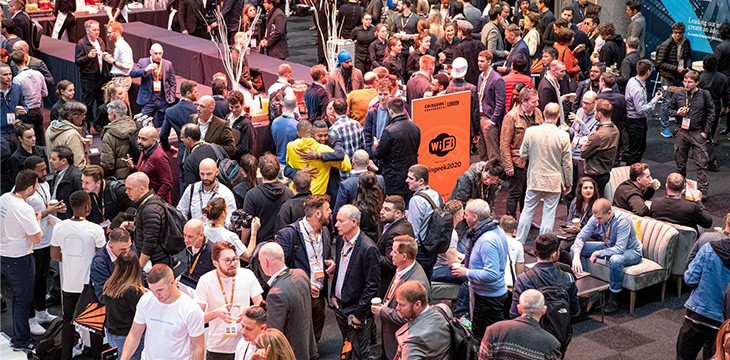 This conference saw more utility and applications than ever on the blockchain and we appreciate all our De-App City supporters: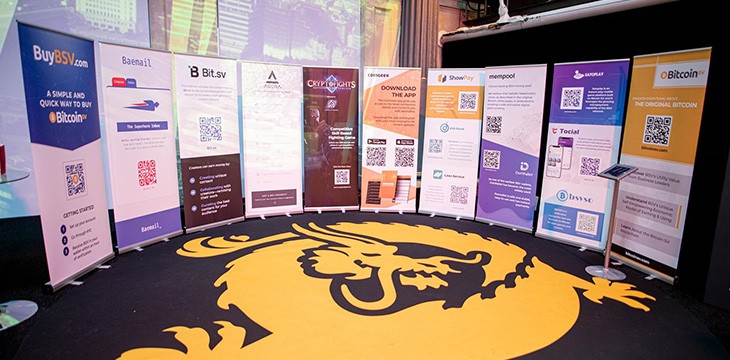 Agora, Baemail, BitcoinSV.com, Bit.sv, BuyBSV.com, BSVSO, DID-Bank, CryptoFights (powered by Kronoverse), Laxo, Mempool, Satopay, ShowPay and Tocial.
We look forward to CoinGeek New York in October 2020, head to the website now to register for updates. 
New to Bitcoin? Check out CoinGeek's Bitcoin for Beginners section, the ultimate resource guide to learn more about Bitcoin—as originally envisioned by Satoshi Nakamoto—and blockchain.