Tech 4 July 2018
Dan Taylor OP_RETURN database BitDB paves way for decentralized Bitcoin BCH apps
A developer has released his latest project this week, an on-chain database for OP_RETURN transactions on the Bitcoin Cash (BCH) blockchain. BitDB.network is the latest project from prolific developer Unwriter, and joins a series of recent developments for the Bitcoin BCH ecosystem.
BitDB is designed to make it easier to create decentralized apps for the Bitcoin BCH blockchain, providing serverless architecture and infrastructure for building immutable, decentralized databases using OP_RETURN transactions.
The app is self-updating, and uses arbitrary data from OP_RETURN transactions as database commands – an innovation that allows database to be built from OP_RETURN transactions.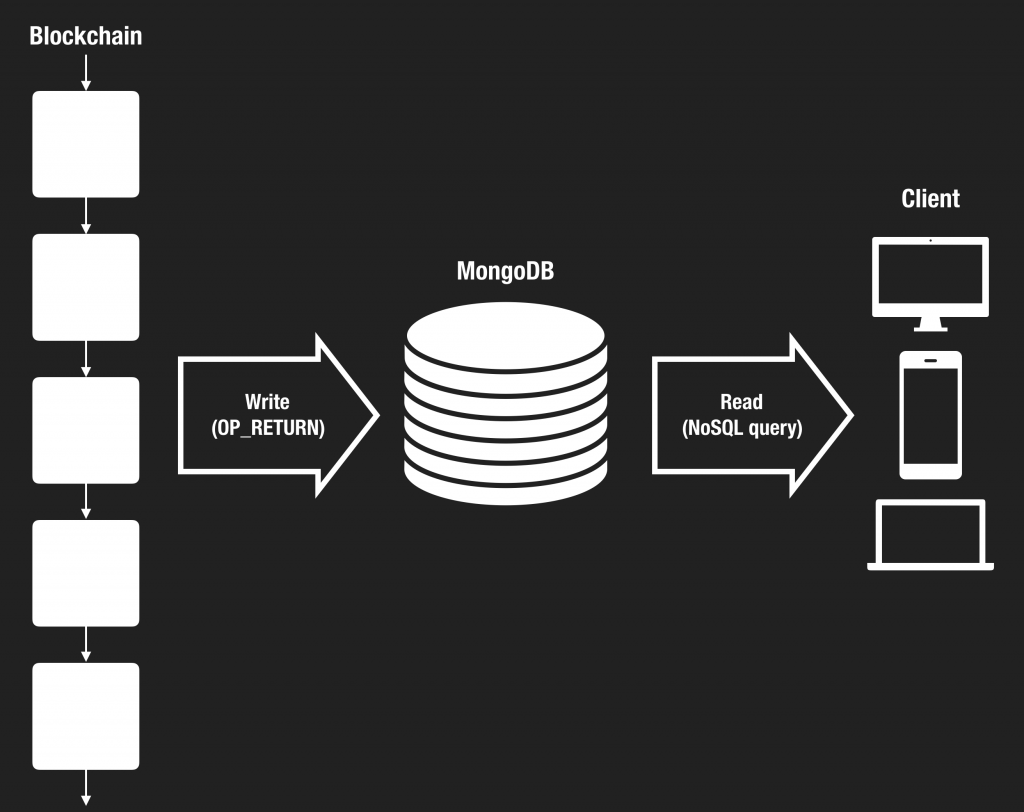 Explaining the concept on the BitDB website, Unwriter said the project combines the best of bitcoin and MongoDB technologies. In a Reddit post, user 2ndEntropy explained, "It's an autonomous public MongoDB instance which self-updates by crawling and indexing Bitcoin OP_RETURN transactions, a special type of transaction that can include up to 220 bytes of arbitrary data. Using this 220 bytes as a database insertion command, we can construct an entire database system from Bitcoin."
He added, "Because it's backed by Bitcoin as canonical storage, it comes with all the benefits of Bitcoin's decentralization. Because it's powered by MongoDB as index, it comes with all the benefits of NoSQL databases, including unlimited insertion of unstructured data, as well as highly flexible and portable query interface."
The launch is being hailed as a significant development for bitcoin developers, making it more accessible than ever to build decentralized apps for BCH.
Since the most recent upgrade to the Bitcoin BCH blockchain, a number of new apps and developments for BCH have emerged, built around the OP_RETURN function.
BitDB follows on from several apps released by Unwriter in recent weeks, including Chainfeed, which pulls and displays OP_RETURN data straight from the BCH blockchain, and read.cash, which creates a platform for managing bitcoin social media feeds and wallets.
Note: Tokens on the Bitcoin Core (SegWit) chain are referenced as BTC coins; tokens on the Bitcoin Cash ABC chain are referenced as BCH, BCH-ABC or BAB coins.
Bitcoin Satoshi Vision (BSV) is today the only Bitcoin project that follows the original Satoshi Nakamoto whitepaper, and that follows the original Satoshi protocol and design. BSV is the only public blockchain that maintains the original vision for Bitcoin and will massively scale to become the world's new money and enterprise blockchain.