Latest News Of Vertcoin Tag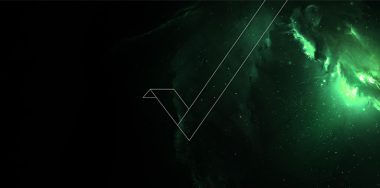 Tech 2 weeks ago
Vertcoin loses over $100,000 in 51% attack: report
Vertcoin (VTC) has fallen prey to a 51% attack, with some estimates suggesting losses have already surpassed $100,000 as a result of double spend transactions on the chain. It is the latest example of a ...
Read More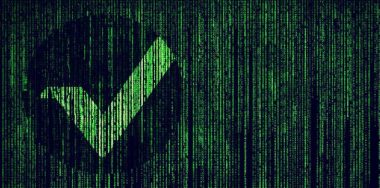 Business 8 months ago
Vertcoin joins growing list of hijacked Twitter crypto accounts
It appears that the cryptocurrency market continues to be compromised by scammers and fraudsters at every turn with the latest victim being Vertcoin. At around 20:00 UTC on Tuesday, the @Vertcoin account tweeted that its ...
Read More