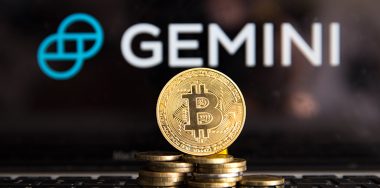 Gemini, the digital currency exchange co-founded by Cameron and Tyler Winklevoss, may be looking to become a publicly traded company.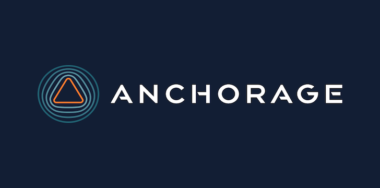 Digital currency custodian Anchorage has become the first bank to receive a national charter from the Office of the Comptroller of the Currency (OCC).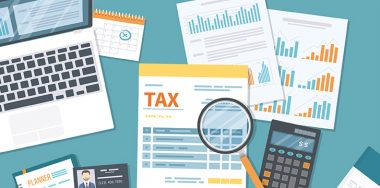 IRS has already started going after crypto holders in an effort to get them to pay up, but a bill submitted to the House of Representatives could limit how much they could collect.