Latest News Of SOV Tag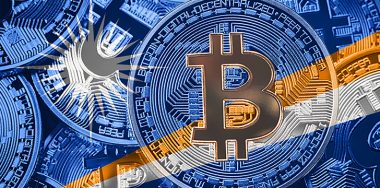 Business 16 January 2019
Marshall Islands gives update on its Sovereign cryptocurrency
the Marshall Islands' plan to introduce a digital currency as the nation's legal tender is showing signs of progress. The Sovereign (SOV) could come to life as early as this year.
Read More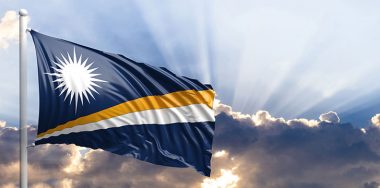 Business 6 July 2018
Marshall Islands moves from fiat to crypto, but misses boat on its digital currency solution
The Marshall Islands is transitioning from fiat to cryptocurrency as currency in commerce.
Read More