Latest Society for Worldwide Interbank Financial Telecommunication News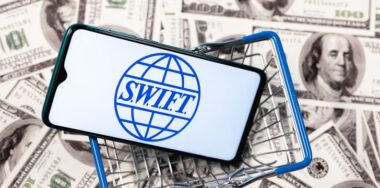 SWIFT's two experiments conducted in recent months proved that it was possible to move CBDCs on existing financial infrastructure.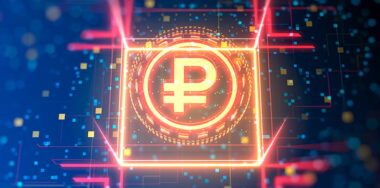 Following a barrage of sanctions and an ongoing row with the West, Russia is reportedly seeking to diversify its payment transactions with virtual currencies while mulling regulations to prevent misuse.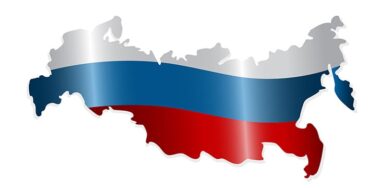 Rostec, a state-owned defense conglomerate in Moscow, has announced that it has developed a blockchain platform that can be used for international settlements.