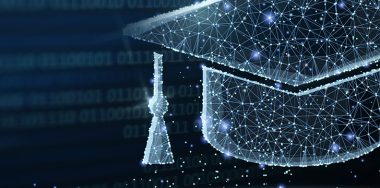 Universities in both Singapore and Scotland announced new initiatives to research and improve on blockchain technology.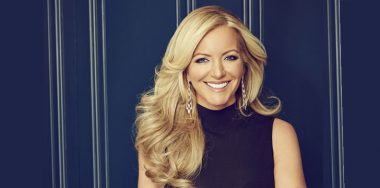 Scotland's Michelle Mone has announced the launch of Equi Capital, an initial coin offering (ICO) that sought to raise $75m.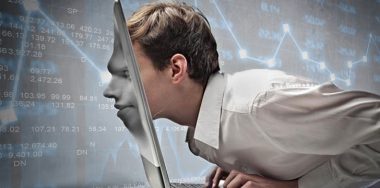 A hospital in Scotland is offering a clinic for individuals who are addicted to cryptocurrency, according to reports.