Latest News Of Google Play Tag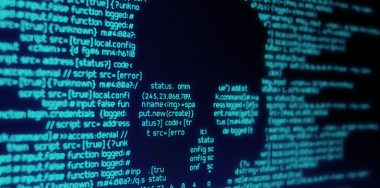 Business 11 February 2019
'Clipper' crypto-stealing malware found on Google Play
Just like there will always be those dimwitted individuals who try to rob banks, there will always be the same in the digital realm.
Read More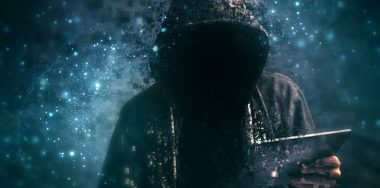 Business 30 April 2018
Beware of misleading software: Crypto criminals are stepping up their game
A software called Bitcoin Cash TESTNET has nothing to do with Bitcoin Cash. It was previously named Bitcoin + Lightning Wallet, and its recent name change is likely nothing but a deliberate attempt to troll users.
Read More