Latest News Of fsa Tag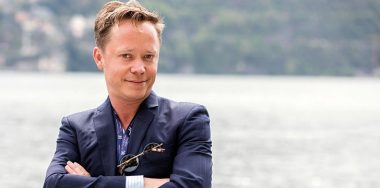 Business 11 February 2019
Mt. Gox reboot doesn't appeal to Japanese regulators
Brock Pierce, the founder of Blockchain Capital, recently revealed plans to try to revive the Mt. Gox cryptocurrency exchange.
Read More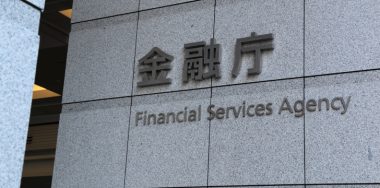 Business 14 January 2019
Japan FSA denies ETF claims, but could accept more exchanges
Japan may not accept a crypto ETF after all, as the country's Financial Services Authority is not considering approving a crypto futures product. It could, however, soon allow more crypto exchanges to operate in the country.
Read More