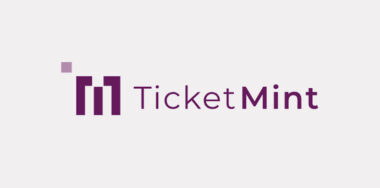 TicketMint announces its first strategic partners enabling virtual event marketing. digital asset merchandising, immersive Metaverse worlds.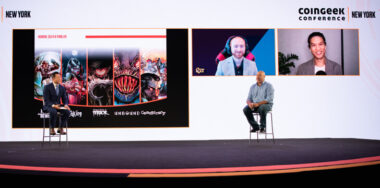 CryptoFights and Zenescope just announced a deal that would see some of the Zenescope universe's famous and much-loved characters join CryptoFights as playable characters.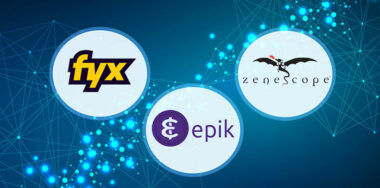 The first drop date is set for November, when the Zenescope characters will appear as available for purchase by players 18 and over for in-game collectibles offered on the FYX marketplace and will be usable inside of CryptoFights as an "Illusion" for players' custom-made characters.