Latest digital currency payments News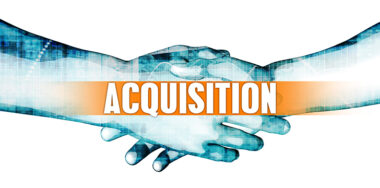 Coinify will retain its brand and employees but will now be integrated into Voyager Digital's investment platform.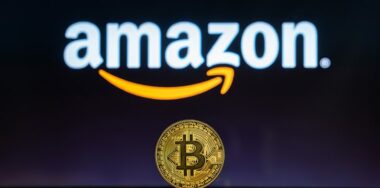 The e-commerce giant is looking for a digital currency and blockchain lead to leverage these technologies to better its payments system, leading to reports that it was considering digital currency payments.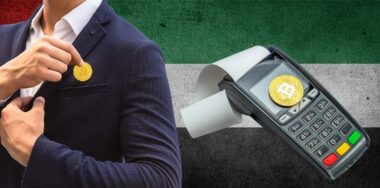 KIKLABB, a Dubai-based license bureau, will allow citizens to pay for their visa and trade license fees in digital currencies.