Latest News Of Chain Plus Tag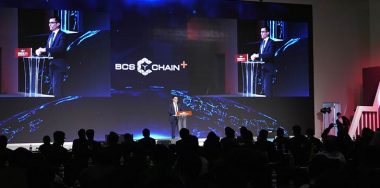 Events 30 January 2019
Blockchain Convergence Summit Chain Plus 2019 highlights
What does the future of blockchain hold? That was the overall theme of the Blockchain Convergence Summit: Chain Plus in Seoul, South Korea.
Read More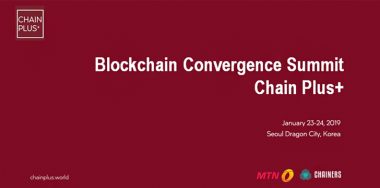 Events 18 January 2019
Gear up for South Korea's biggest blockchain conference—Chain Plus
More than 2,000 delegates from around the world are expected to attend Chain Plus+ Korea, one of the most influential blockchain summit and conference in South Korea.
Read More