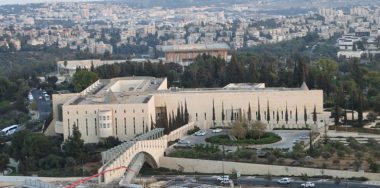 Israel has ruled that banks can't call cryptocurrency exchanges gambling outfits and refuse to do business with them.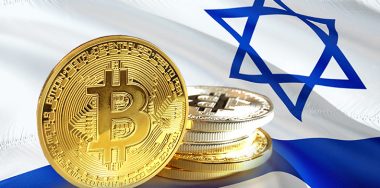 Bits of Gold, the Tel Aviv exchange with over 50,000 different customers, has said it will comply with the demands of the Israel Tax Authority by referring information on any traders clearing over $50,000 in any 12-month period.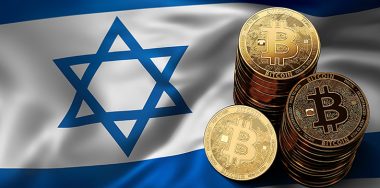 A temporary injunction from the Supreme Court provided some relief for Bits of Gold, although it doesn't guarantee their banking position long-term.