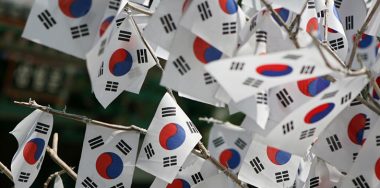 South Korean regulators have clarified their position and, at least for now, cryptocurrencies are safe. ​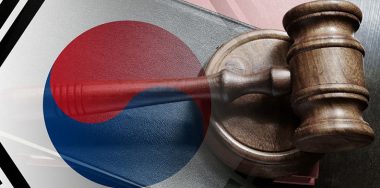 Members of the virtual currency task force are examining a "cryptocurrency exchange approval system" based on New York's BitLicense, according to reports.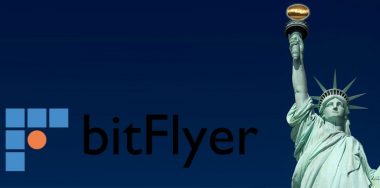 BitFlyer, Japan's largest cryptocurrency exchange by trading volume, has cleared another hurdle in its bid to set foot on U.S. soil.