Latest Atlas Quantum News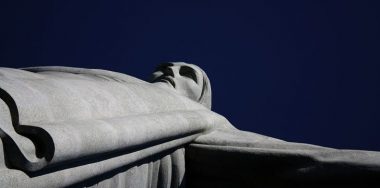 The company has a day to pay back $250K to two aggrieved investors.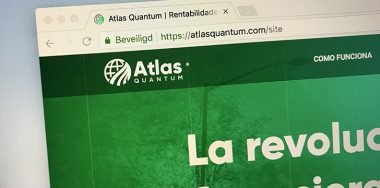 Atlas Quantum, a Brazilian cryptocurrency exchange that has been the subject of much controversy, has defied a court deadline to resolve withdrawal issues.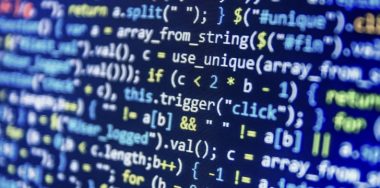 The private information of over 264,000 users of Brazilian cryptocurrency trading platform Atlas Quantum has been exposed in a hack, according to local media reports.