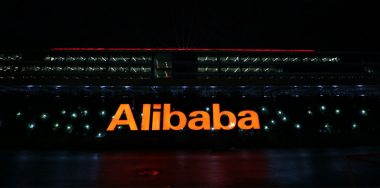 Judge J. Paul Oetken has thrown out the lawsuit filed by Chinese retail giant Alibaba against cryptocurrency Alibabacoin.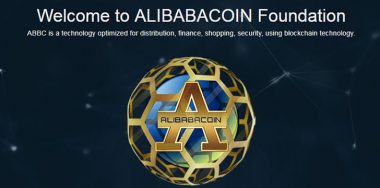 Two Alibabas are at war: Chinese e-Commerce giant Alibaba.com is suing Dubai-based Alibabacoin Foundation, which launched and raised over $3.5 million through an ICO.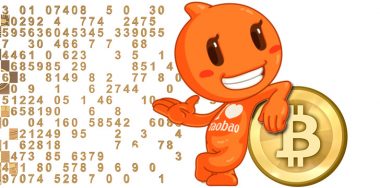 Online shopping platform Taobao has prohibited stores from promoting ICOs, cryptocurrencies, and other related goods and services.