mintBlue is known for document verification and smashing blockchain records, but at the London Blockchain Conference, CEO Niels Van Den Bergh unveiled a new smartwatch that lets you strap your Bitcoin wallet to your arm.
"We're talking about a smart wearable brand that doesn't tell you the time. It gives you time," Niels told CoinGeek TV host Jon Southurst on the sidelines of the London Blockchain Conference.
mintBlue has partnered with Nowatch on a range of smartwatches that double up as authenticator devices to users' on-chain wallets, Niels shared.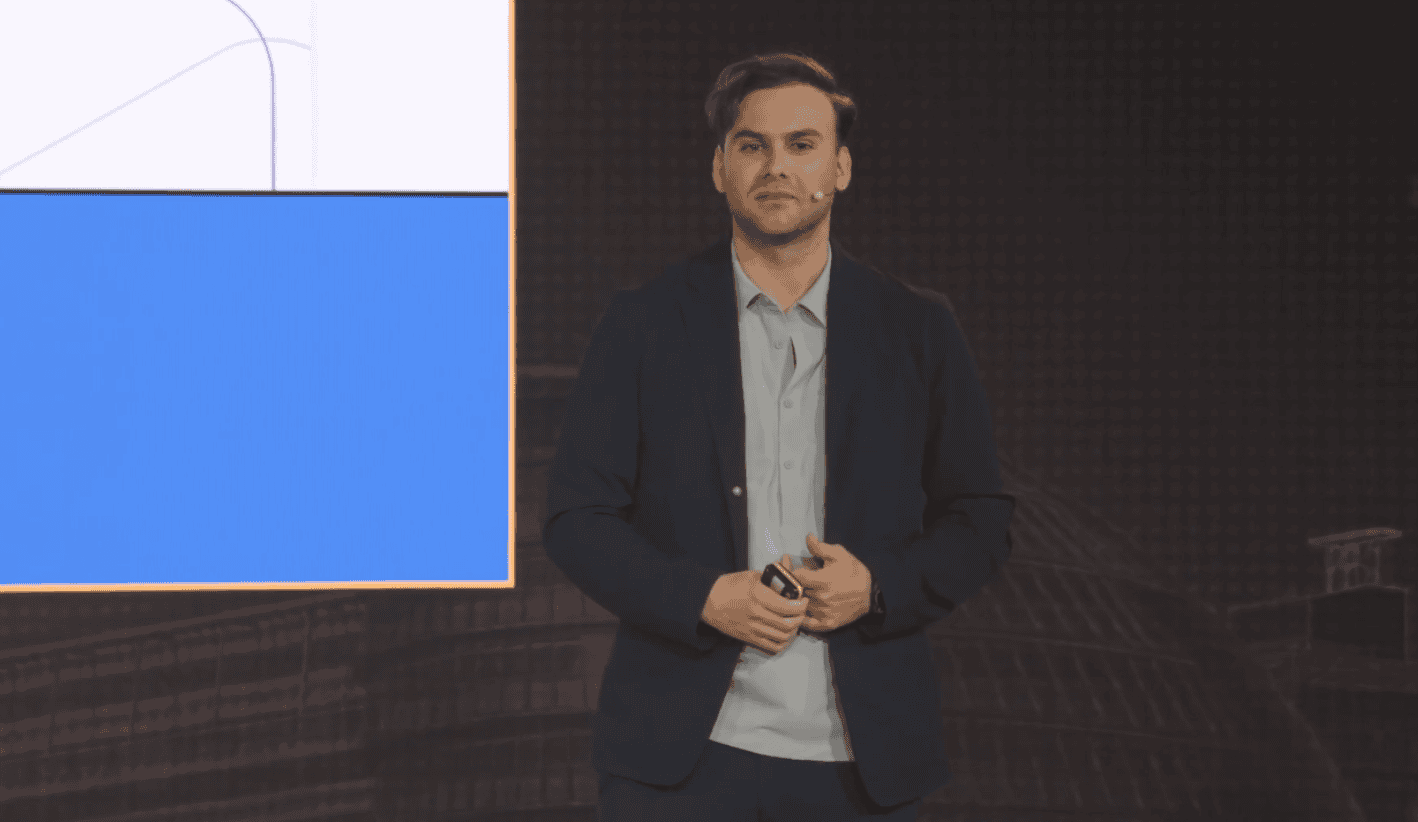 Smartwatches traditionally track users' health through their heartbeat, steps, sleep cycles, and other activities. The vast amount of data they collect is centrally stored in big servers, with users having no idea how it's used or whether it's safe.
mintBlue and Nowatch are changing this and giving data ownership back to the users. Once a user purchases the watch and downloads the accompanying app, he can create a non-custodial wallet on the device.
"That means the data never leaves your device except when it goes to the blockchain," Niels stated.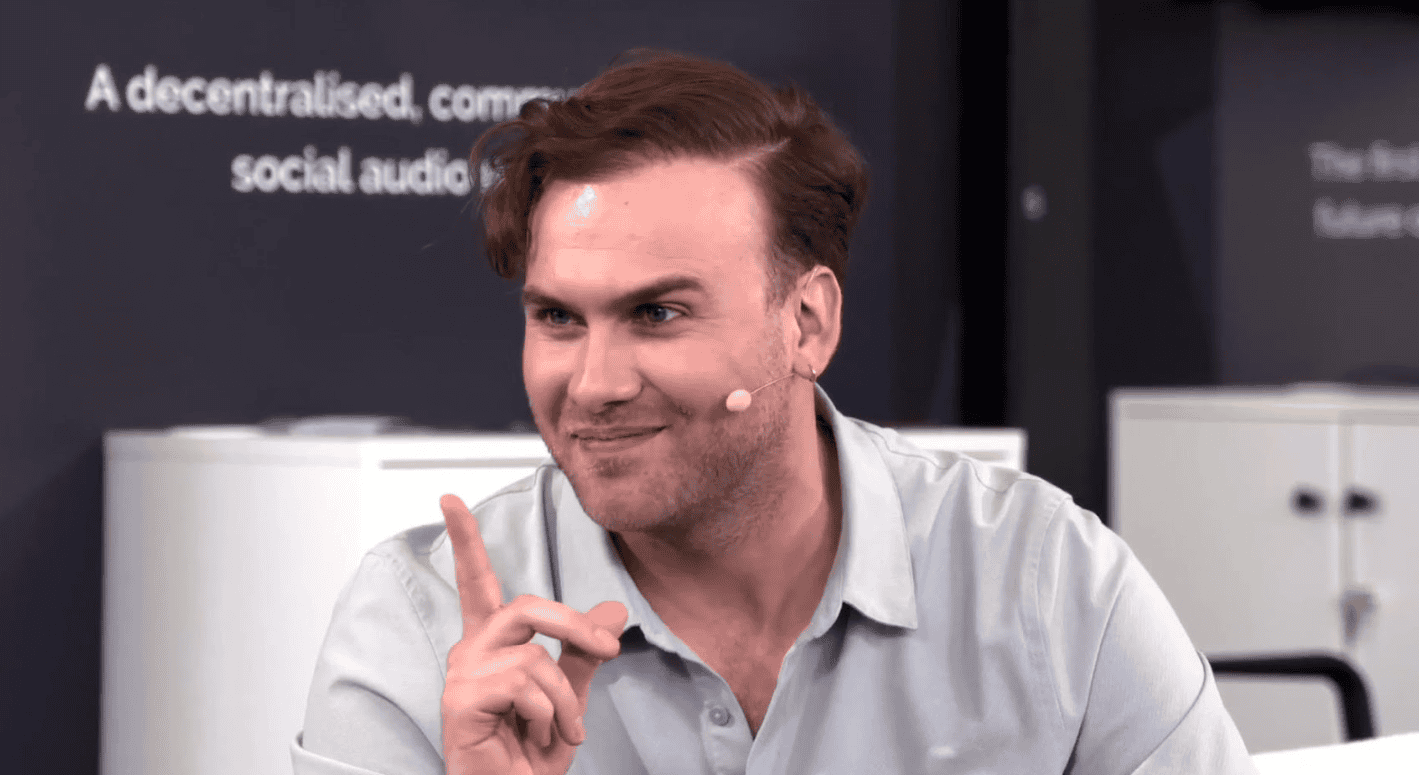 Once the data is on the blockchain, the private key is split among multiple recovery methods. One of these is the biometric sensor with a fingerprint of the users' vitals, while the other key pieces are distributed among KYC providers, the users' phones, Google (NASDAQ: GOOGL) accounts, etc. Users can unite all these pieces to retrieve their data which they can then share with third parties such as research labs.
With the BSV blockchain enabling micropayments, users can get compensated in small amounts for their data. With fiat still dominating payments, mintBlue has partnered with a licensed Dutch electronic money transmitter to offer tokenized euros, allowing users to earn in fiat for their data.
The partnership is a big leap, Niels believes. Unlike many other partnerships in the industry, mintBlue isn't introducing a new Bitcoin product in the market. Instead, it's embedding its SDK in a product that's already popular in the market.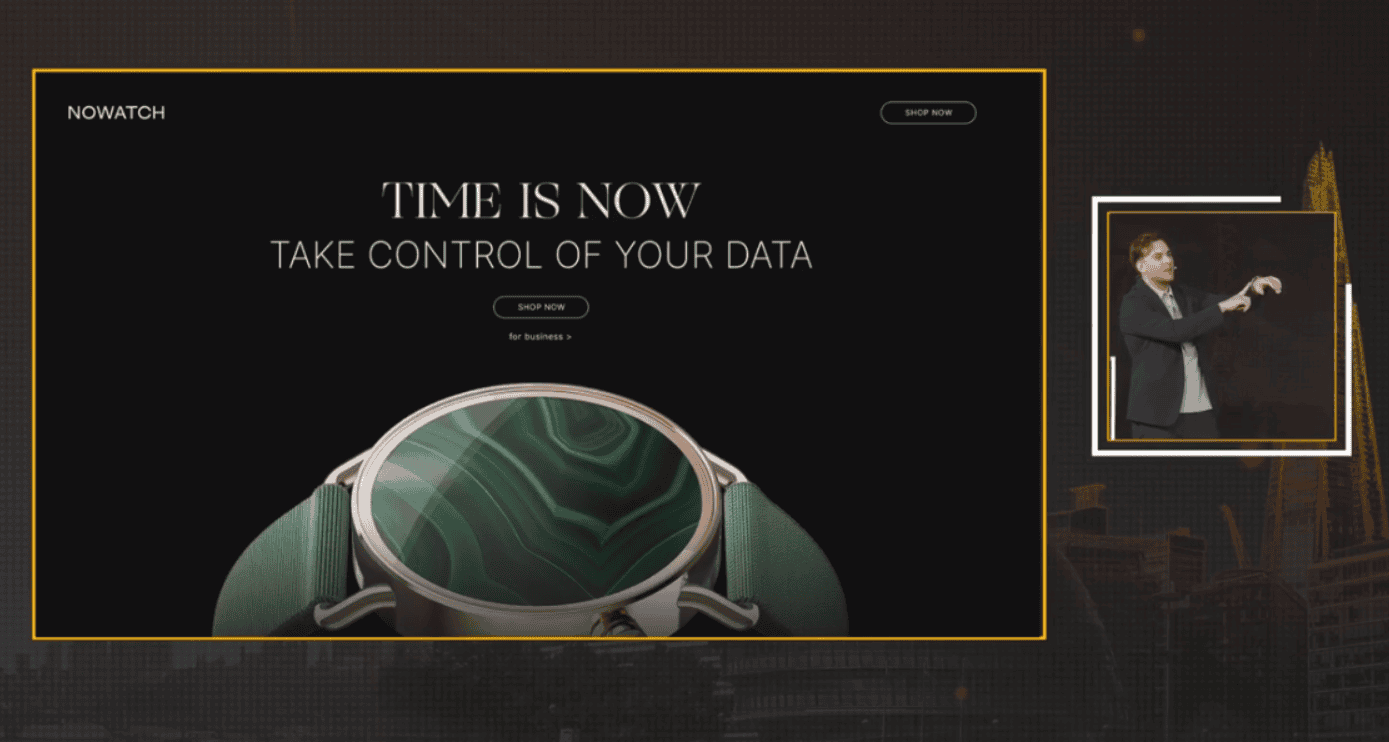 Watch: Solving real world problems with mintBlue
New to blockchain? Check out CoinGeek's Blockchain for Beginners section, the ultimate resource guide to learn more about blockchain technology.