Last week, I had the pleasure of attending the London Blockchain Conference in person. I decided to write this piece to share my personal takeaways about the event and what I learned by attending.
Highly focused on utility and social impact
I've tuned into a few blockchain and digital currency conferences before. What I noticed about most of them is that they focus heavily on price speculation and political maxims, such as challenging governments and the law, but there's minimal talk about actual technology, utility, and real-world use cases.
The London Blockchain Conference stood in stark contrast to the others. In the three days I was there, I never heard any mention of token prices or speculation. The focus was squarely on changing the world through the power of utility blockchains.
In what ways can blockchain technology change the world? Routing out corruption and theft by making transactions traceable, ensuring the world's poorest can be included in future financial systems, improving the efficiency of entire industries, and fixing the internet by enabling peer-to-peer transactions are just some of the themes I noticed throughout the London Blockchain Conference.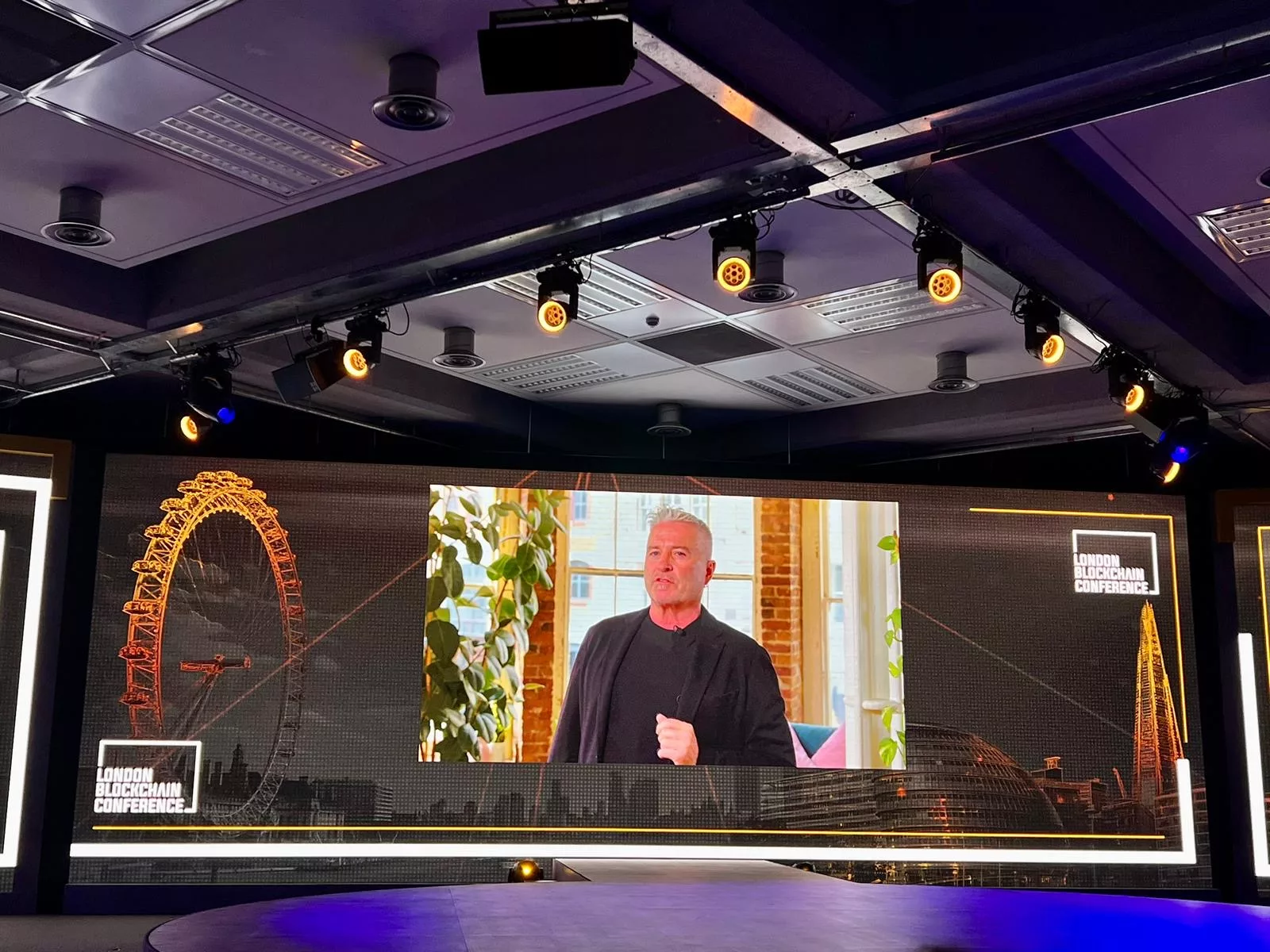 From Calvin Ayre's opening remarks on how utility should always be the focus to Dr. Craig Wright explaining how blockchain can revolutionize supply chains, I found all of it a refreshing break from the "when moon?" conversations that characterize most conferences in the space.
Needless to say, all of this will require an infinitely scalable blockchain with tiny fees and lots of brain power. BSV blockchain is that blockchain, and there was brainpower in abundance on both the stages and in the crowd.
Attendees came from many backgrounds
The second thing I noticed about the conference was that it was not a BSV blockchain meetup as many would try to paint it. Yes, some key figures in the BSV blockchain ecosystem were there, but many attendees were entrepreneurs and blockchain enthusiasts interested in Ethereum and other blockchains/digital ledgers.
Obviously, this is hugely positive. Many were astonished to learn about the BSV blockchain, hearing for the first time that a blockchain was capable of processing hundreds of thousands of transactions per second at fractions of a cent. Some told me they thought the BSV blockchain had died long ago, and others hinted that they've been looking for a solution to the dead-ends they've run into elsewhere but hadn't even heard of BSV blockchain until now.
That's a wrap on Day 2 of @LDN_Blockchain! 🎉

Time for some networking!🥂

Join us tomorrow for Day 3!! pic.twitter.com/9WmzDDXx5K

— CoinGeek (@RealCoinGeek) June 1, 2023
Of course, not everyone was amazed by the BSV blockchain; some of the attendees I mingled with were working on other digital ledgers that they were sure could beat BSV blockchain from a technical standpoint. I enjoyed the debates, and I think we all left a little better informed, which is the main point of conversations.
I met people tokenizing real estate, working on making NFTs accessible to all, and lots of general blockchain enthusiasts with podcasts, YouTube channels, and other small-scale media platforms who were keen to know more about the BSV blockchain, Dr. Wright's story and how blockchain technology can transform industries. With few exceptions, I could tell that many had never considered all the ways blockchain could be used to transform existing industries such as shipping and farming.
Onwards and upwards!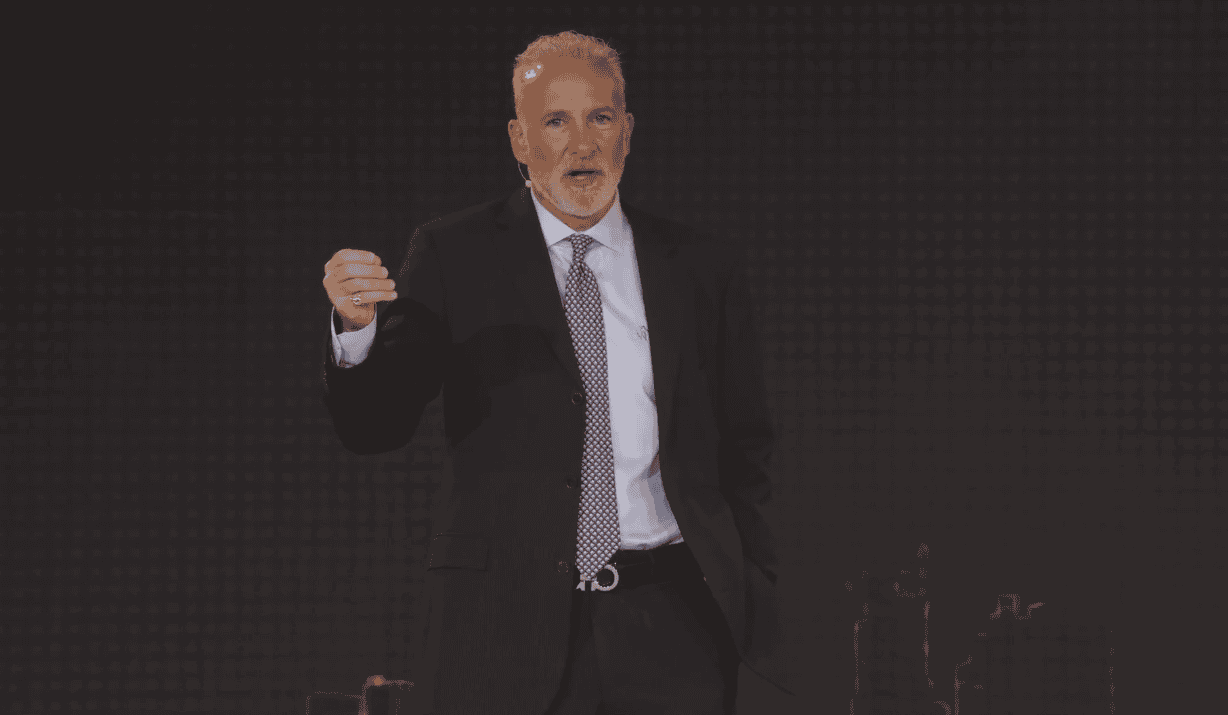 The biggest surprise to me was how packed the London Blockchain Conference was. I expected it to be busy, but the crowds on day one blew me away, and attendance remained steady throughout. While different speeches and presentations drew larger or smaller crowds, those presented by Calvin Ayre, Dr. Wright,  Peter Schiff, Latif Ladid, and some other big names were full to capacity.
As for the other panels, presentations, and discussions, from the CERTIHASH team presenting Sentinel Node to the debate on the pros and cons of the different token protocols in the BSV blockchain, I think the right people were in attendance. I noticed notes being scribbled furiously and lots of intelligent questions being asked by the audience.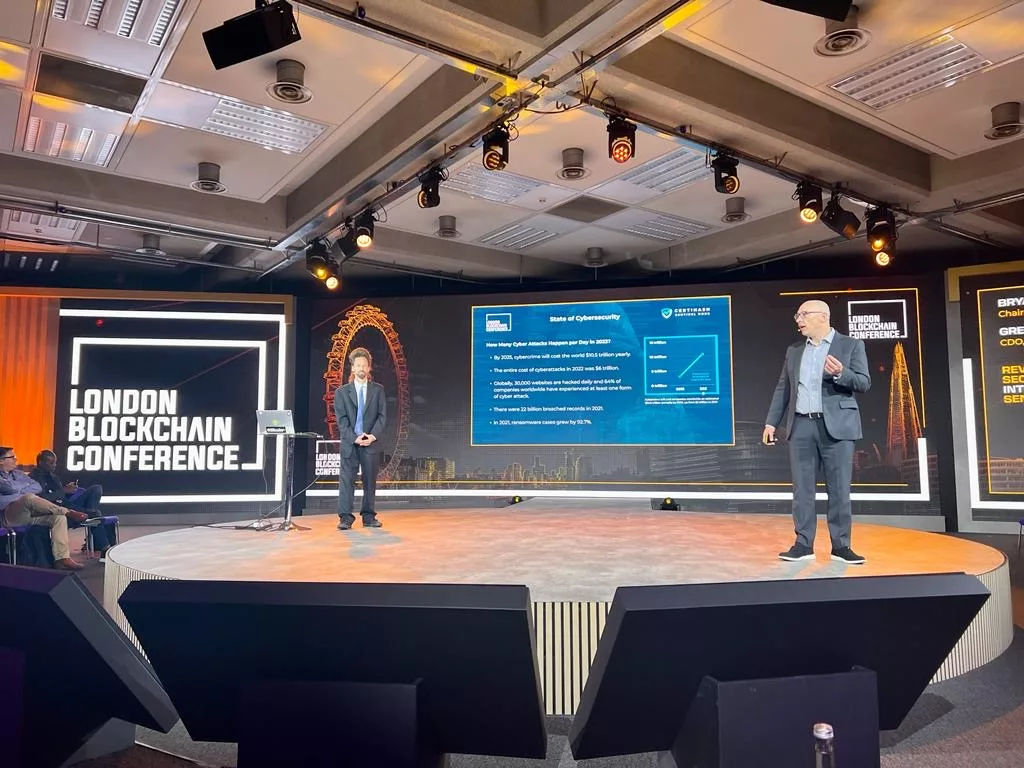 What's clear is this: BSV blockchain is powering some of the most interesting applications and businesses in the blockchain space, and the word about its technical superiority is spreading. It made all of the engagement with Twitter trolls and BSV blockchain haters seem so pointless; they are merely temporary shadows that will become increasingly smaller as the blinding light of the BSV blockchain becomes brighter.
The future is here, and there's no putting the Bitcoin genie back in the bottle—the London Blockchain Conference proved that to me. Onwards and upwards!
Watch London Blockchain Conference 2023: Conference Highlights
New to blockchain? Check out CoinGeek's Blockchain for Beginners section, the ultimate resource guide to learn more about blockchain technology.