I haven't slept in my own bed in a month. Aside from nodding off on a Lufthansa aircraft over the next 20 hours, I won't sleep again until I get back to my home. My wife and kids have been staying with family in Chicago, so we will reunite at O'Hare airport and travel back to Miami together! 
How do I summarize this trip? Dubai has been covered at length. It was a great place with amazing culture and a heart for the power of Bitcoin at scale. Then I was off to Chicago since we had a COVID scare, and I had to skip the Warsaw esports event. At least the kids got to hang out with their grandpa!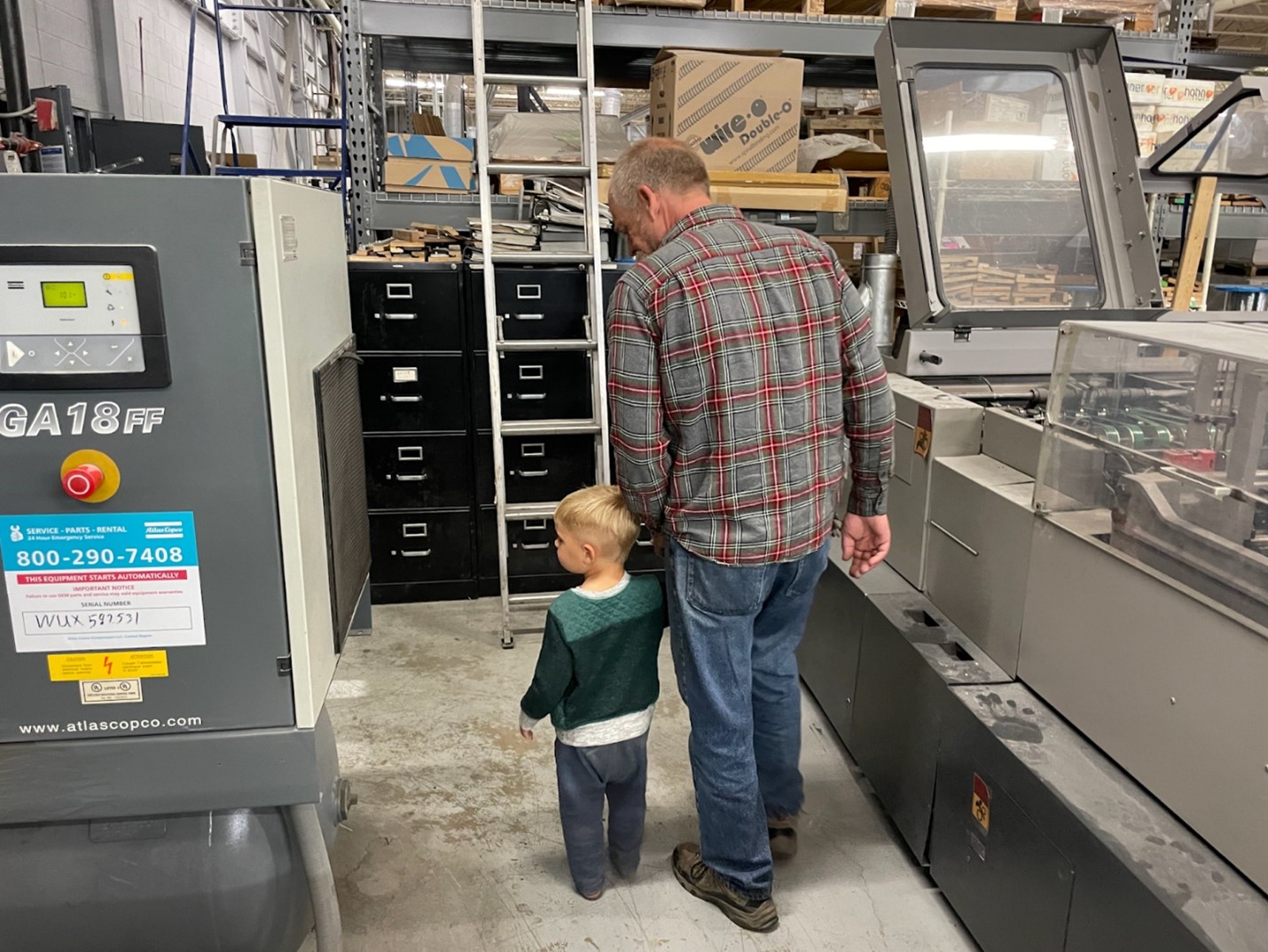 Now, Germany! If I had to summarize Berlin, I was surprised how gray it was! The part of the city where I was staying was right near the Berlin Wall, so things were generally stark, and the hotel room was quite small—and also gray. The people seemed like a mix of punk rock and underground electronic music types, and were not the type of friendly that I had hoped on the streets. 
However, the people at the WeAreDevelopers World Congress were very excited to learn about an efficient and powerful blockchain to use in their dev stack. Internally, I always have fun traveling with Alex Moon and catching up with guys like Connor Murray, Martin Coxall and Deggen Kellenschweiller…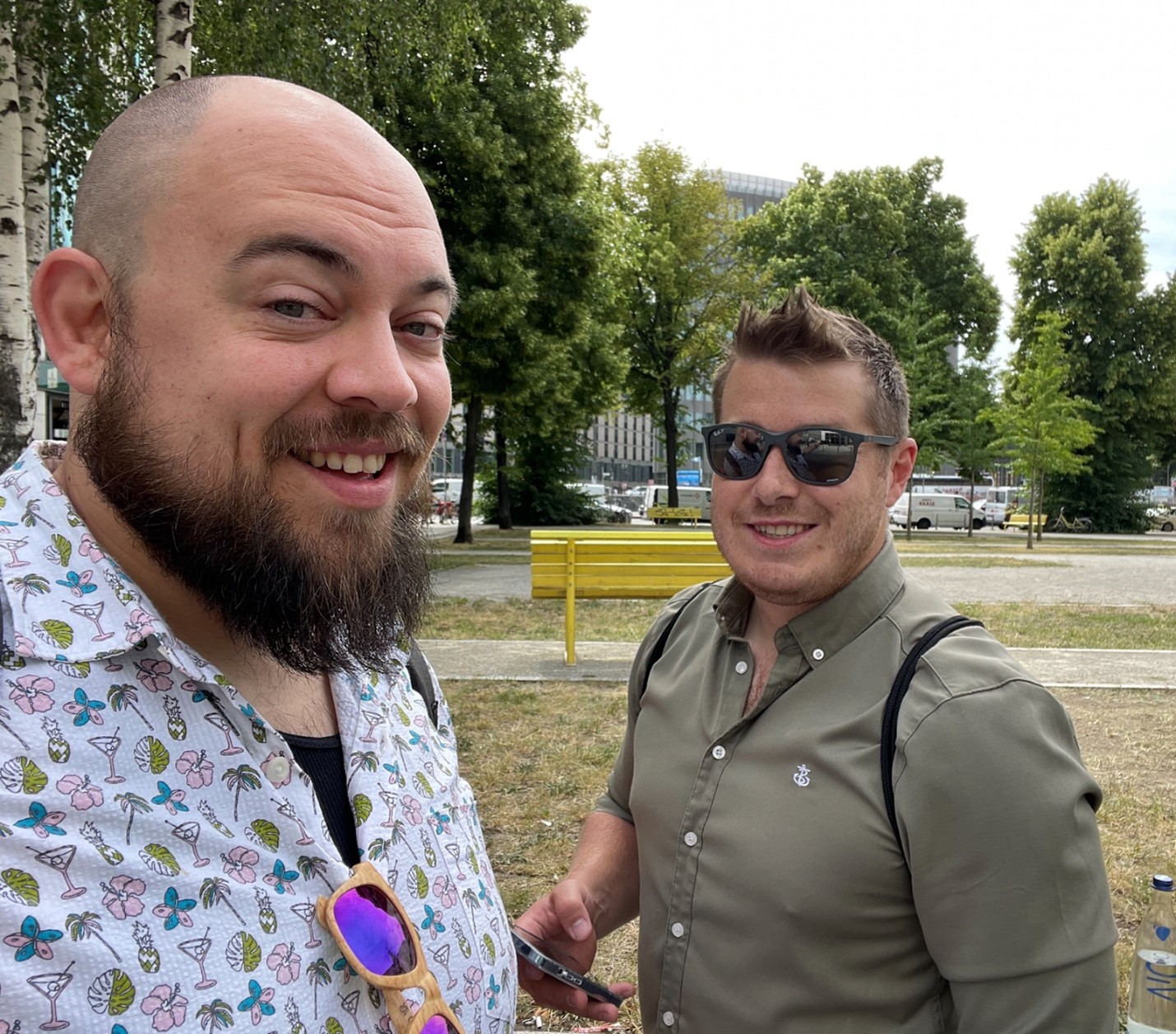 It was my second time (in a month) being out of town with Jad Wahab, and it was cool to meet a few new faces from Bitcoin Association. 
At the WAD event, I was honored to share the stage with Jad and Connor to explain some of the methods by which developers can start to use BSV in their stack, and we had a few recurring themes every time we spoke: Unbounded scale, SPV, users don't need to be infrastructure participants, Turing completeness, sCrypt smart contracts and the Solidity transpiler! These messages resonated soundly with the crowd of Ethereum-based devs and those with little to no experience building in the blockchain space.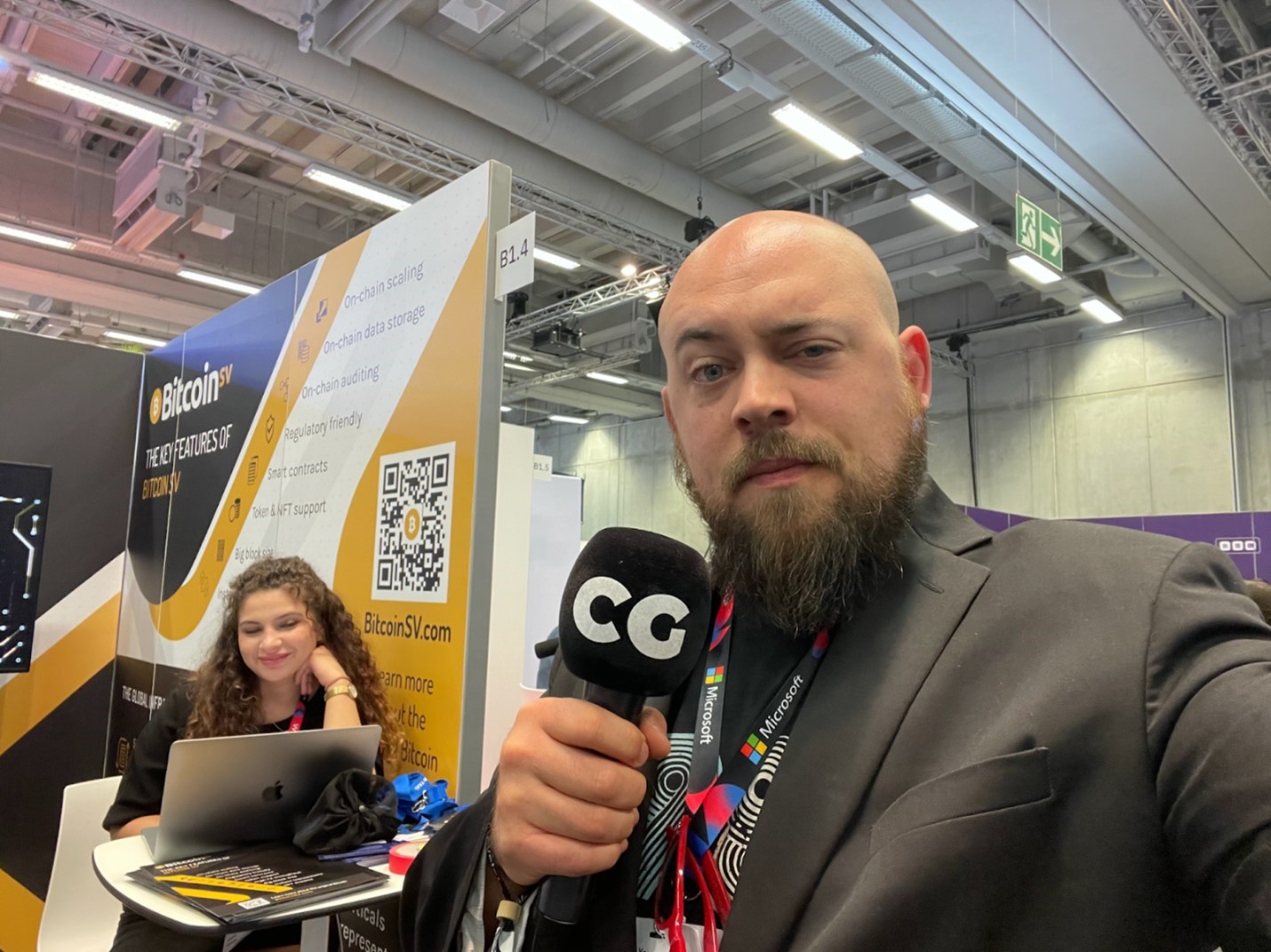 After two days, it was nice to do some sight-seeing while we filmed a little bit of content around the city, and we made a segue over to the Berlin BSV citadel called "B2029."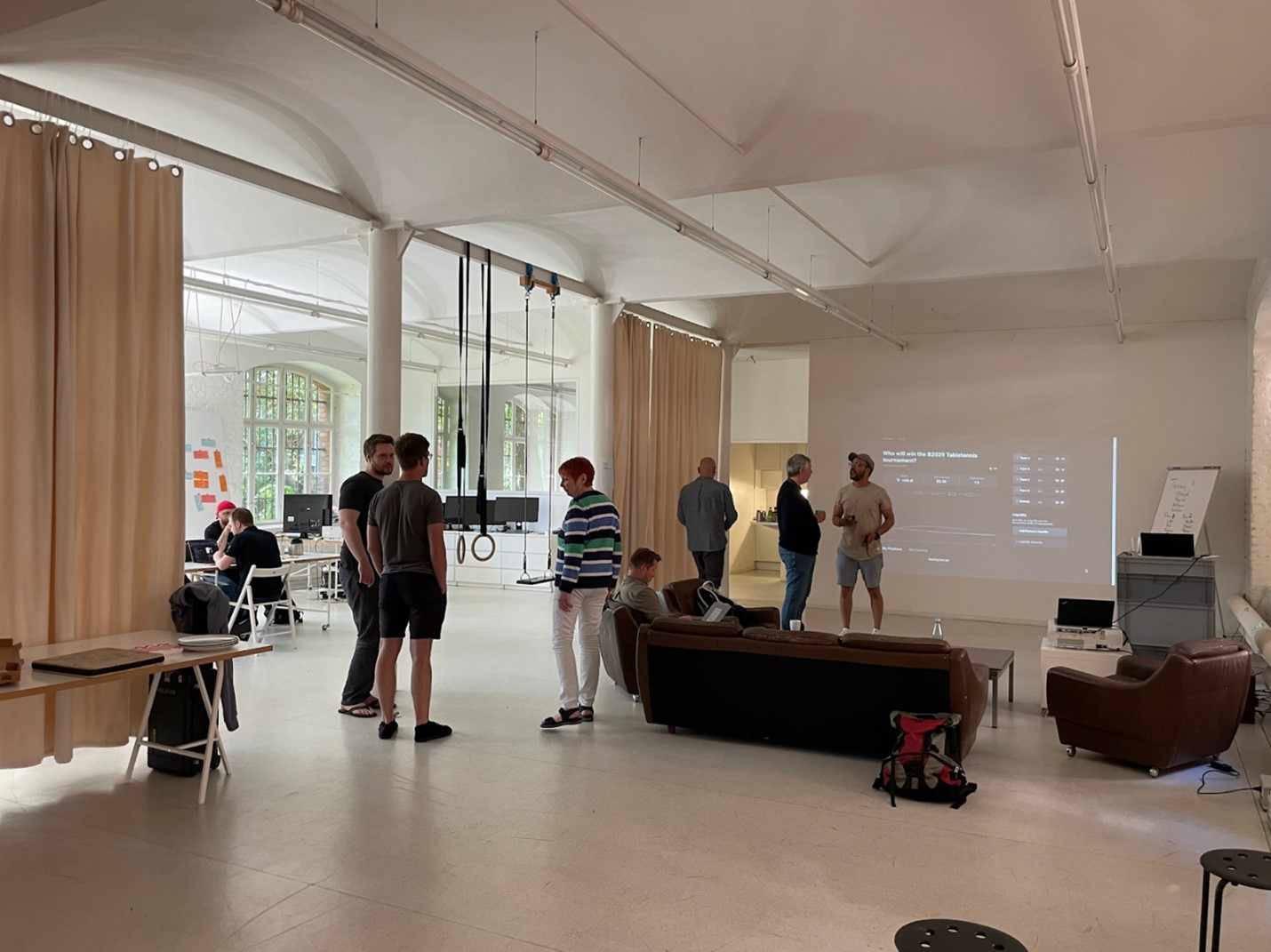 For me, this is where the fun part of the trip really started. This space has been a huge inspiration to me for years. I remember hearing about it in 2019, and hearing about the Metanet Talks and "Twetch Berlin" events that I was never able to make it out to. After seeing pictures for years, it was very refreshing to meet the people there and work alongside them for a few days. Their hospitality was inspiring, the space was beautiful, and they helped me answer a few nagging questions I had about management of such a space in south Florida (opening in August.)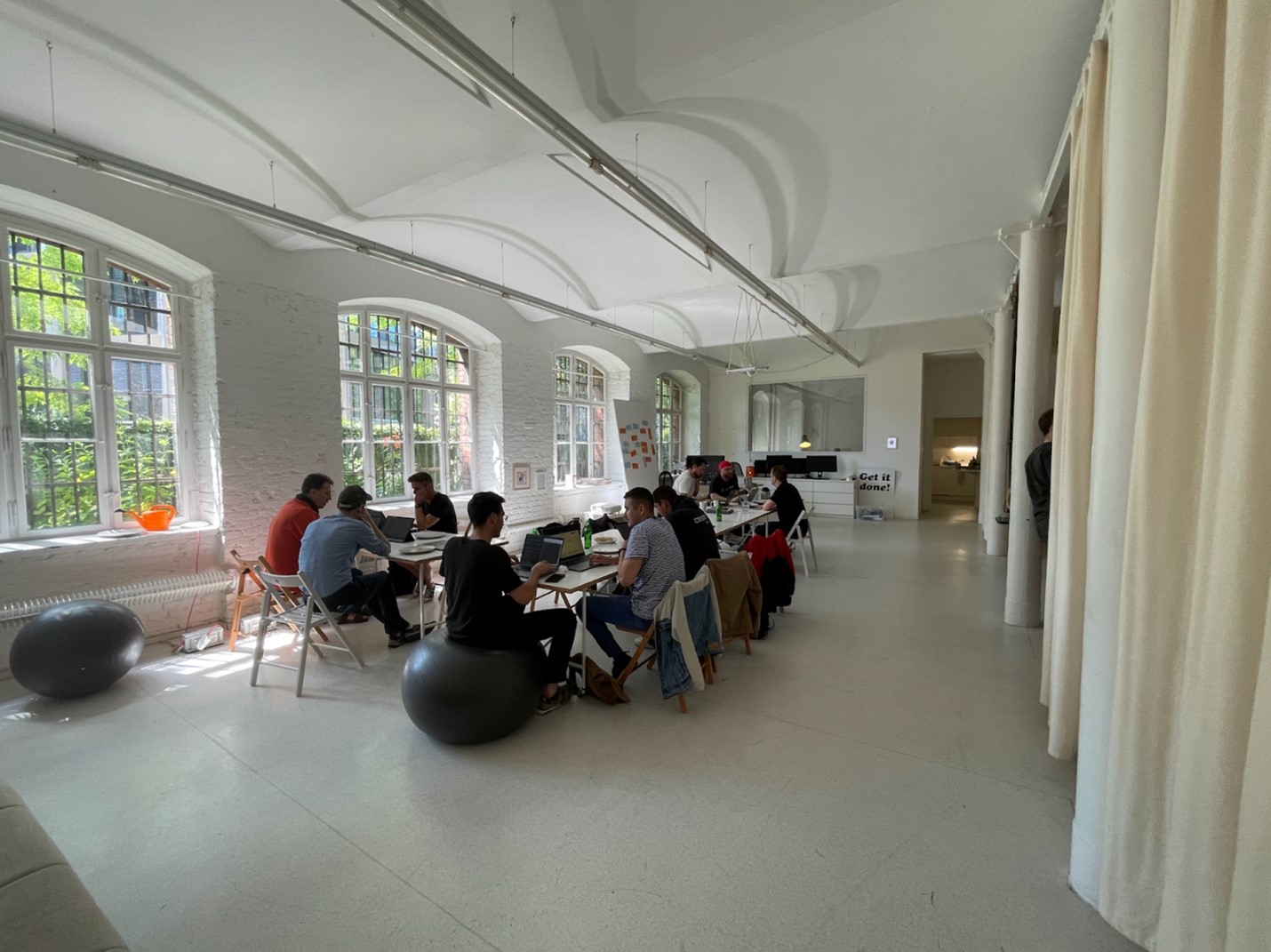 There were incredible presentations about the future of a few startups coming to BSV, and the neighborhood was the vibe I was hoping to experience in the rest of Berlin. We had food, drinks and killer discussion time every night for the rest of the trip, and some of the lessons learned will be inspiring new businesses.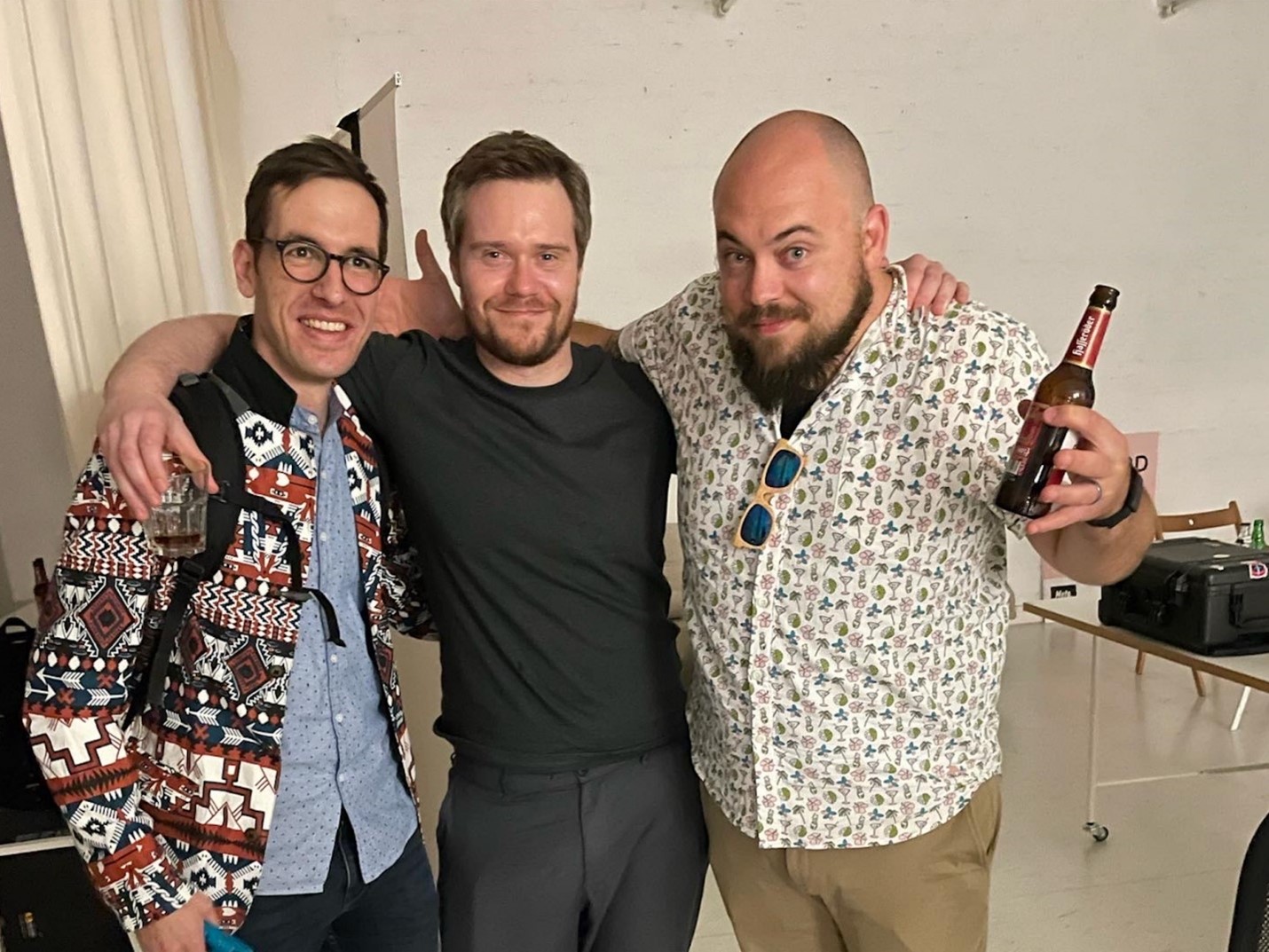 My favorite might have been the Q&A session to a packed open house where we got to talk about some of the history of the Bitcoin Civil War and a bunch of exciting insights about the future of scaling.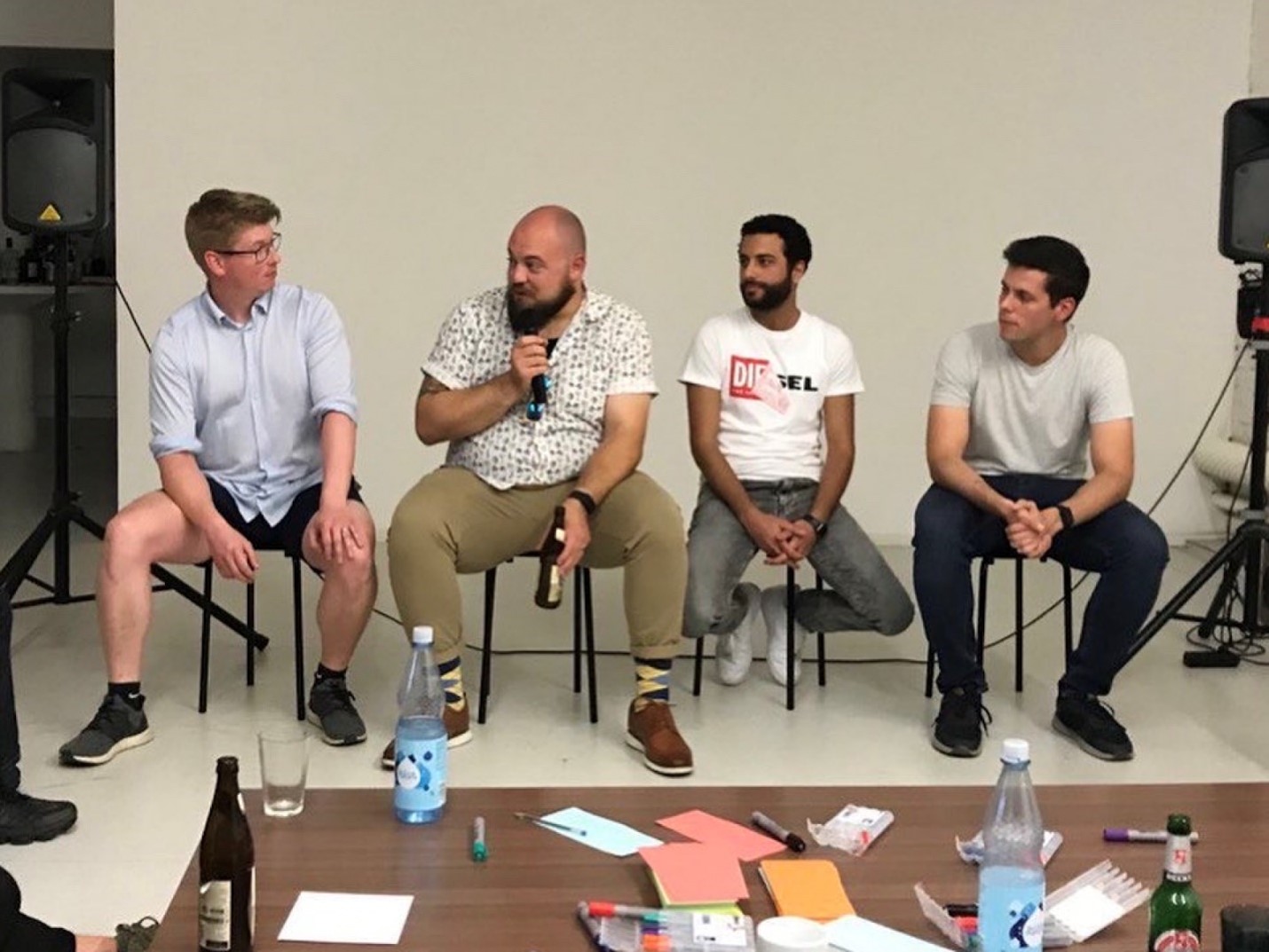 Ultimately, my seven days in Berlin felt short, but only because it was jam-packed with excitement! I am looking forward to future collaboration with the entrepreneurs that we helped join the only blockchain that scales!
Auf Weidersehen! 
Watch: CoinGeek Weekly Livestream #WeAreDevs Special – Day 1
Watch: CoinGeek Weekly Livestream #WeAreDevs Special – Day 2
New to Bitcoin? Check out CoinGeek's Bitcoin for Beginners section, the ultimate resource guide to learn more about Bitcoin—as originally envisioned by Satoshi Nakamoto—and blockchain.