This post was first published on Medium, and we republished with permission from its author, Dave Mullen-Muhr. Follow Dave on X.
Asset Layer is excited to announce our new integration into Unity, the world's largest game development platform! This powerful integration, available in our forthcoming Asset Layer v2 update, makes it simple for developers to offer game changing creator economy features to the hundreds of millions of gamers around the world playing Unity developed games. The v2 update includes several other major improvements for developers catering to the large and massively growing gaming vertical including: email-based login, interoperable cross-game currencies, and an expanded toolset for creating in-game storefronts and P2P marketplaces. Check out our Unity Integration launch video below to see it in action!
Watch our announcement video on YouTube
We are so excited about this launch! The Unity integration makes building games with Asset Layer easier than ever. Assets can now be created and uploaded to Asset Layer directly from inside the Unity editor. What's so cool is that these assets aren't just 3D models or sprites, they include all of the logic and scripts used to give the assets their needed behavior in games. This means that games can seamlessly load interoperable, ready-to-play assets directly from the Asset Layer CDN into their game scenes, opening up an entirely new paradigm for interoperable gaming.
Welcome to Rolltopia
So how does this affect game development? After all, developer tools are cool, but the really exciting things are the games they are used to create. On that front, we are thrilled to announce a new hyper casual gaming universe built with Asset Layer 2.0 called Rolltopia.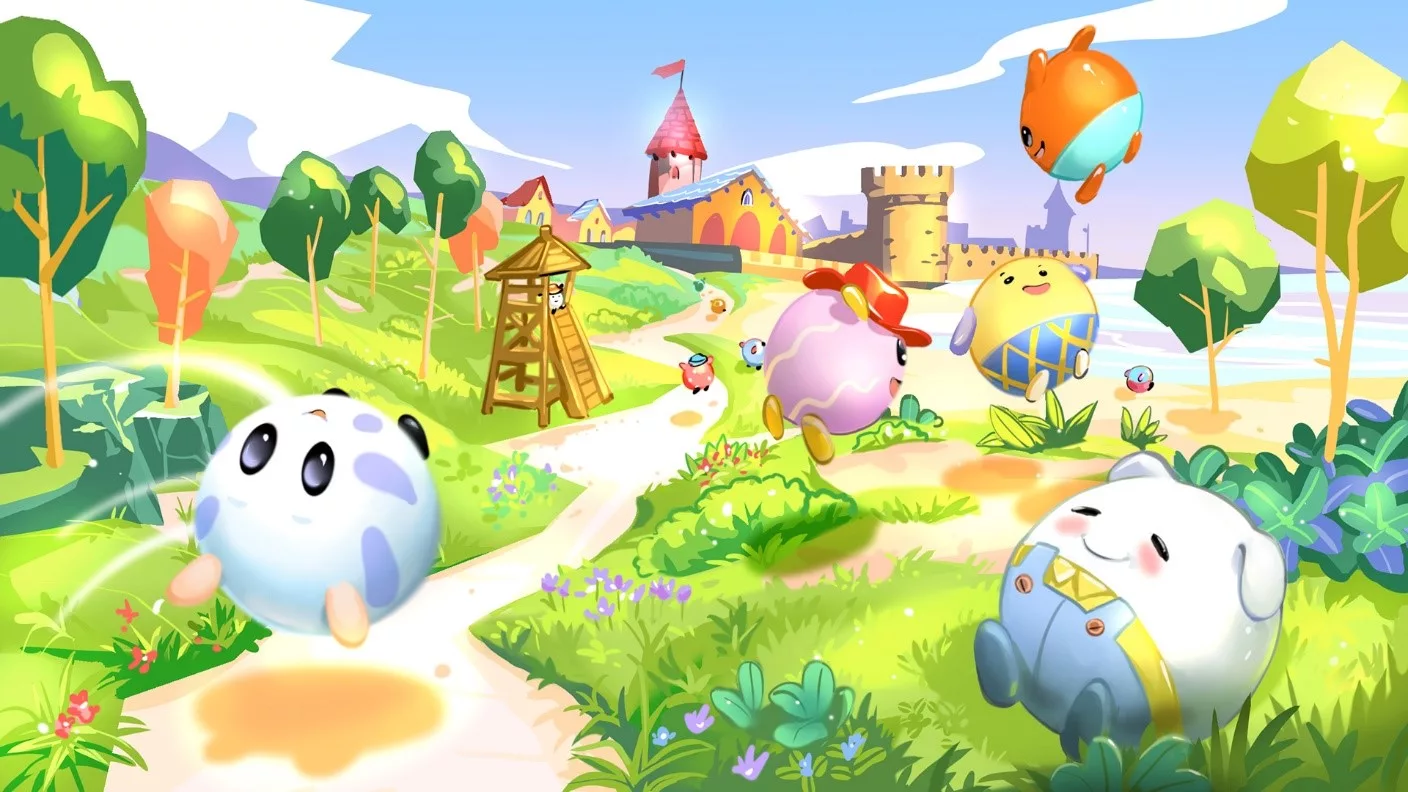 Rolltopia has the gameplay of a mix between Neopets and Angry Birds with the creator economy elements of Roblox and is built on our open platform to allow the Rolltopia universe to grow into so much more! Rolltopia is being built in Unity leveraging Asset Layer v2 meaning all of the cute digital pet Rollies, their skins, and the currencies and rewards they earn are ownable digital assets able to seamlessly move across games and apps.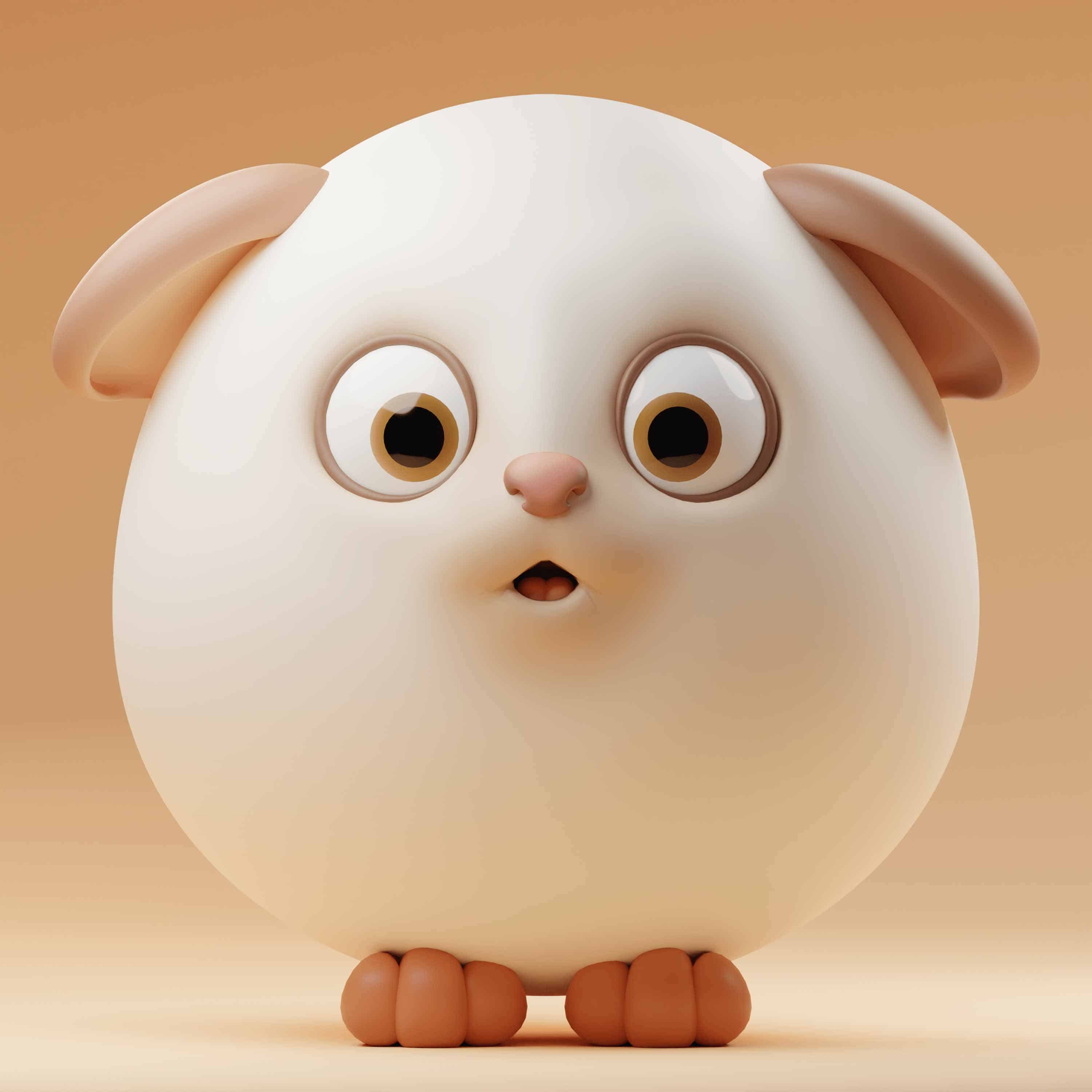 The Unity integration makes building Rolltopia extension games simple since all asset creation and integration can be done from directly inside the Unity editor and assets can be loaded from Asset Layer's CDN during gameplay. The combination of Asset Layer's powerful feature set and monetization methods with Unity's more than 4.5 million developers sets Rolltopia up to be an entirely new type of online game, pushing the boundaries of some of the most popular features in gaming today.
Building upon Duro Dogs
Duro Dogs, the first game we built alongside v1 of the Asset Layer platform, proved core aspects of the model we are now honing with Rolltopia. With Duro Dogs, we created a vibrant grassroots community, enabled third party content creation and game/app development, and generated over $50k revenue on a small but highly engaged user base. The learnings we drew from Duro Dogs were enormously valuable and we love our Duro Dogs community (more exciting Duro Dogs related announcements coming soon by the way)!
With Duro Dogs, we confirmed our assumptions that 1) gamers like to own and trade their game items, 2) the ability to bring characters and cosmetics into an ever growing list of games generates more engagement than when confined to a single title, and 3) as both the user base and developer base grow, in-game items become more meaningful and the ecosystem as a whole improves.
Asset Layer v2 transforms gaming
Asset Layer v2's feature set was designed with exactly these lessons learned from Duro Dogs in mind. By integrating into Unity, 3rd party developers and creators can more easily build new experiences for gamers and contribute original content to the ecosystem. By enabling cross-app currencies, new storefront API endpoints, and our C# SDK, developers and creators can better monetize these efforts further incentivizing participation in the creator economy. We are confident these platform features will supercharge the successes from Duro Dogs from the POV of creators.
On the user front, more creators means more fun, which typically leads to more users. To amplify this flywheel, we also completely reworked the onboarding process for all Asset Layer powered apps, massively reducing friction with email-based sign-in, a familiar process for the vast majority of gamers who do not currently have web3 wallets. Now with Asset Layer v2, Rolltopia and all future Asset Layer powered games can meet the hundreds of millions of gamers where they are and more easily grow their user bases, transforming the experience in multiplayer games or through social elements and communities like Discord.
Calling all creators
We are really excited to start rolling out Rolltopia gameplay in the coming weeks! Both Asset Layer v2 and Rolltopia are expected to launch mid November. If you are a Unity developer interested in getting early access, either for Rolltopia development or your own Asset Layer powered game or app, please reach out to [email protected].
Watch: Blockchain 4 Gaming & CoinGeek Bitcade Warsaw highlights
New to blockchain? Check out CoinGeek's Blockchain for Beginners section, the ultimate resource guide to learn more about blockchain technology.