The post originally appeared on the Unbounded Capital newsletter and we republished with permission from its author, Zach Resnick.
This last week has shown a healthy leveling off of the high upward volatility BSV experienced the prior week. The rapid appreciation coming out of the new year has subsided and entrepreneurs are getting back to building, many expecting to make announcements in February either after the Genesis Upgrade (2/4/2020) or at the CoinGeek London conference (2/21/2020). In the short term, we still think significant appreciation is possible as uninformed investors do continued diligence and the Genesis Upgrade reveals a new layer to BSV's capabilities.
It's clear to us that other investors are beginning to take a closer look at BSV. As a good indication of this, Unbounded Capital has seen a spike in traffic to our website's research papers on the relevant topics. As the emotional illusion that BSV is merely a scam and "pump and dump" subsides and investors begin to rationally evaluate BSV against alternatives like BTC on its merits, we anticipate more capital to flow into the asset and ecosystem. In an attempt to prevent this exploration, we have seen continued attempts by the crypto media and businesses with competing visions of the future of blockchain to misinform investors on BSV's ideal positioning. BitMEX research recently released misleading information regarding BSV that we briefly debunked here.
News on the Craig Wright/Ira Kleiman Court cases has settled down as the parties continue with discovery and other preparations. We are actively monitoring all updates via public and private sources to ensure we will be well positioned to capitalize off of news as soon as it happens. In the meantime, we look forward to watching the impressive pace of BSV development quicken with the Genesis upgrade.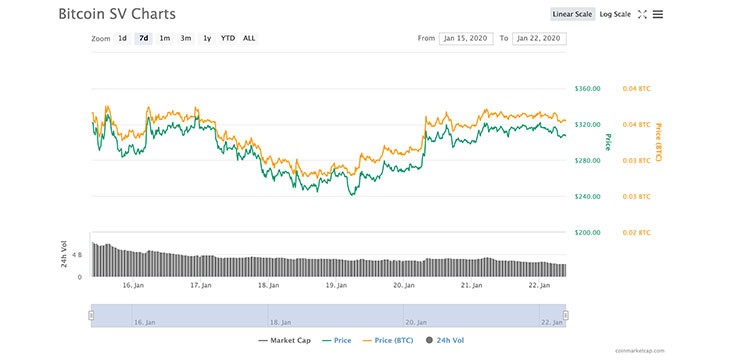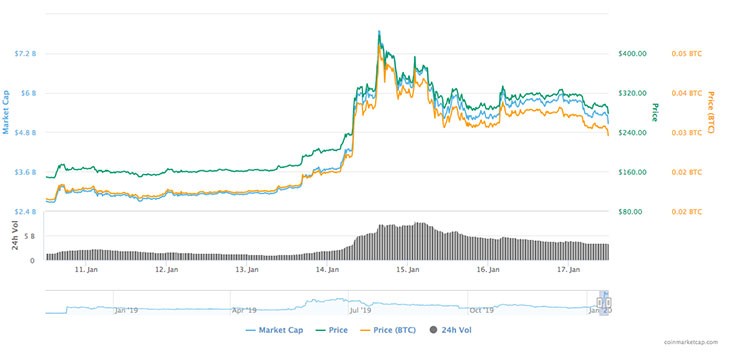 New to blockchain? Check out CoinGeek's Blockchain for Beginners section, the ultimate resource guide to learn more about blockchain technology.