The iGaming industry is beginning to embrace Bitcoin and blockchain. "Don't be afraid of this new technology," said Eduardo Aguilera of The Coingaming Group. "The technology behind it is safe," said George Payne, of Gatepay.
Both were talking during an afternoon of discussions about Bitcoin SV (BSV) at the massive iGaming conference SiGMA (The Summit on iGaming Malta). Dr. Craig Wright, Chief Scientist of nChain, and Jimmy Nguyen, Founding President of the Bitcoin Association had flown to Malta to help nudge the online gambling industry towards BSV.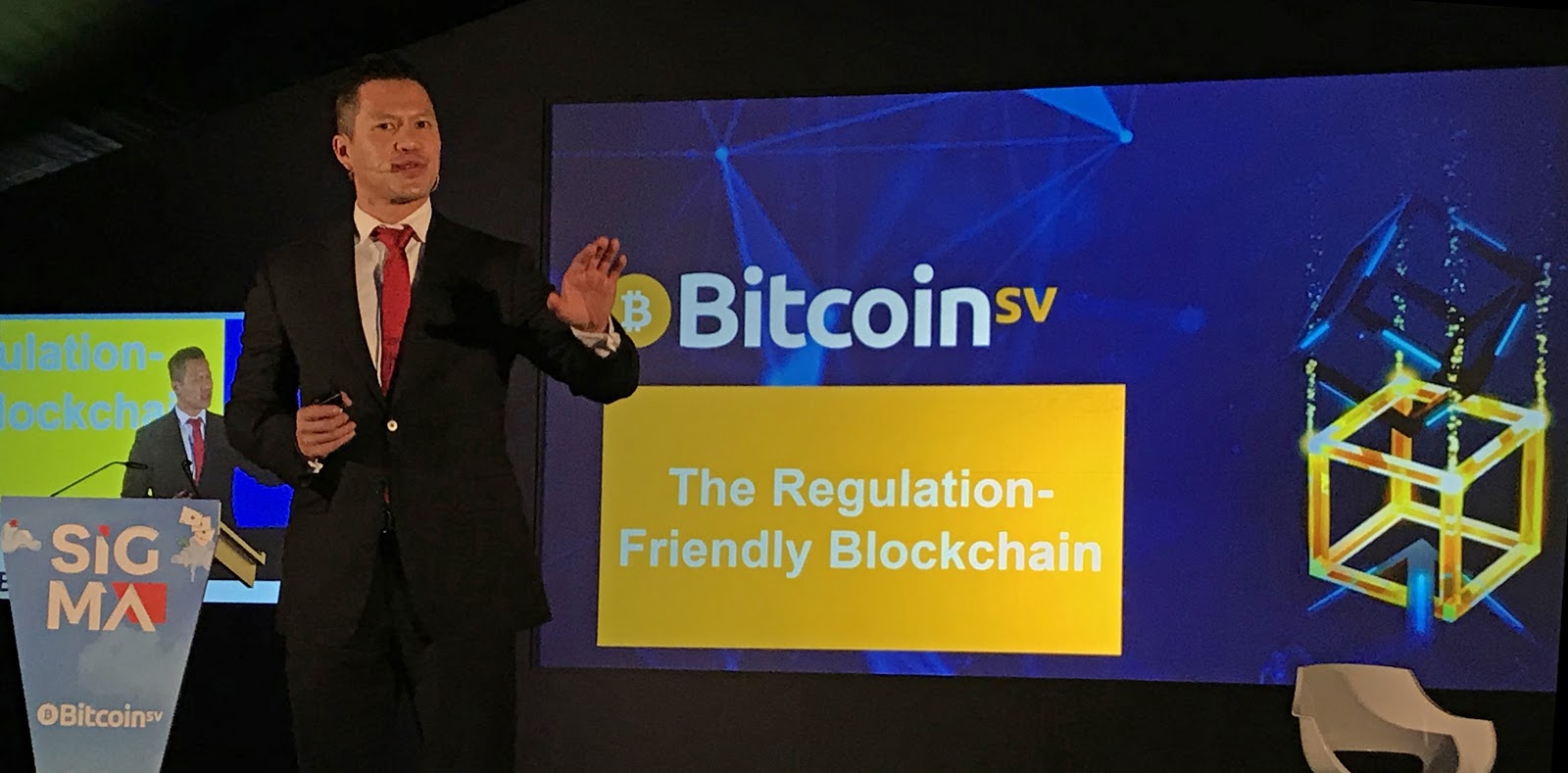 While there's already plenty of talk of blockchain at gaming conferences, it often centres around cryptocurrencies which, to Jimmy and Craig, obviously lack the advantages of BSV. Their transactions are slower, more expensive and less likely to be regulation-friendly. "BSV is solving those problems," said Jimmy.
Craig described how games could be designed to be so regulation-friendly that they could actually have their licencing requirements built into the blockchain.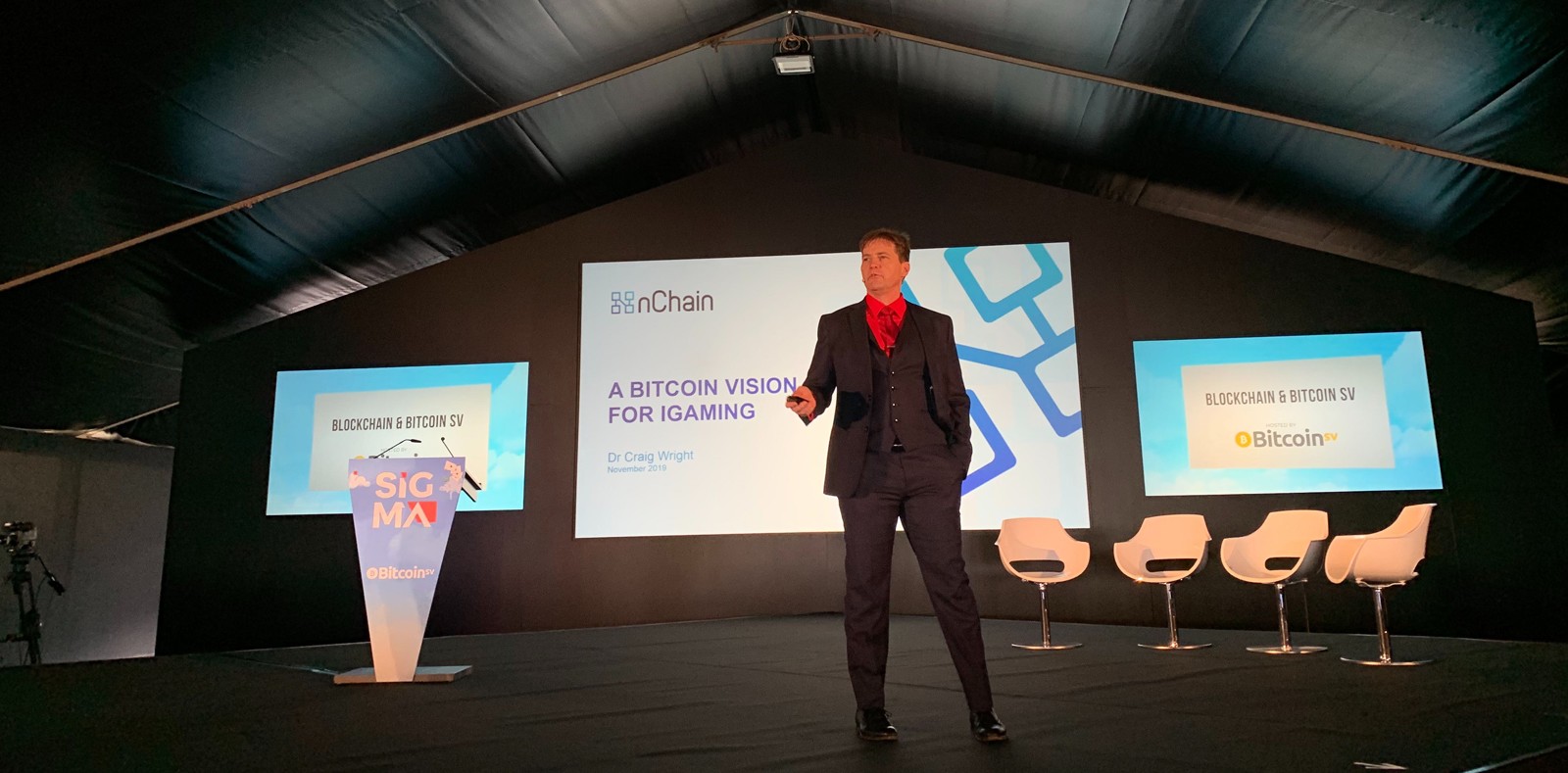 And because Bitcoin was designed as an open system, there would be no need for long, stressful visits to gaming company offices by the auditors. Craig had suffered from auditor visits when working in the gaming industry before Bitcoin. "Anyone who's worked in casinos hates auditors," he said. But with a BSV system, they could see transactions remotely by studying the blockchain.
For Chloe Tartan of nChain, we are entering a "provably fair online era." Since the blockchain can be inspected by players as well as auditors, there's no chance that casinos can alter an outcome based on a player's bet. For instance, a player can be allowed to see the 'seed' which produced a random outcome that a bet is placed against.
Matt Dickson, CEO and co-founder of the blockchain gaming company BitBoss, takes a radical view of how BSV can help the gaming industry to rethink its business model. Firstly, "there's no direction connection between the customer and the casino." There's only the blockchain to link them. And you can think of tokenised smart contracts as remote game servers: they control what happens and they live on the blockchain. Finally, "the [blockchain] wallet is the gaming platform."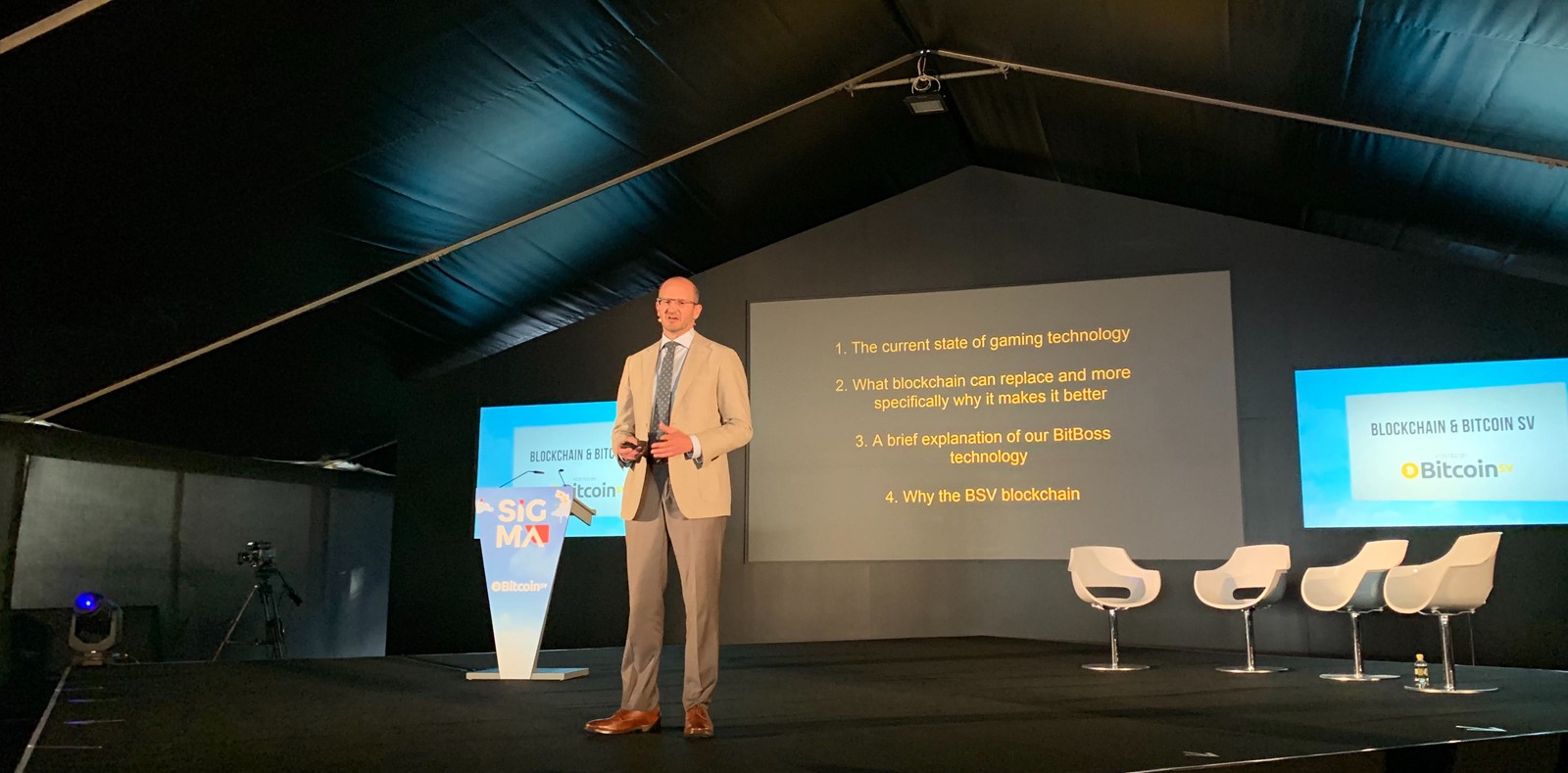 But conquering iGaming wasn't enough for Jimmy's afternoon of discussions: there was also BSV's offer to the world of esports, about which he chaired a panel. Oron Barber of the CoinPoint Group agreed about the relevance: "Everything [blockchain] can bring to iGaming, it can bring to esports," he said. While Stephen Arnold of Fracture Labs and Chris Kissack of SMP Esports thought it would be hard to persuade the esports business to adopt a common token that players could take between games from different publishers, they came up with plenty of areas, such as buying virtual items and betting on games, where there are opportunities if such problems can be overcome.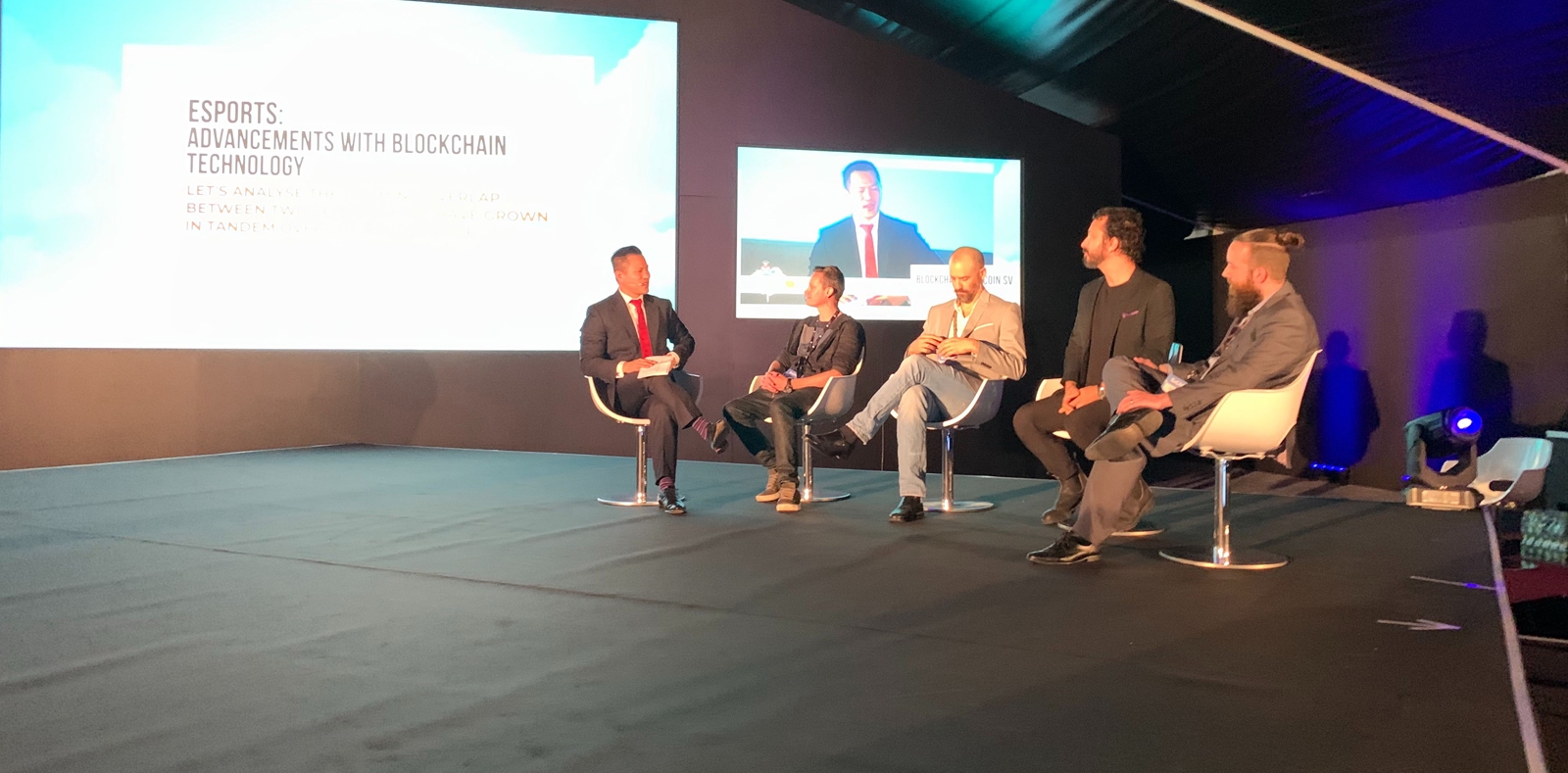 For Matt Dickson, there is still everything to play for. Blockchain "hasn't really taken off yet". But the potential is enormous. "It's difficult to get new technology adopted, but we just need to educate people." The BSV event at SiGMA was a good start.
New to Bitcoin? Check out CoinGeek's Bitcoin for Beginners section, the ultimate resource guide to learn more about Bitcoin—as originally envisioned by Satoshi Nakamoto—and blockchain.