The gambling sector is poised to benefit from "provably fair" results on the blockchain, according to a senior executive working in the space.
Matt Dickson, CEO and co-founder of blockchain gambling platform BitBoss, said blockchain was improving trust between players and casinos, as well as reducing the costs borne by operators in delivering mathematically-certifiable fair results.
In an interview with Stephanie Tower on the sidelines of the CoinGeek Conference in Seoul, Dickson said there was currently a huge issue for the online gambling sector in inspiring trust amongst their players. According to Dickson, many players do not trust online casinos to deliver a fair result. With results often powered by random number generators, players often question the fairness of outcomes, and operators have found it difficult to prove fairness.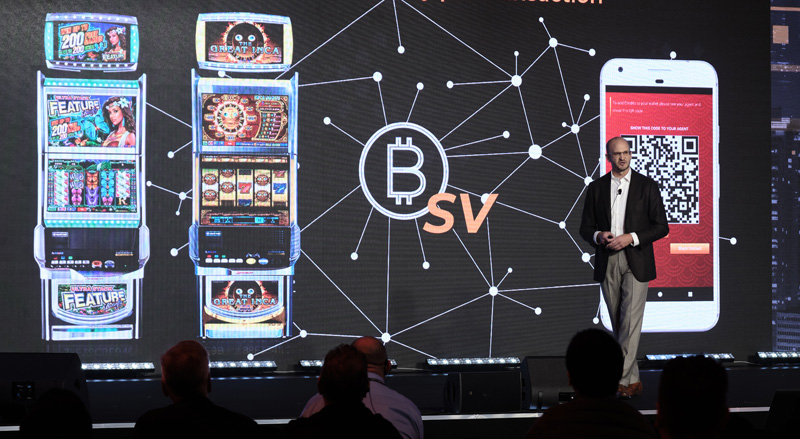 At the moment, operators attempt to get around the problem by using live dealer games, streamed by video link, where players can see the action unfolding in real-time. However, this comes at significant cost to operators, and still fosters some doubt in the minds of their most skeptical players.
With blockchain, the BitBoss CEO said it was possible for casinos to offer gambling with results that were provably fair by linking a public key to gaming transactions, using a private key as a seed for the random number generator.
According to Dickson, this allows both casinos and players to be confident to 100% mathematical certainty that results have been generated at random, and thus the game is fair.
This can be independently verified with the help of blockchain explorers, demonstrating to gamblers a degree of fairness and transparency that isn't available from the bulk of today's mainstream operators.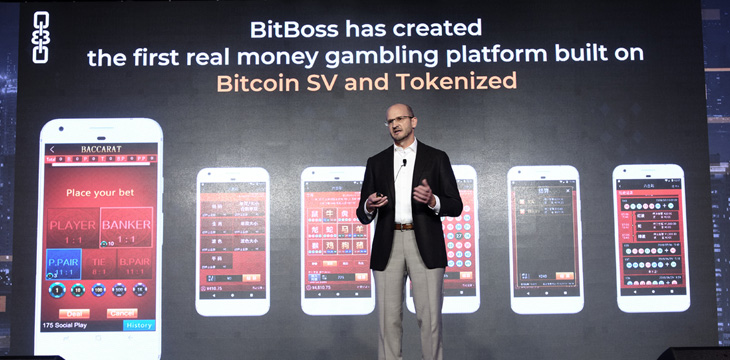 Dickson told CoinGeek the startup was turning its attention to the 10 million physical slot machines in the world, arguing for crypto wallets to replace ticket cash-out systems.
The BitBoss co-founder said BSV in particular makes the process "extremely easy, extremely inexpensive and instantaneous." Due to its inherent capacity for scale, Dickson said BSV is ideal for meeting the challenges posed by the sheer volume of gambling transactions.
New to Bitcoin? Check out CoinGeek's Bitcoin for Beginners section, the ultimate resource guide to learn more about Bitcoin—as originally envisioned by Satoshi Nakamoto—and blockchain.