Dr. Craig S. Wright envisions a world without fraud and crime, and where everyone around the globe interacts. At the recently held CoinGeek Conference in Seoul, South Korea, he talked about a world where people, as peers, should work together and build applications that help everyone stay honest.
The goal, according to Dr. Wright, is to have "a world where crime is incentivized to die." He continued, "If you break in and steal a dollar, it will be worthwhile to have people hunt you down to get that money back. The audit trail will be there so that if they can recover your information, someone can act as a bounty hunter virtually and get it and there's no way to remove that."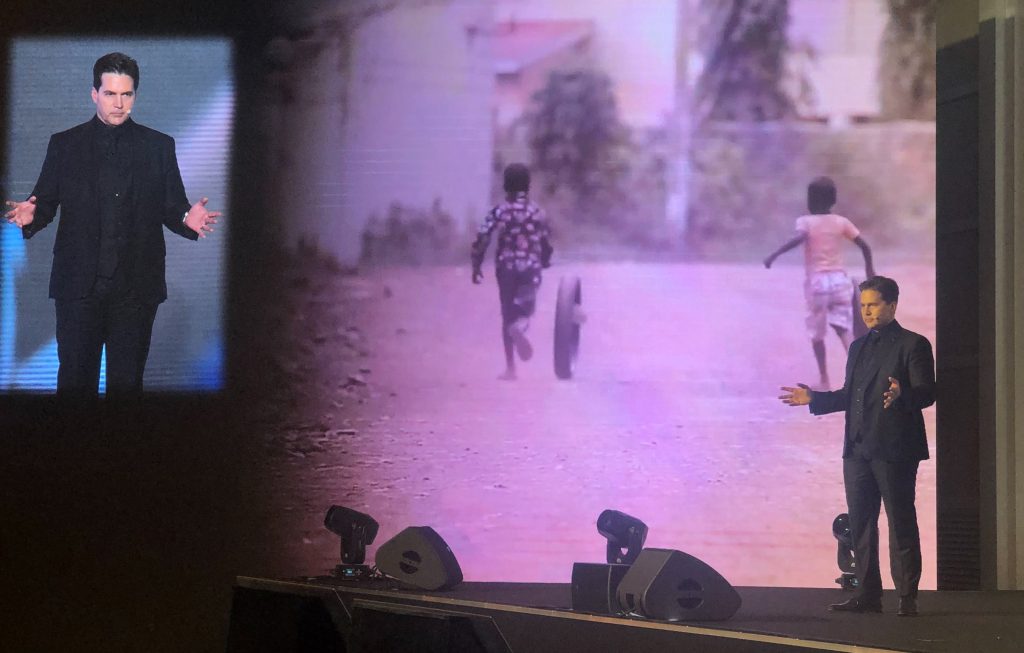 To achieve the world he describes, two important things need to happen—more interaction between people across the world and building on Bitcoin technology. Dr. Wright wants everyone to interact with each other because this is one of the main reasons why Bitcoin is peer-to-peer.
"I want to see people build applications that help everyone stay honest, that tracks what we're doing privately. Not so the government disavows us. So that we have a record of what happens," Dr. Wright said.
He continued, "And we, as peers, can act together to make the world better. Where we can interact to ensure that we're honest. Where we can build and be rewarded for what we do."
Dr. Wright created Bitcoin so we have a system that records all fraud in the world. Every crime will be traceable, every criminal will have a record that will never be erased and it will follow them eternally.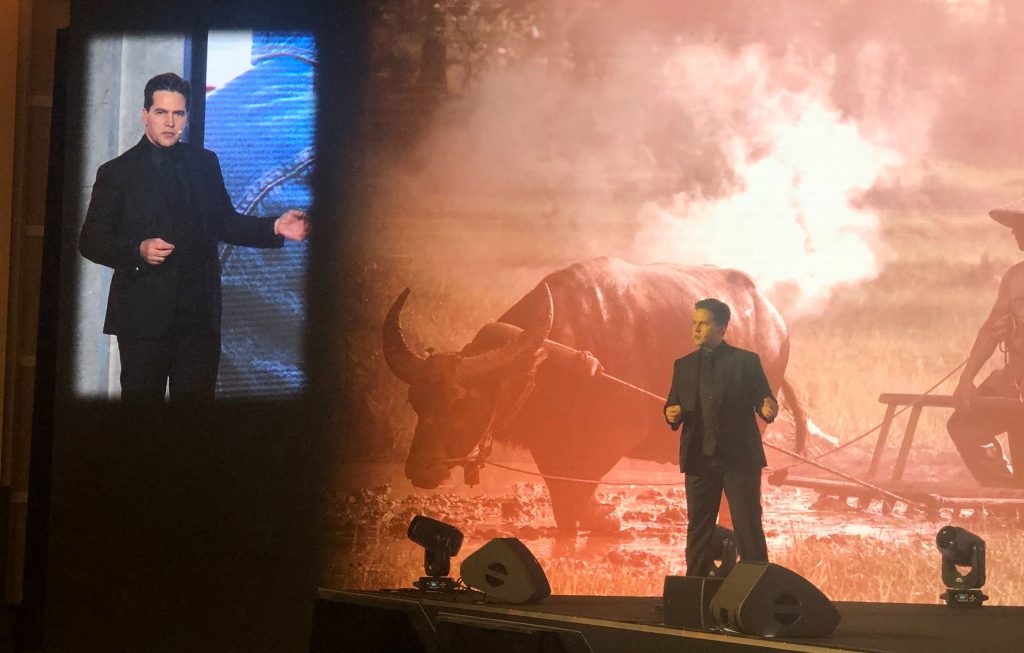 "A system that records all the wrongdoings in the world. When a government official takes money to grease the wheels, it will be recorded. I see a future where every misdeed is known. That's what Bitcoin's about," Wright said.
Wright's talk made an immediate impact on the future generation of developers, particularly, on Hackathon winner Shashank Singhal of Codugh. "It's always interesting and cool to get his perspective and how he felt about the challenges he had along the way," Singhal told CoinGeek.
New to blockchain? Check out CoinGeek's Blockchain for Beginners section, the ultimate resource guide to learn more about blockchain technology.