Bitcoin-based entrepreneurship should come with a warning label. In reality, traditional tech giants will kill more blockchain projects than slow customer adoption, competing blockchain protocols, and complex onboarding processes combined. 
At the recent CoinGeek Live conference, Jackson Laskey, Principal at Unbounded Capital, gave a talk advising Bitcoin SV (BSV) entrepreneurs to think beyond the battle of the past. The protocol wars are over—BSV emerged as the only protocol that scales to meet global demand. 
The most formidable challenge will come when the tech world's titans such as Amazon, Facebook, Microsoft, Google, and Apple turn their attention and massive war chest towards this revolutionary field. To meet this challenge, BSV entrepreneurs must begin to think at scale and plan further down the road.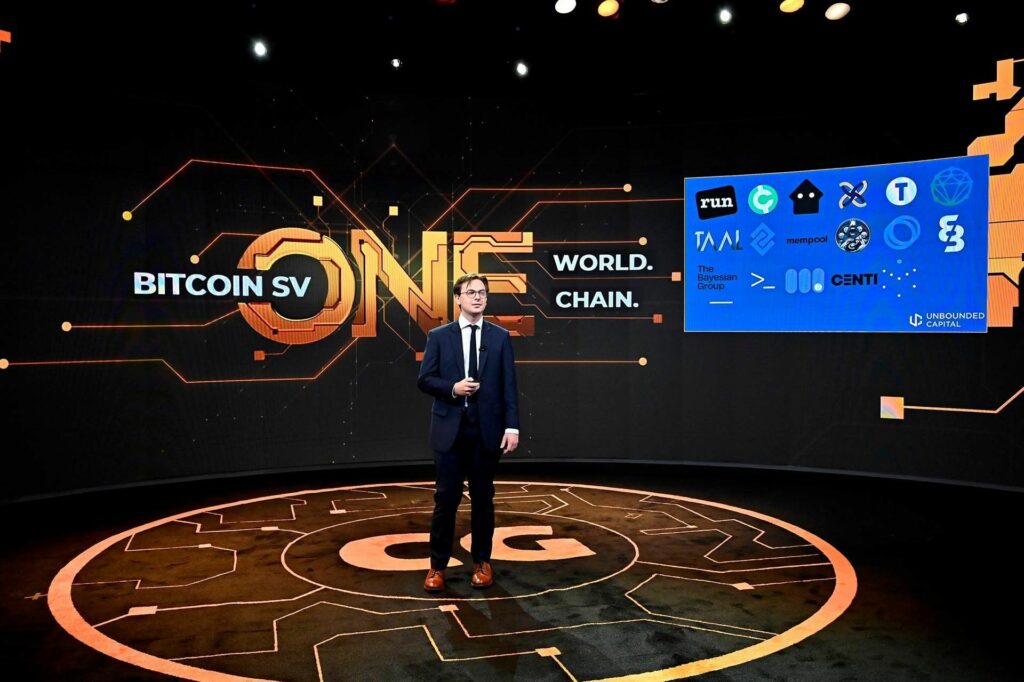 Laskey mentions that the challenge isn't to the BSV protocols themselves.  
There is no point reinventing the wheel, so similarly, traditional tech giants will join in building applications and services that run on top of Bitcoin SV. Once they start down their BSV path, smaller startups cannot outspend these global enterprises.  
BSV startups' best chance for success is to outmaneuver the giants by utilizing this temporary head start to build platforms and services for scale while embracing the oncoming challenge ahead. Laskey further addresses the rare opportunity in front of BSV entrepreneurs to redefine technology enterprises' culture into one that services its customers while also building real economic value for individuals. 
Unbounded Capital's mission is to drive the adoption of services created by BSV startups through its Unbounded Enterprise initiative. Its motto is to "make adoption simple," so businesses have a single point of contact to get onboard into the BSV ecosystem easily.  
Get in touch with @UnboundedEnt to learn more about their plans or get in touch if you are interested in joining the team!

If you missed @JacksonLaskey 's presentation on it at the CoinGeek conference, check it out at this link! (timestamped 8:32:09) https://t.co/tf19s2CUq5 https://t.co/KllDkfdETf

— Unbounded Capital (@unboundedcap) October 5, 2020
To this aim, Unbounded Capital has a wide range of BSV companies in its portfolio that specialize in different services from smart contract creation, ID management to payment processing. The core of Unbounded Enterprise is processing transactions on BSV using a new BSV node implementation, Xoken Vega, launching in Q1 2021. 
Watch Jackson Laskey's presentation, Transaction Processing: A Key to Drive Adoption of BSV Businesses.
New to Bitcoin? Check out CoinGeek's Bitcoin for Beginners section, the ultimate resource guide to learn more about Bitcoin—as originally envisioned by Satoshi Nakamoto—and blockchain.