"Everything is lining up in our favor now," believes Ayre Group founder Calvin Ayre.
In an interview with CoinGeek TV, Ayre talked about the changing tide and BSV blockchain adoption, the success of the London Blockchain Conference (LBC), and why utility always wins.
"Regulators are enforcing the law as we predicted…they are doing exactly what we said they would. The number of people that understand the ways that this technology can add value to society is growing," Ayre told CoinGeek TV's Kurt Wuckert Jr. on the sidelines of the event.
On Day 1 of the three-day conference, Ayre delivered a rousing speech highlighting the need for a blockchain network that scales unboundedly while working within the confines of existing laws.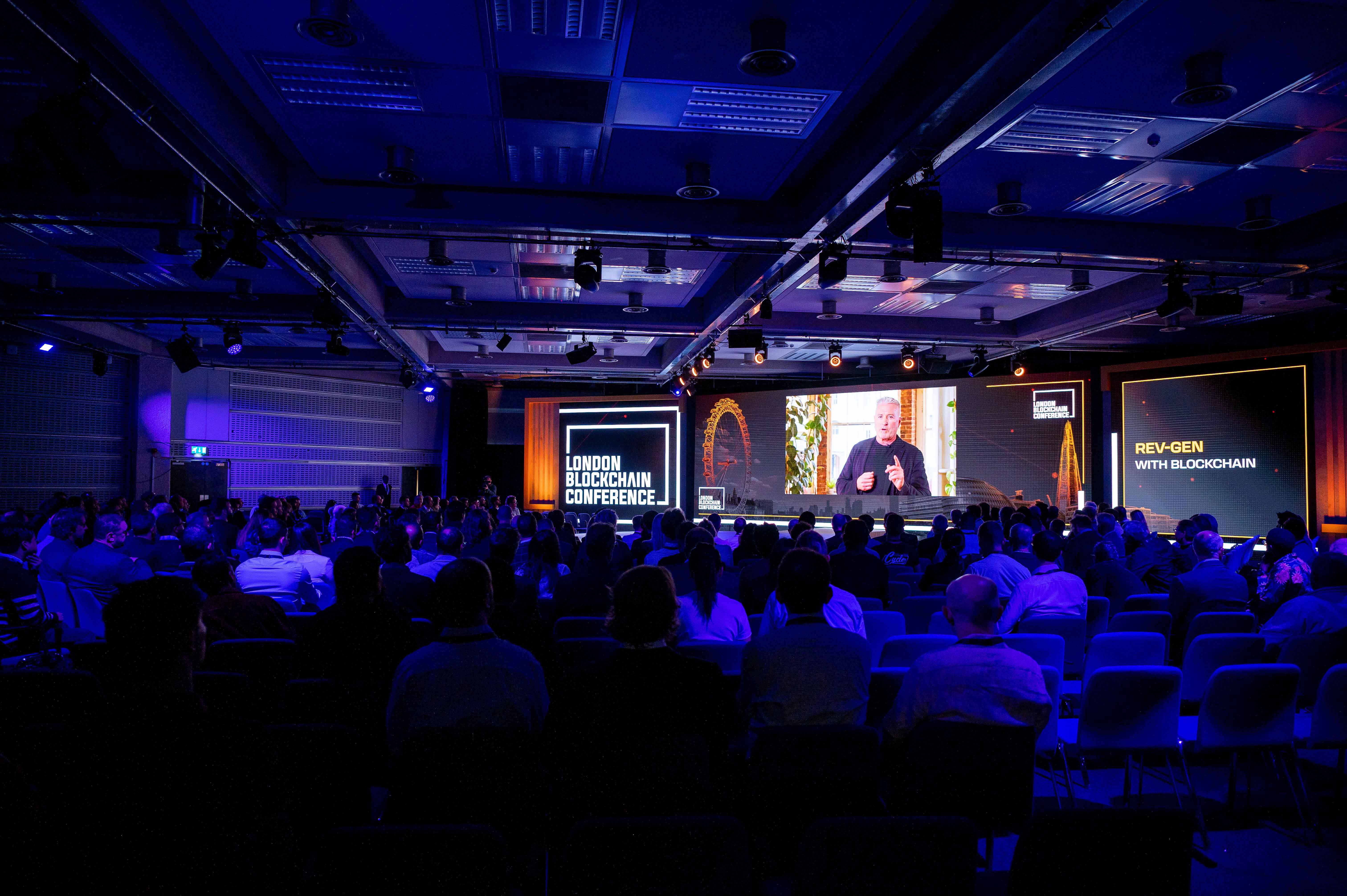 "It's about solving data problems, and people are starting to understand that," he reiterated during the interview.
London Blockchain Conference was the most successful event in the series, with thousands in attendance at the QEII Centre and hundreds of thousands more watching it online. The event also saw one of the highest concentrations of newbies and attendees working with other chains.
This group, Ayre says, is where the real opportunity lies. Once they understand the opportunities that a massively-scaling network offers, they will become BSV blockchain's most prominent evangelists.
"Every person that we educate becomes a disciple," he said.
In his opening speech, Ayre talked about making Bitcoin the plumbing, and as he told CoinGeek TV, this works best when governments and enterprises come on board. The BSV blockchain is making its mark in this regard, with nChain's recent partnership with the Philippine government being the latest endorsement of the utility of the public blockchain.
London Blockchain Conference is the new iteration of the CoinGeek Conference series and will now have a permanent home in London after touring Dubai, New York, and other cities. On why he changed the format, Ayre says the conference needed a home, "and what's better than London? This is just a natural place to be."
The event received a lot of interest, with the number of people seeking to buy a ticket massively above capacity. In the coming years, it will be bigger, Ayre says, and most people won't be able to secure a ticket.
"This thing is going to become an institution of the London tech scene," he noted.
Watch: Blockchain can make governments look good to their citizens
New to blockchain? Check out CoinGeek's Blockchain for Beginners section, the ultimate resource guide to learn more about blockchain technology.