CoinGeek recently held its successful fourth conference, which took place in Seoul, and wrapped it up with the much awaited closing event, the After Party. No CoinGeek Conference week is complete without assembling all the attendees and key players of the event, and the Bitcoin SV community in a night of dancing, networking, overflowing drinks, and good old fun.
As if Seoul is not electric enough, CoinGeek threw an electrifying, anime-themed festivity. Dressing up the fancy Bellevue Lounge with manga-inspired murals and animated video projections, guests were welcomed by an array of spectacles and gimmicks. There were cosplayers parading around and breaking a dance and fighting stance in the middle of the floor; colorful wigs were spread out all over the place for guests to wear and have fun with; party stamps and tattoos—temporary ones—administered; a 3D photo booth where guests can strike a pose as if they were in a comic book was setup; and even a life-sized, superhero-inspired caricature of the four trailblazers of the Bitcoin SV community—Craig Wright, Jimmy Nguyen, Steve Shadders and event host himself and CoinGeek owner Calvin Ayre revved up the hall.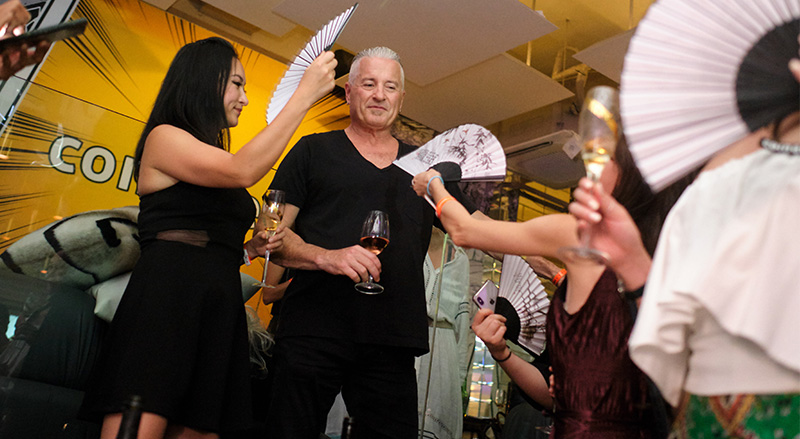 The emotions of the guests were visibly high during the party. After a series of events that happened within the week—the first Bitcoin Association Pitch Day, the second BSV Virtual Hackathon Finals, the Bitcoin Association VIP Reception, the historic and the largest BSV Meetup, two important and content-driven conference days—it was apparent how Bitcoin SV has grown exponentially with all the ideas and developments presented all throughout in less than a year. A testament to how forward-thinking the people behind BSV development are.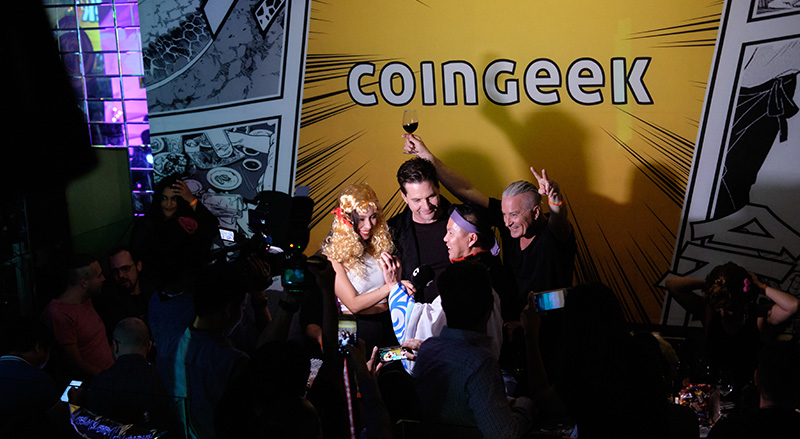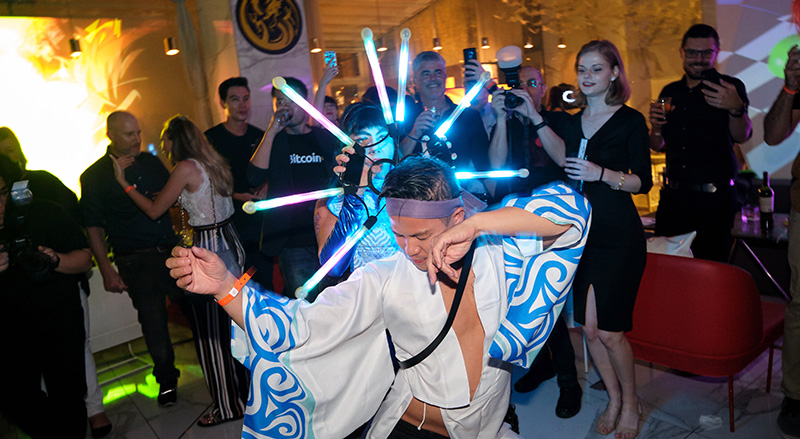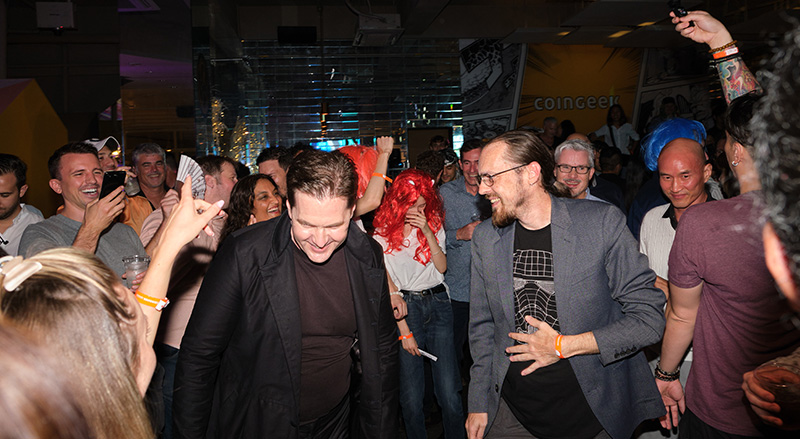 The phenomenal week of idea explosion and brain activity of this cutting edge conference week only proves how BSV is the only blockchain that can produce results. And these "results"—ideas being developed into actual projects and even into businesses and enterprises—are only made possible by the real superheroes of the blockchain space: the developers, the builders, the designers, the creators.
The week was filled by these real superheroes, assembling in groups, exchanging notes and ideas, enabling each other's strengths. Most of them probably don't realize the power of these small ideas in their heads or of those long hours spent developing various master plans or roadmaps just yet to how the world will live, its impact to most of us, and come to think of it, to future generations. Certainly, there are still plenty of characters out there who are about to enter the fray and explore further what can be produced with Bitcoin SV.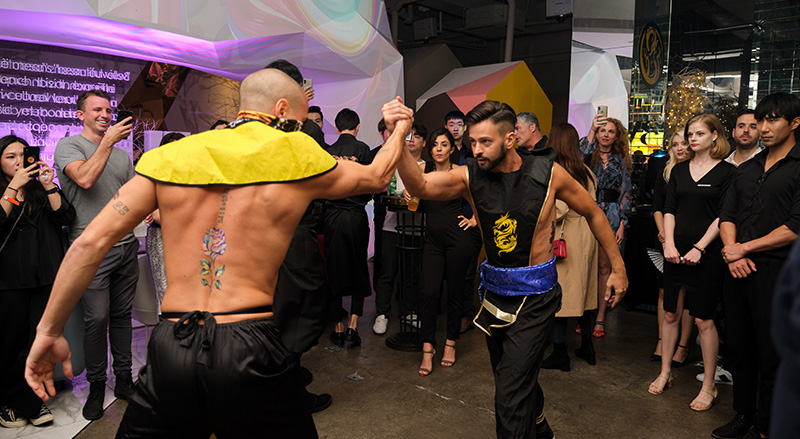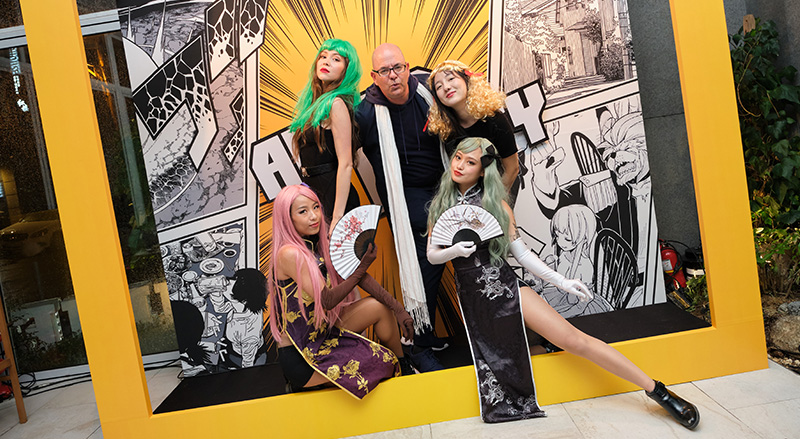 World, these builders have only just begun. And they are powered and empowered by the one and only blockchain in the world today that makes building possible for enterprise application use and consequently, poised for merchant and mass adoption—Bitcoin SV.
It is, indeed, time to build.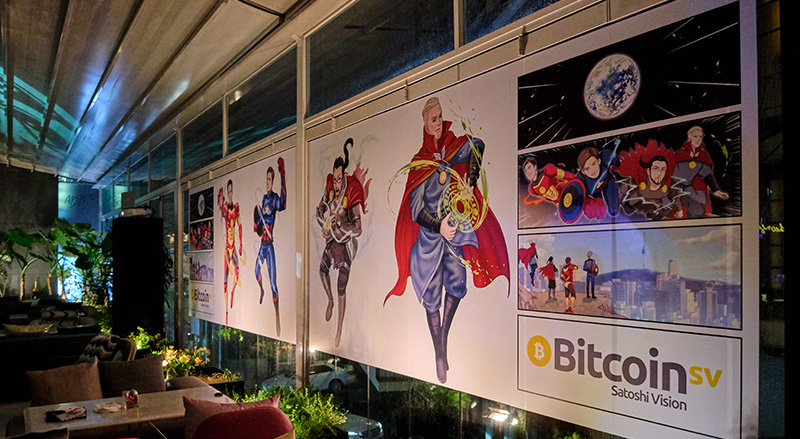 New to Bitcoin? Check out CoinGeek's Bitcoin for Beginners section, the ultimate resource guide to learn more about Bitcoin—as originally envisioned by Satoshi Nakamoto—and blockchain.