The CoinGeek Seoul conference kicked off Tuesday with plenty of energy—the energy in the Bitcoin SV (BSV) ecosystem. Founding President of the Bitcoin Association Jimmy Nguyen opened the event with a inspiring speech, "Bitcoin SV: It's time to build," and conference attendees were treated with not just a summary of what has been happening with BSV, but also an inspiring call to action to start the day.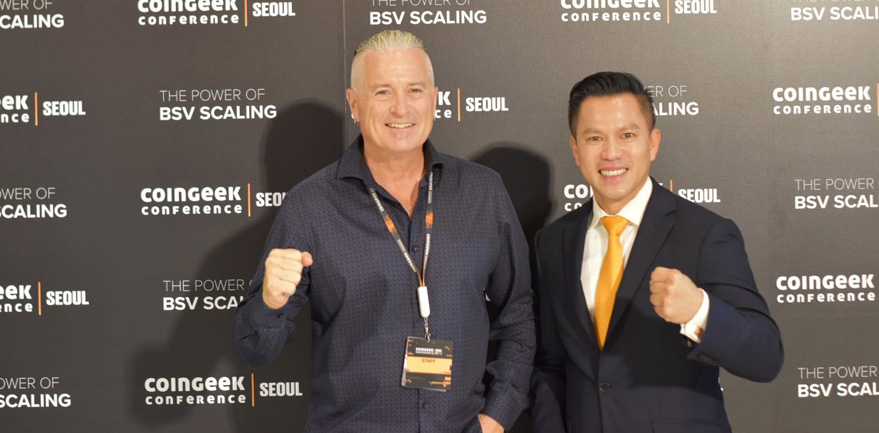 Day 1 is all about the updates on the technical developments happening within the BSV space, starting with the much anticipated Genesis upgrade from nChain CTO Steve Shadders.
"Our goal is to bring the protocol back as close as possible to the original protocol as it designed by Satoshi, implemented by Satoshi ten years ago. Once it's done, a whole lot of things that are not possible now will become possible again," Shadders told CoinGeek.
Ryan X. Charles, meanwhile, is starting the movement on taking back our own data with four new upgrades to Paymail, an identity protocol for BSV.
"Right now we live in a world where Google and Facebook basically own your data on the internet, then they allow advertisers to sell targeted ads to you based on the data that they have about you. And so what we've done is to create new protocols on top of Bitcoin that we've implemented inside of Money Button. We can make it possible for you to, say, earn money for looking at ads rather than Facebook earning money for looking at ads," Charles explained.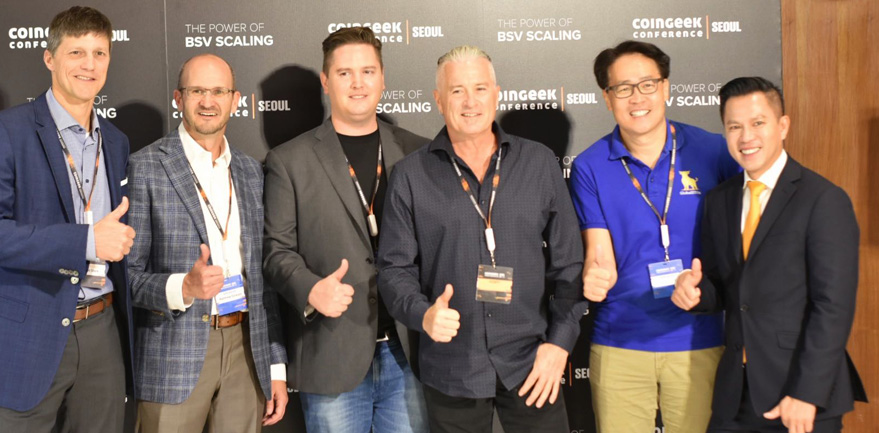 UptimeSV also provided some updates on what it has been up to since winning Bitcoin Association's first BSV hackathon in May. UptimeSV's Dean Little explained:
We released three things, one of them is already released—Polynym, which is basically a very easy way for you to write addresses to the desired receiver. The second thing is Unplanaria, which is kind of like a play on how Planaria handles things, but instead of going like wallet-miner-node, it goes wallet-node-miner, so it's implementing BIP270 or peer-to-peer transactions but for apps and services. It's a very efficient way of getting your data from your users and publishing it to the blockchain and it cost a lot less than some other methods.
Closing the day is the announcement of the second BSV Virtual Hackathon winner. Codugh, led by Shashank Singhal and Andrew Snow, won the US$20, 000 (paid in BSV) top prize, while Hive took second place and US$10,000 in BSV. BitQ&A came in third place with US$5,000 in BSV.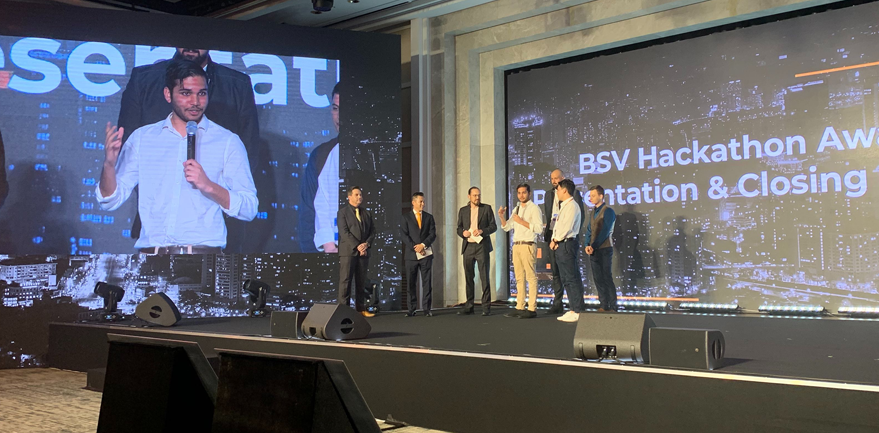 "I don't think it's quite hit us yet, certainly a bit of disbelief. It was only a few hours ago that we were pitching on stage so I think give it a few hours it will actually settle and we'll realize what just happened," Snow told CoinGeek.
For some attendees, the CoinGeek Seoul conference provided them with some great insights on the BSV ecosystem. University student Eun Gyu Jin wants to learn more about the technology, and his friend, Joo Mong Ko shared with CoinGeek the excitement they felt after hearing all the developments happening with BSV. Who's their favorite speaker, we ask. The unanimous vote was, of course, Dr. Craig Wright.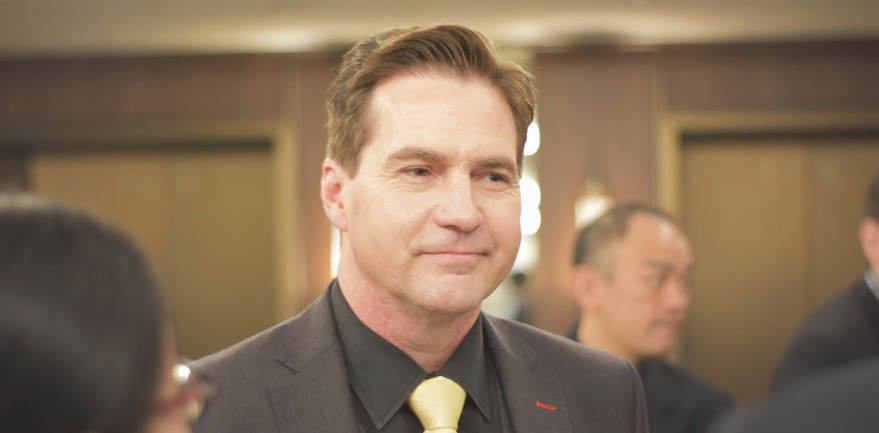 "It's interesting," Joo told CoinGeek, adding that they're looking forward to the second day of the conference.
Tune in to our coverage of the CoinGeek Seoul Conference Day 2 here at CoinGeek.com.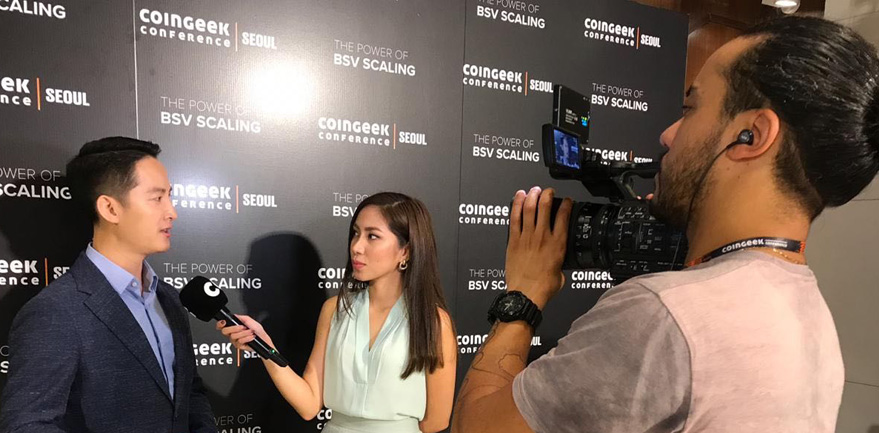 Download the CoinGeek Conferences app and stay updated on the latest updates. The app not only contains a detailed schedule for the two-day conference, it also features an in-app messenger that allows users to communicate with the BSV society during the event.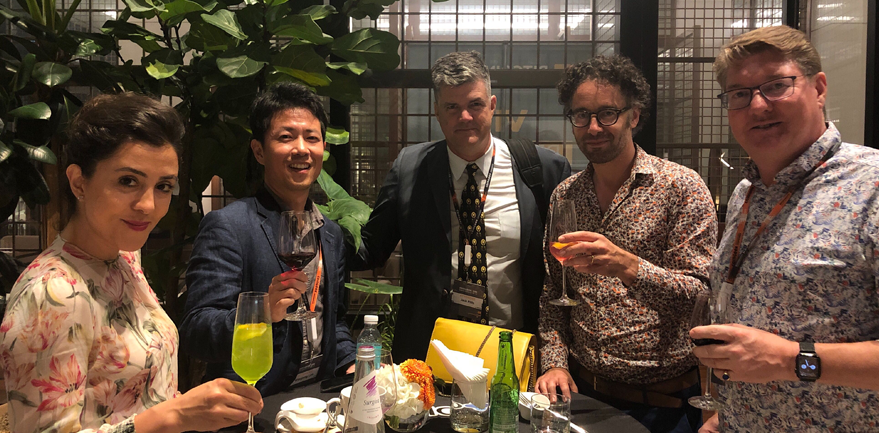 Watch CoinGeek Seoul Conference Day 2 livestream here.
New to Bitcoin? Check out CoinGeek's Bitcoin for Beginners section, the ultimate resource guide to learn more about Bitcoin—as originally envisioned by Satoshi Nakamoto—and blockchain.