test articles by Brendan Lee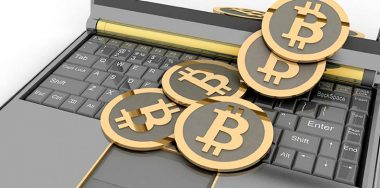 Tech 22 March 2019
Bitcoin as a world computer
In his post titled Finite State Machines in Script, Dr. Craig Wright outlines several ways to build an automation structure known as a 'Finite State Machine' using Bitcoin as the computing interface.
Read More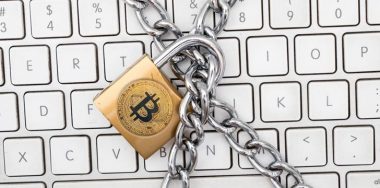 Editorial 12 March 2019
Privacy and Bitcoin
With the advent of Bitcoin, users can choose what details they provide to the host of corporates vying for their attention and to monetize those choices themselves.
Read More
The #1 media for all things BSV (Bitcoin Satoshi Vision), the only major public blockchain that maintains the original vision for Bitcoin as fast, frictionless, electronic cash.