I go back and forth on a United States retail exchange traded fund (ETF) for the cryptocurrency world. It will probably happen, and that's a doubly controversial statement in the face of my previous admittal and how refusenik the U.S. Securities and Exchange Commission (SEC) has been of late.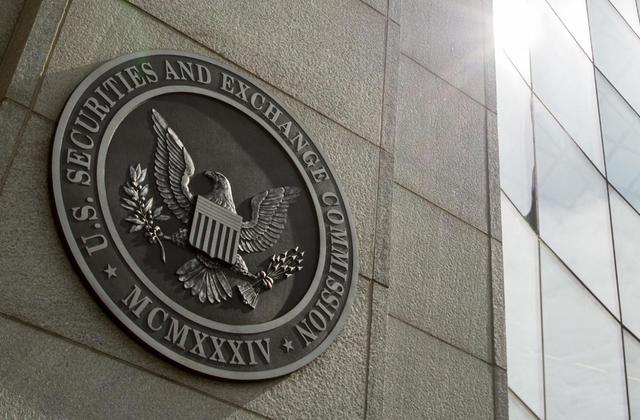 For me, the tension is between crypto's wild, free nature and its near-assured taming at the barrel of a gun, bureau, regulatory agency. But I also understand most people do not reside in the underground communities of agorism, black markets, innovation. The real money is in retail, in allowing brokerage houses, certificated and licensed folk to handle crypto, cleaning it up and making it presentable to the broader buying public.
What's more is it really doesn't matter what I think. The feature, not bug, of crypto is its open source ethos—it's out there for anyone, including unimaginative business people who like government boots. That's a tension, alright.
Mainstreamers have a point, however, and that is the more crypto worms into polite society, the more people assuming its use, the theoretically better chance decentralized money has at making a real impact. I guess so. Be that as it might, my suspicion is most pushing for a BTC ETF are hoping for mooning prices, as was the case when gold became repackaged as an ETF, lifting from a decade and a half slump. There for sure is a case to be made for price driving adoption.
Trump might just back himself into becoming a crypto patron
A rather wonderful meditation posted on the Medium platform, The Elad Effect: How the SEC's New Commissioner Changes Things for Bitcoin ETFs, lays out a pretty strong case for why the vaunted BTCn ETF might not be too farfetched. Written by the nome de plume John Galt, presumably after the Ayn Rand protagonist, anti-hero in Atlas Shrugged, claiming to be an analyst for the little-known SharkCIA website (described as "a multidisciplinary Cryptocurrency and Blockchain agency, providing strategic marketing services and consultancy. We can help with a number of services to raise interest, investment and engagement, ultimately supporting your project towards adoption"), Mr. Galt believes approval is only a matter of time.
His faith comes by way of a Trump appointee to the SEC flying well under the political radar. "Elad Roisman," Mr. Galt introduces back in late August of this year, "a Republican from Maine, will become the fourth Trump appointment to the Securities Exchange Commission later today when the Senate votes to confirm him."
Mr. Galt handicaps ETF approval as follows: Chairman — Jay Clayton he believes will be an approval vote, going forward; Commissioner — Robert Jackson, Jr. will continue to hold out as a no, while Commissioner — Hester Peirce will approve, and the latest appointment, Commissioner — Elad Roisman will help seal a BTC ETF arrival as soon as early next year.
Indeed, then-appointee Mr. Roisman concluded interestingly in his prepared remarks before a Senate confirmation hearing, "…the SEC must examine and re-examine its rules, regulations and guidelines to ensure that they are still working as intended to accomplish the SEC's mission. This is most recently manifested in areas such as data protection and cybersecurity, as well as the emergence of new investments and technologies such as initial coin offerings and blockchain. It is essential that the SEC approach these new challenges in a fair and transparent manner, provide clarity and certainty to the markets and investors, and enforce the laws and regulations that hold market participants accountable."
A fifth member will be a lock, or not
In his first term alone, Mr. Trump will have three cracks at forming the Commission of the SEC. Again, according to Mr. Galt, Jay Clayton, Ms. Peirce, and now Mr. Roisman are relatively sure to vote in favor of an exchange traded fund related to cryptocurrency. The remaining holdouts are Mr. Jackson, Jr., and, until December, Kara Stein.
Ms. Stein's key fifth member seat will need to be filled, or not. Mr. Galt explains, "It's been rumored Trump will nominate Democrat Allison Lee to replace Stein, but as of writing no nomination has been made. With Senate Democrats already on board for Roisman's confirmation, however, Trump has little incentive to nominate a Democratic replacement for Stein at all. Conceivably the President could forego making another nomination, leaving a four-member Commission with a de-facto 3–1 Republican majority." For whatever reason, the vagaries of American politics tend to have Republicans slightly more in favor of crypto.
Furthermore, Mr. Galt summarizes previous and pending ETFs, noting "Roisman's addition to the SEC, along with Stein's departure, change Commission dynamics considerably. The Winklevoss review was voted on by Chairman Clayton, two Democrats and a Republican, resulting in a 3–1 denial. By contrast, Chairman Clayton, two Republicans and a Democrat might provide a very different result, especially when deciding on a stronger proposal like SolidX."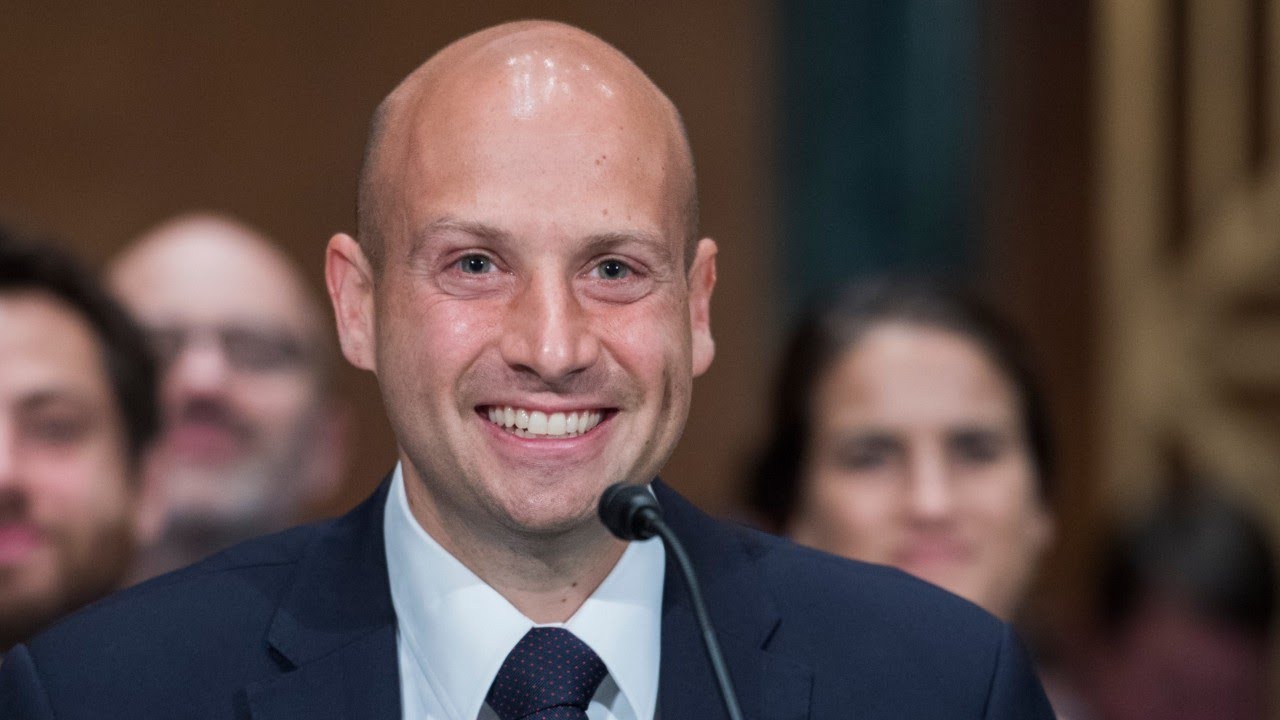 Of the most recent SEC denial, Mr. Galt details how Hester Peirce became something of a sensation in the ecosystem, similar to that of the CFTC's Mr. Giancarlo so many months back. "Commissioner Peirce is a proponent of economic freedom and limited regulatory oversight," Mr. Galt assumes. "Prior to being appointed Commissioner she served as counsel to SEC Commissioner Paul Atkins from 2004–2008. She left the SEC in 2008 to serve as Senior Counsel to the Senate Banking Committee under Senator Richard Shelby. There she was involved in the implementation of the Dodd-Frank Act and oversaw financial regulatory reform efforts following the 2008 financial crisis. Her 2012 book Dodd-Frank, What It Does and Why It's Flawed draws from her experience as Senate Banking Counsel."
Dissent read around the cryptosphere
Indeed, she went so far as to have her dissent published for all the world to read as the SEC denied more than half of a dozen BTC ETFs over three decisions. "Approval of this order would demonstrate our commitment to acting within the scope of our limited role in regulating the securities markets," Ms. Peirce argued. "The Commission's mission historically has been, and should continue to be, to ensure that investors have the information they need to make intelligent investment decisions and that the rules of the exchange are designed to provide transparency and prevent manipulation as market participants interact with each other." Mr. Galt is also keen to draw CV parallels between Ms. Peirce and Mr. Roisman.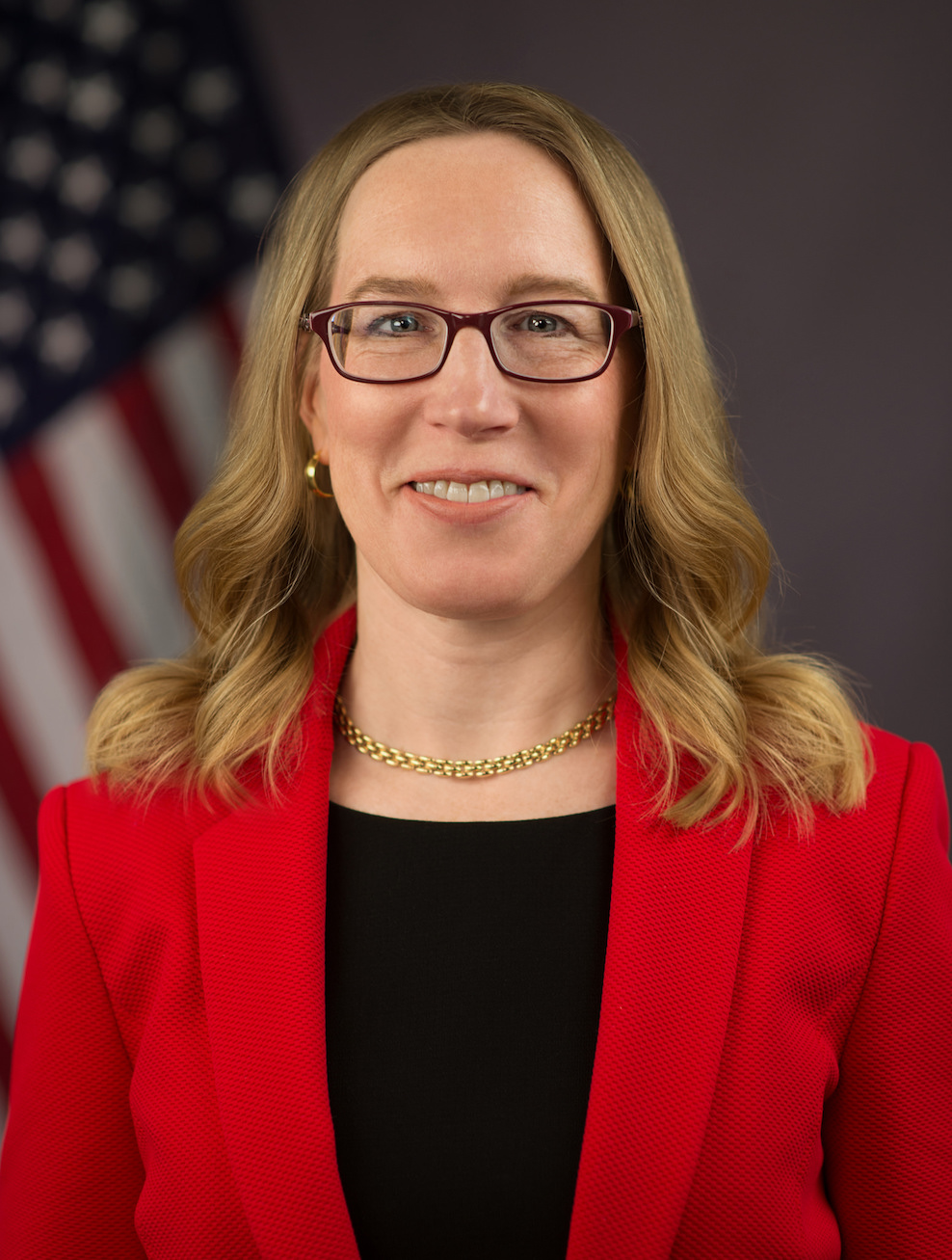 On the approval potential of the future, Mr. Galt lauds Chairman Clayton as "measured, cautious, [and] fair" in his crypto dealings thus far. He quotes Mr. Clayton as putting forward, "The technology on which cryptocurrencies and ICOs are based may prove to be disruptive, transformative and efficiency enhancing. I am confident that developments in fintech will help facilitate capital formation and provide promising investment opportunities for institutional and Main Street investors alike. I encourage Main Street investors to be open to these opportunities, but to ask good questions, demand clear answers and apply good common sense when doing so."
Ending on a sober note, Mr. Galt muses, "Perhaps a sign of a maturing market, or perhaps the realization that crypto doesn't need ETFs (which it most certainly doesn't). Hundreds of billions of dollars in market cap have been achieved in less than a decade, without an ETF and without much institutional involvement. Still, the effort for approval is afoot, and will eventually succeed. There will be a Bitcoin ETF at some point. The effect it will have on the perceived legitimacy of the market, on bringing in institutional money, and ultimately on the price of Bitcoin will be staggering."
It could effectively usher in an unforeseen wave of interest, including bringing back the coy Goldman Sachs from its rumored new hesitancy (later called "fake news" by an executive). Goldman was hot and bothered for a year, even teasing about bringing along a crypto trading desk, and it seemed perfectly apropos since the legacy investment bank was among the first to clear Cboe and CME Bitcoin futures in late 2017. Giving regulatory shelter to Wall Streeters is what they crave. Once that is erected, the moon so many Bitcoiners dream could very well become a reality, and soon.
C. Edward Kelso is a financial technology journalist based in Southern California. Follow him on Twitter.
New to Bitcoin? Check out CoinGeek's Bitcoin for Beginners section, the ultimate resource guide to learn more about Bitcoin—as originally envisioned by Satoshi Nakamoto—and blockchain.