To celebrate the end of 2022, the team behind CoinGeek Conversations brings you a festive special edition: the CoinGeek Conversations Christmas Quiz. 
Diddy Wheldon from Women of BSV, Becky Liggero from CoinGeek and Alessio Pagani from nChain were all put through their paces by CoinGeek's Charles Miller.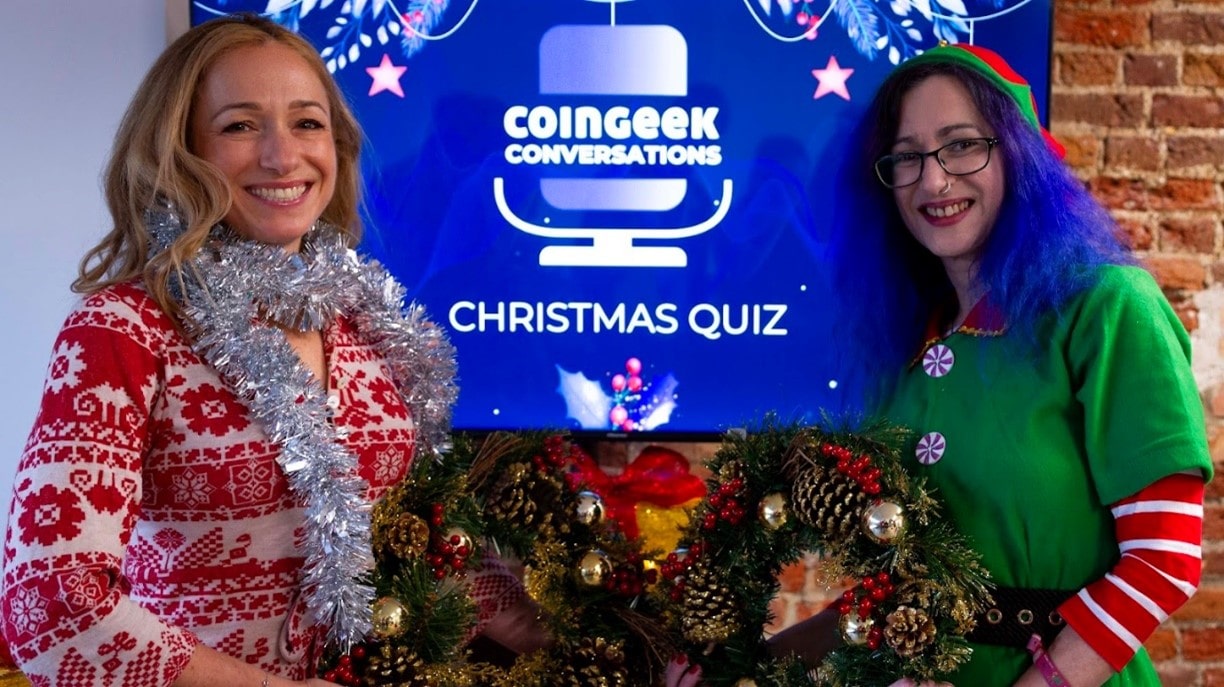 The contestants' knowledge was tested on subjects including music, Bitcoin SV and former CoinGeek Conversations guests.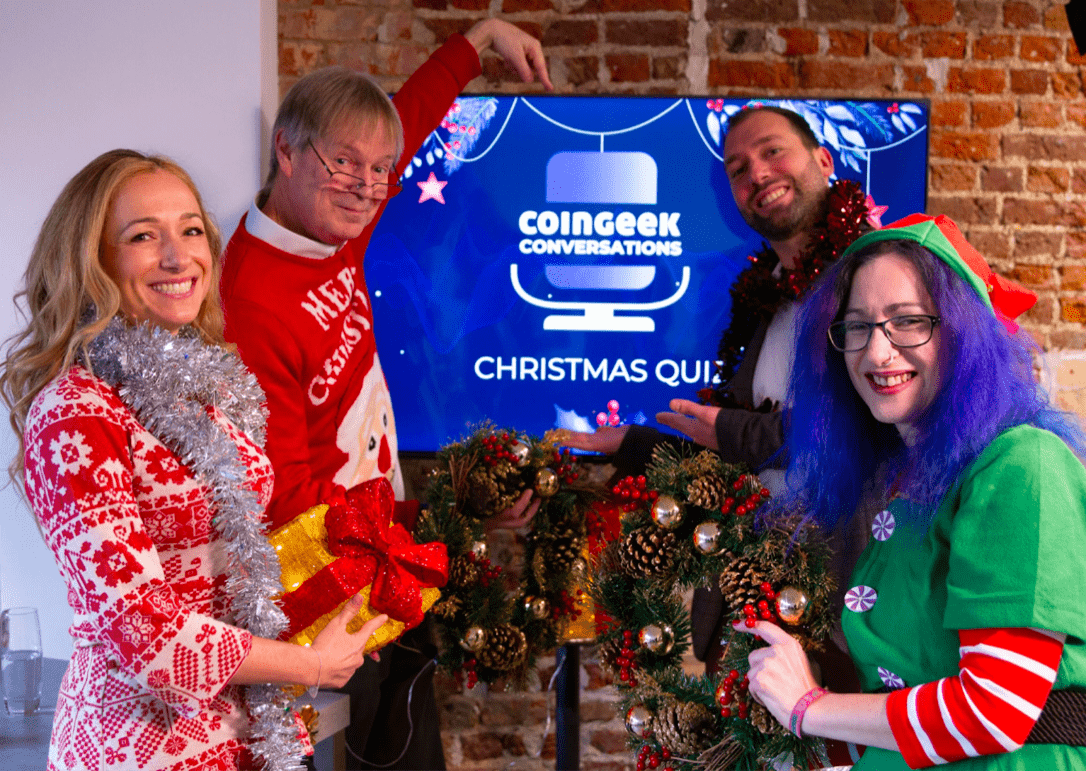 It was a competitive affair as there could only be one winner, so the guests had to be ready to ring their buzzers as quickly as they knew the answer.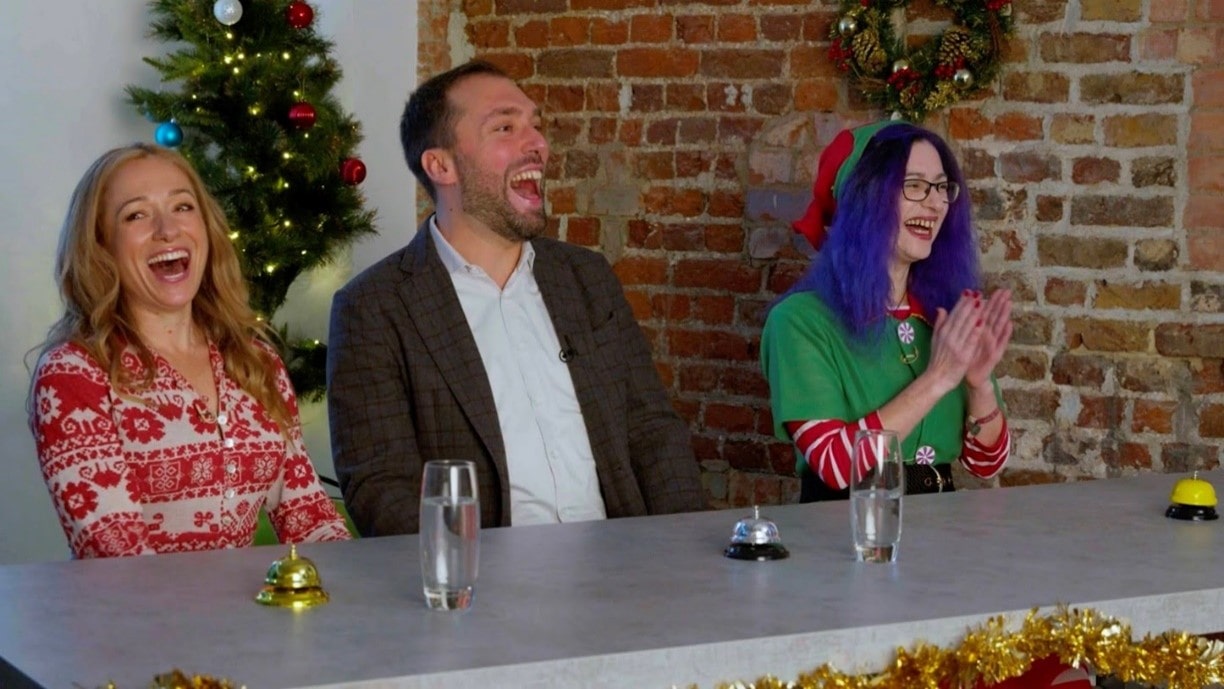 Please watch and find out how you score. Thank you for tuning in to CoinGeek Conversations this year, happy holidays and we will see you in 2023 when the show returns for its next sparkling season. 
Hear the whole of this week's CoinGeek Conversations podcast or catch up with other recent episodes:
You can also watch the podcast video on YouTube.
Please subscribe to CoinGeek Conversations – this is part of the podcast's ninth season. If you're new to it, there are plenty of previous episodes to catch up with.
Here's how to find them:
– Search for "CoinGeek Conversations" wherever you get your podcasts
– Subscribe on iTunes
– Listen on Spotify
– Visit the CoinGeek Conversations website
– Watch on the CoinGeek Conversations YouTube playlist
New to blockchain? Check out CoinGeek's Blockchain for Beginners section, the ultimate resource guide to learn more about blockchain technology.