CoinGeek Live kicks off in a few hours, bringing the Bitcoin world together to share, learn, celebrate and connect. The event is broadcasting live from the Manhattan Center in New York and the Kennington Studios in London.
One of the highlights of the tightly-packed Day 1 of the three-day event is the final presentations for the third Bitcoin SV Hackathon. The Hackathon is the biggest one yet, attracting interest from 418 individuals from 75 countries globally. It also had the biggest prize to date, with the winner set to walk away with $50,000 worth of BSV as the first and second runner up get $30,000 and $20,000 respectively.
You can now participate in deciding who emerges victorious in the eagerly-anticipated final through the CoinGeek Conference: Voting & AR mobile application. The app, available to download on the Apple App Store and Google Play store, gives you the opportunity to vote for your favorite project.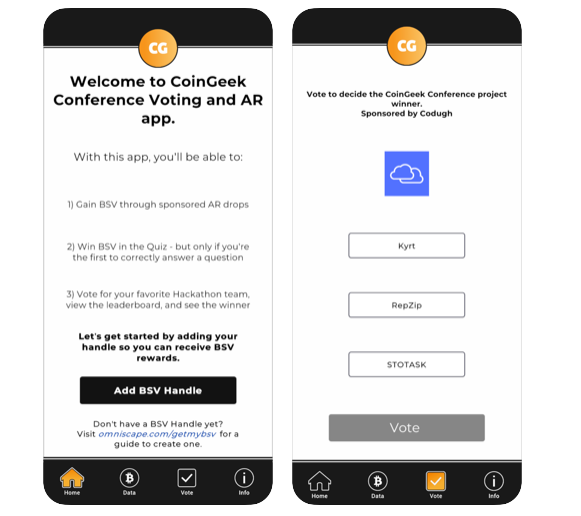 The first finalist is RepZip, a project that seeks to finally solve the online identity challenge that has been the Achilles heel for Internet applications for the past two decades. Integrating with PayMail, RepZip not only offers digital identities but also verifiable credentials and on-chain contracts.
The second finalist, STOTASK is integrating Bitcoin into machine learning. The platform allows users to earn micropayments in Bitcoin SV for adding information to data tags. This integration of human assistance in machine learning will be critical in the long run as it will allow machines to better understand data classification.
The third finalist, Kyrt allows its users to integrate any application with the Bitcoin blockchain and in doing so, enables the storage, sending and monetizing of this data.
Whichever project you're backing for the top prize, make sure to download the CoinGeek Conference app and cast your vote now.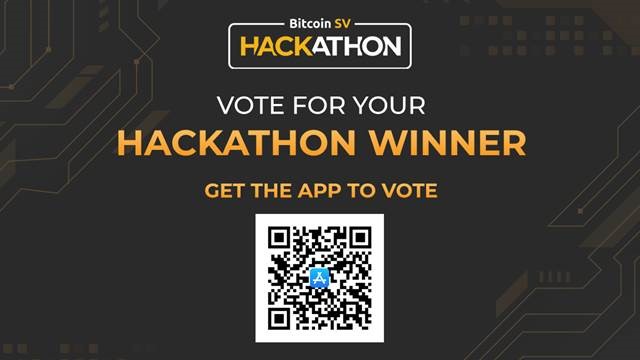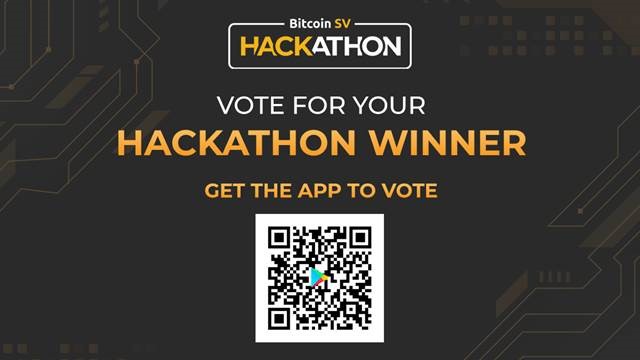 New to Bitcoin? Check out CoinGeek's Bitcoin for Beginners section, the ultimate resource guide to learn more about Bitcoin—as originally envisioned by Satoshi Nakamoto—and blockchain.