Over the past two years, non-fungible tokens (NFTs) have taken off, with even the most unremarkable JPEGs fetching millions of dollars as the NFT craze peaked. But do these tokens have value beyond speculation? At the London Blockchain Conference, CoinGeek's Becky Liggero moderated a panel that discussed the rise of blockchain tokens and why they have missed the mark.
NFTs shot into the limelight as speculative assets with no inherent value, embodied by the Bored Ape Yacht Club collection, whose NFTs hit millions of dollars. However, as the hype wanes, users are increasingly seeking utility from their NFTs.
So, where did the Bored Apes miss the mark? AssetLayer co-founder Jackson Laskey believes it's because they are limited—only 10,000 Bored Ape NFTs exist.
"When I look at tokens and applications utilizing these tokens, I want to bring as many users as possible into that ecosystem. Why would I want to build a game for 10,000 people when I can build one for 10 million people?" he asked.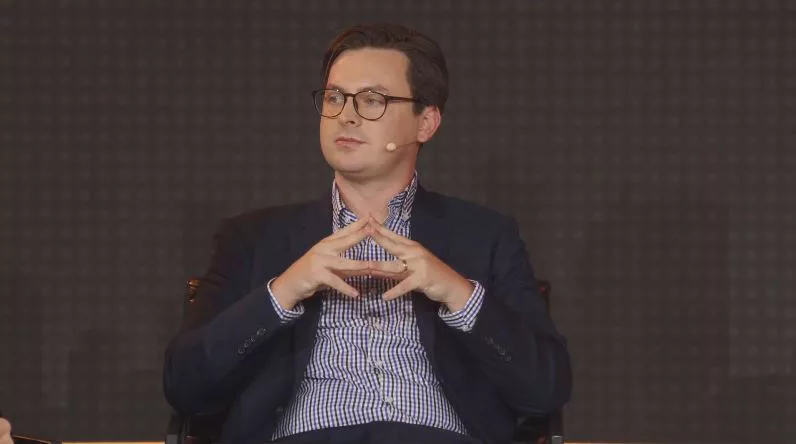 Laskey, who is behind the NFT-powered digital collectibles game Duro Dogs, believes that targeting the mass market with interoperable NFTs will spark a new era in the creator economy.
John "Jack" Pitts, the founder of BSV-powered crowd-sourced dictionary SLictionary, says Bored Apes' biggest limitation is cash flow.
"If you owned the Monalisa or King Tut's death mask that has 300 ounces of gold in it, what would you do with it? Most people would put it in a museum and get a cut for every person who pays to see it," he said.
Bored Apes have no cash flow, and their owners can only make money through speculative selling. However, with an NFT of a dictionary definition on SLictionary, users earn a cut of revenues from the application.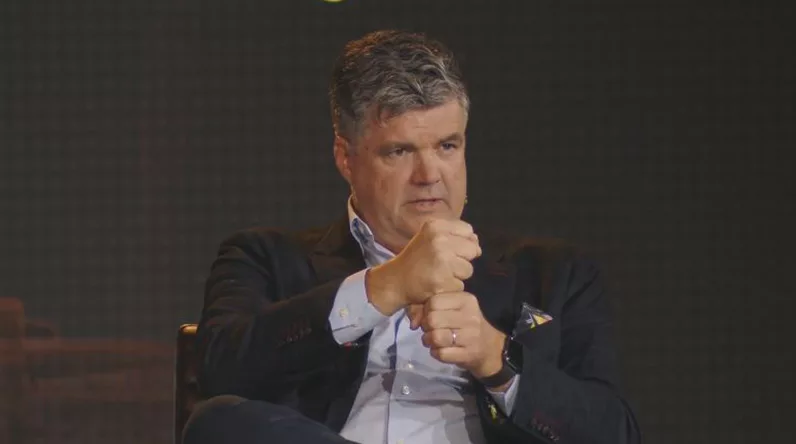 NFT interoperability
NFT interoperability will be a key factor in the growth of the sector. Traditionally, applications must set up APIs to communicate, and as the number of apps in any ecosystem increases, this communication becomes too costly for many.
With NFTs, "users can become a bridge between applications." Applications using Duro Dogs NFTs, for instance, don't need to set up APIs to communicate. They all coordinate through the NFT owner on the blockchain.
This interoperability will change digital ownership over the internet, added ObjectLayer co-founder Sean Griffin.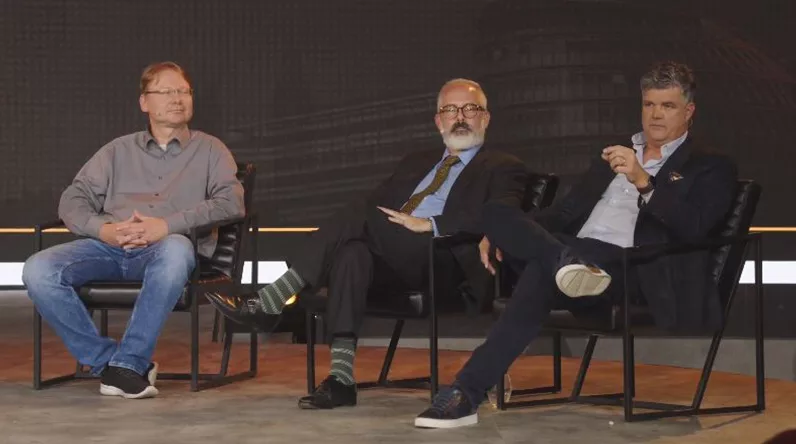 "You can put blockchain addresses into any web browser, and all of a sudden, I can move my credentials around as I see fit," he noted.
In time, users will move any digital item across platforms. They can "de-layer where they buy something from, with where they consume it and where they store it. Right now, we have to go into a walled garden, buy a movie or music and it's stuck there."
In the era of NFT utility, blockchain scalability will be critical. An application like SLictionary targets a market (online dictionaries, encyclopedias, and Wikipedia) that records billions in annual traffic. With every click triggering a micropayment to the owner of the NFT minted from the definition, the underlying network must scale unbounded.
"We're not going to do that on a chain that does eight transactions per second," Greffin noted.
Watch A Way with Words: NFTs with Cash Flows
New to blockchain? Check out CoinGeek's Blockchain for Beginners section, the ultimate resource guide to learn more about blockchain technology.