The Solana blockchain has experienced its very first rug pull. Luna Yield ($LUNY), a yield aggregator launched via the Solana launchpad 'SolPad,' has disappeared with roughly $6.7 million worth of various digital currencies.
https://twitter.com/hoaktrades/status/1428486140072443911
How did this happen and how was it solved?
Luna Yield marketed itself as a legitimate project that would aggregate and optimize yield farming for its users; it even had the support of the reputable Solana-based project-launchpad 'SolPad' which enables projects that submit 'qualified documents' to raise capital via an Initial DEX Offering (IDO) on its Solana-based decentralized platform.
The second IDO on Solpad Finance is live now!

To participate in the public sale for Luna Yield, click here: https://t.co/j6Lj26nsf6 pic.twitter.com/7LpueWzK8F

— SolPAD (@FinanceSolpad) August 16, 2021
Regardless of Luna Yield submitting "qualified documents," it pulled the rug on its investors. Luna Yield looked legitimate up to its August 16 fundraising. Three days later after its IDO, Luna Yield sent the funds that it raised to the mixing service Tornado Cash so it could not be traced, and then it shut down its website as well as all of its social media accounts—nobody has been able to contact the Luna Yield team since.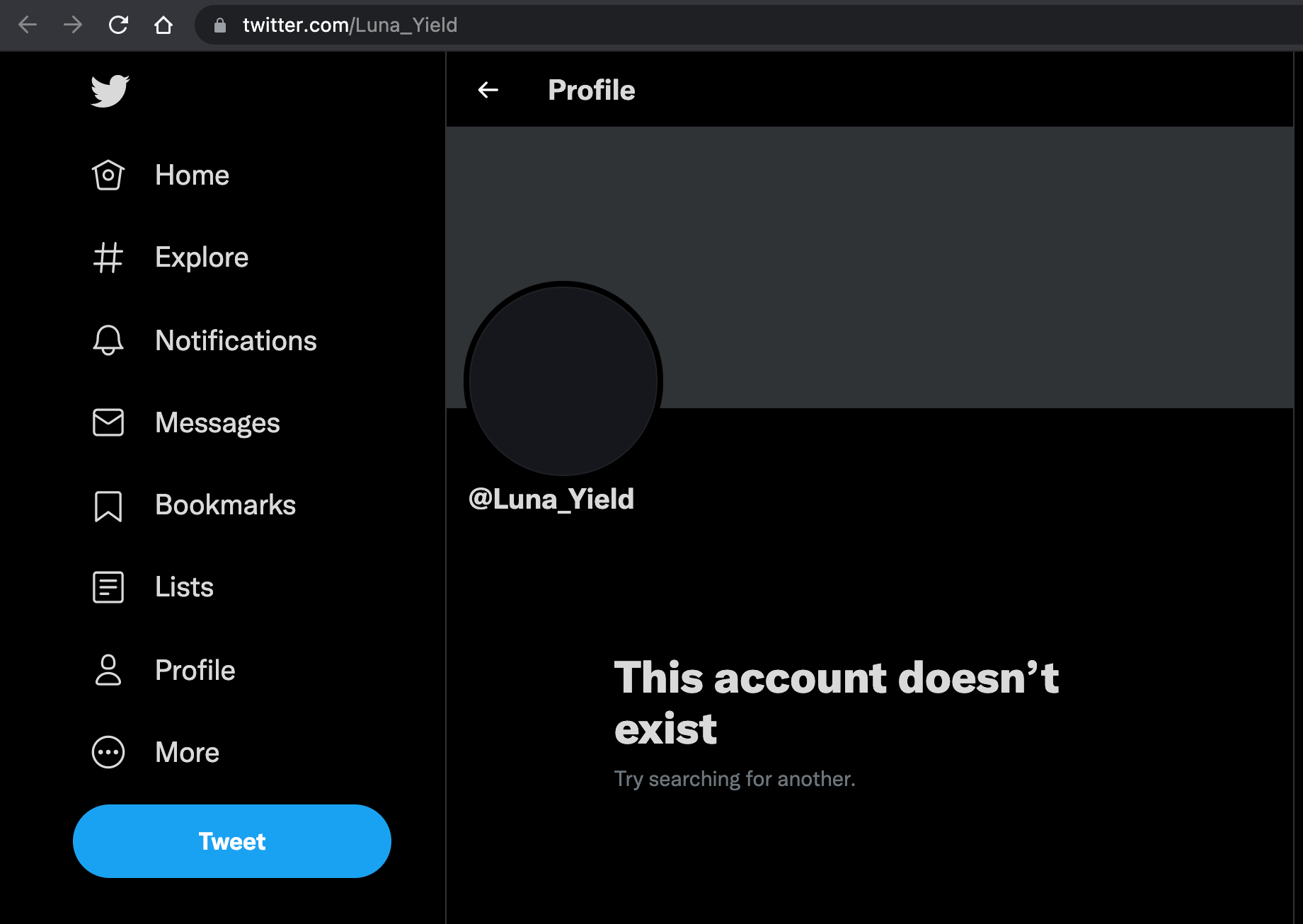 Although SolPad has emphasized that it has no relation to the Luna Yield team beyond acting as its launchpad, SolPad created and executed a recompensation plan to make the Luna Yield investors that were defrauded partially whole again. SolPad is refunding Luna Yield investors by giving them 60% of their initial investment back.
We will sort out the list and directly distributed the compensation into the participant's wallet (the same wallet that joined the IDO on August 16th. We will compensate users in USDC, with a value equal to 60% of the purchased amount.

— SolPAD (@FinanceSolpad) August 21, 2021
IDOs are the new ICOs! Where are the regulators!?
The IDO craze taking place on the Solana blockchain is no different than the ICO era that we experienced in 2017–and it may even be worse. In 2017, Ethereum was the blockchain network of choice to launch vaporware, but due to Ethereum's technological shortcomings, Solana has become the blockchain that many former-Ethereum enthusiasts are defecting to.
It would not be surprising to see more fraudulent projects and scams taking place on Solana for this reason; Ethereum had a large population of bad actors and that population is being ported over to Solana.
That being said, the blockchain and digital currency ecosystem, especially the DeFi sector, could benefit from the SEC oversight that SEC chairman Gary Gensler says is coming to the industry. In a lot of scenarios, the token being ICO'd or IDO'd is actually a security; people are buying it for speculative purposes because they believe the work that the company issuing the coin or token is doing will increase the price of the coin or token. Individuals that sell securities are required to register their securities sale with the SEC, but no fraudulent cryptocurrency project does this. If the SEC was to crack down on the blockchain and digital currency industry, most of these fraudulent projects would not even be able to make it out of the gate.
Ethereum is a fan-favorite because it has network effects that pump its token(s) prices, but it is nearly impossible to build any serious system or software on top of it without creating a network bottleneck that results in expensive transaction fees. That being said, many blockchain enthusiasts are looking at technologically superior blockchains like Bitcoin SV and its rival Solana when it comes to creating blockchain-based applications and services.
With that in mind, be cautious of projects being launched that sound too good to be true, especially projects like Luna Yield that promise unreasonably high yields to individuals that are willing to stake tokens. You should also keep in mind that SEC chairman Gary Gensler has his eyes on the blockchain and digital currency industry and that scams like the one(s) taking place on Solana will catalyze the speed at which regulators take actions that will protect the investors in their countries.
Watch: U.S. Rep. Bill Foster talks to Jimmy Nguyen on Blockchain Policy Matters
New to blockchain? Check out CoinGeek's Blockchain for Beginners section, the ultimate resource guide to learn more about blockchain technology.