BSV-based virtual reality firm Transmira has "soft-launched" a virtual goods marketplace on its Omniscape XR platform. Omniscape is also inviting users to join its Discord channel to stay up to date with releases and get support directly from the team.
The items on offer in the marketplace are 3D objects that can be viewed from any angle. Each one is a unique, tokenized NFT on the BSV blockchain. Users can view the items they've purchased in their inventory and use them in augmented reality fields on the Omniscape mobile app. At this stage, Omniscape recommends viewing the marketplace on a laptop or desktop browser.
The marketplace is still in early-release mode, meaning access will be limited to a small group of testers and early adopters. You can sign up for an account now, and anyone who's previously signed up to use the Omniscape mobile app can use those credentials to log in to the marketplace. Omniscape said it would expand access "to the greater community and social media" in a few days.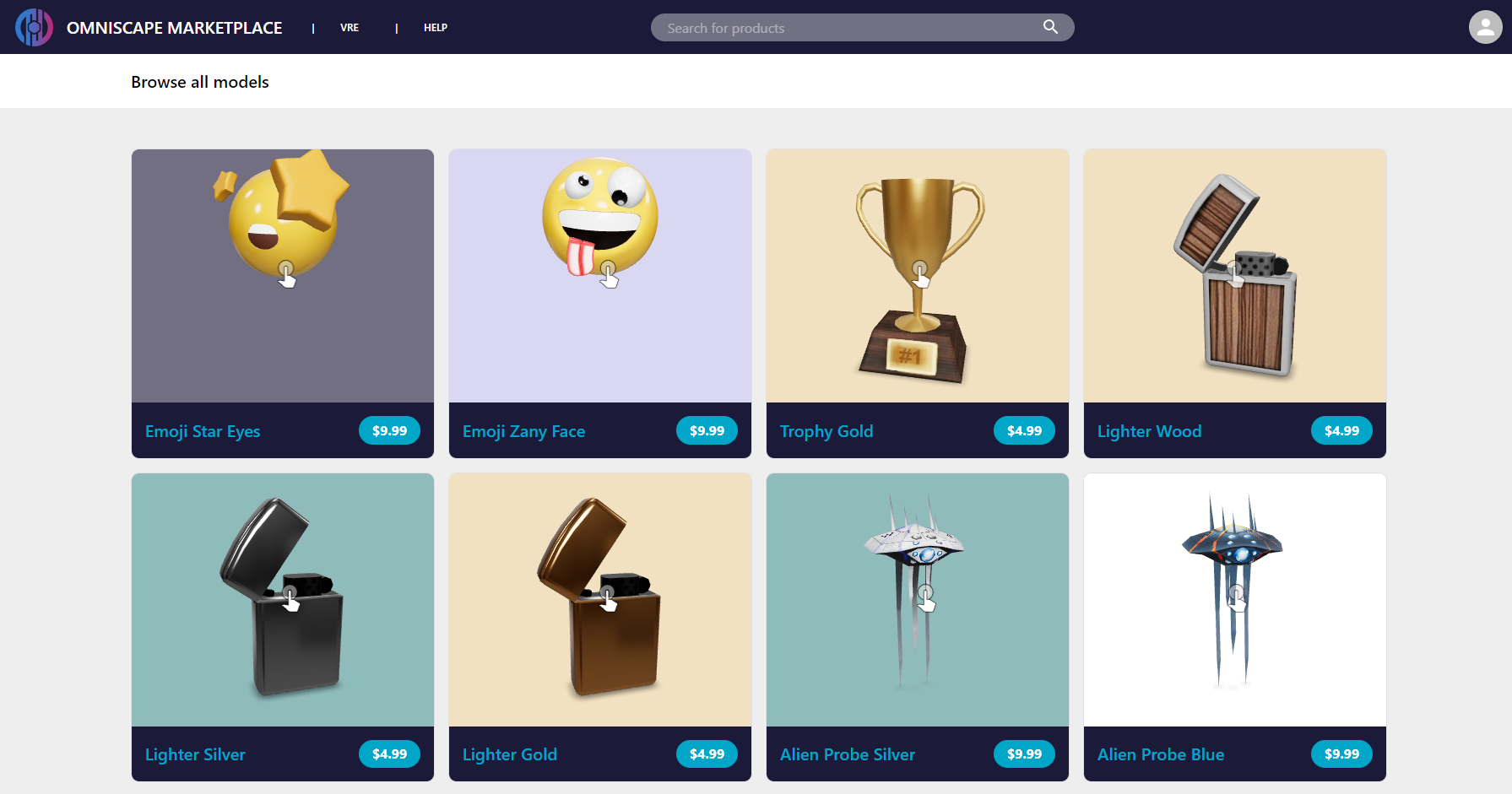 If you've previously installed an older version of Omniscape on your phone, you'll need to delete it and download the newer app from Google Play (Android) or Apple Store (iOS).
Like other virtual goods marketplaces, Omniscape's collection has variable prices with varying degrees of rarity and desirability. The next step is opening the marketplace to third-party creators, allowing users to list and trade the items themselves. Items that are currently available in the store range from US$9.99 to as much as $1,000.
Even though all items are NFTs tokenized on the BSV blockchain, users can pay for them with BSV (via Money Button), credit cards, or PayPal. Since they're all unique, items are one-off purchases and won't be available again unless the owner decides to sell them (presumably for a higher price).
Why building AR/VR on the Metaverse works better on BSV
Omniscape is mainly an "augmented reality" (AR) platform that blends digital elements with the real world using physical locations. As well as collectible NFTs and user-owned items, its goal is to create a consumer environment where businesses can use AR and virtual spaces as part of their marketing strategy—this includes location-based special events and offers, interactive elements, and advertisements.
The virtual goods marketplace is just a small example of what Omniscape XR plans to build. It's also building a blockchain-based Metaverse, selling "virtual real estate" so eager entrepreneurs can claim ownership of real-world locations, city-scale "virtual twins" that replicate whole metropolises in digital form.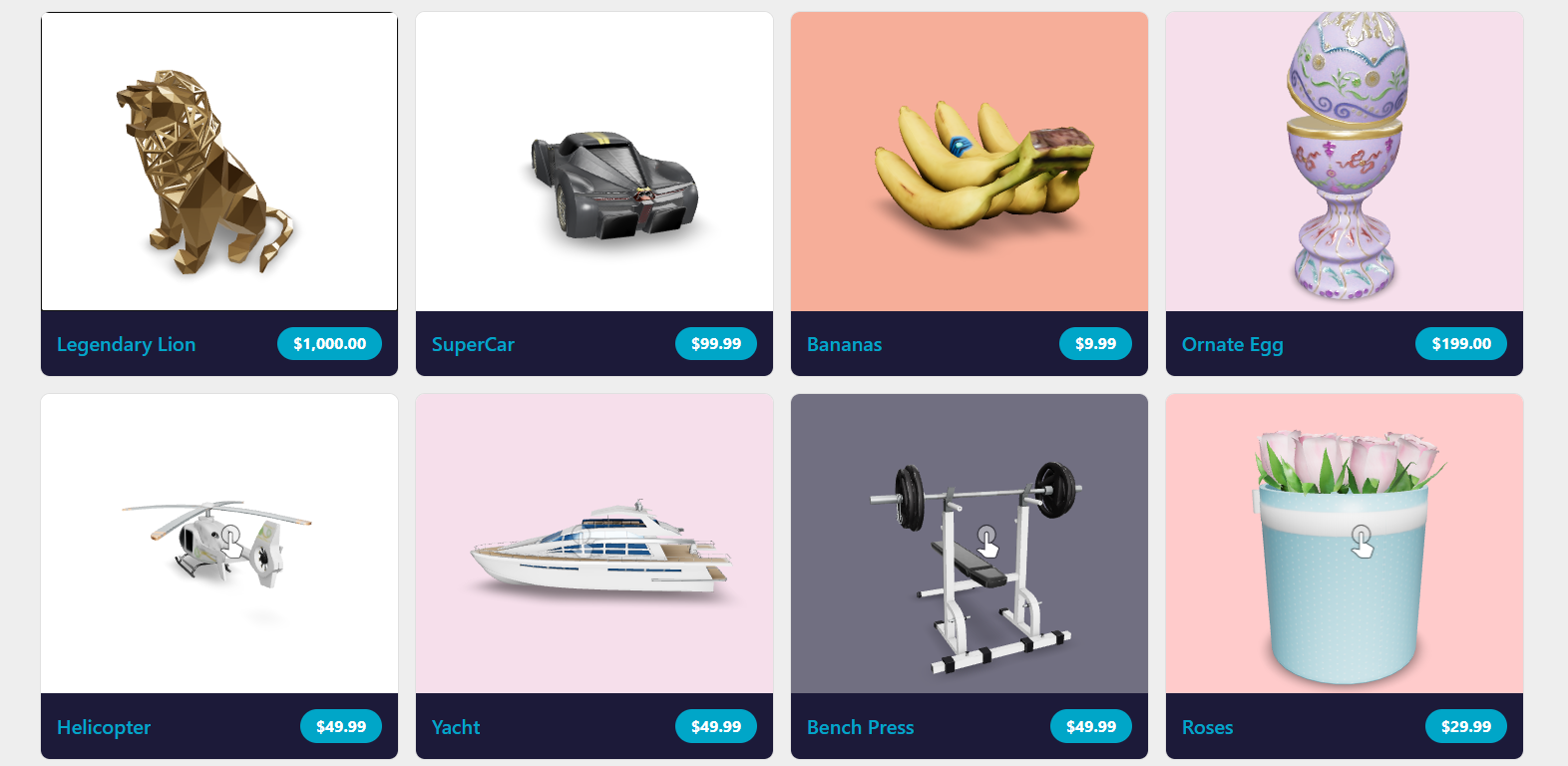 If you own a physical business in a certain location, you can claim it for free. However, the airspace above it will still be up for sale. Omniscape is also planning to offer a "No-AR" registry for those who don't want their space in the Metaverse cluttered with others' items.
"Location is the new domain name," says Omniscape's slogan. Registering ownership of a property lasts for two years before you'll need to renew it. Like web domains (and physical real estate), it creates a market where locations may increase or decrease in price over time, with the price depending on the desirability and how owners, and those near them, have developed the spaces.
Omniscape featured in the top three innovations at 2022's CES convention. Unlike others claiming the name "Metaverse," it runs on the BSV blockchain and thus has BSV's security, massive data-processing capacity, and verification of ownership. Others developing in this field use the same old, centralized-server model as today's social networks, which come with all the usual complaints about privacy, data ownership, and access. Building a Metaverse network on the BSV blockchain is a far better model for the future and one that far better suits the future interests of creators, businesses, and individuals.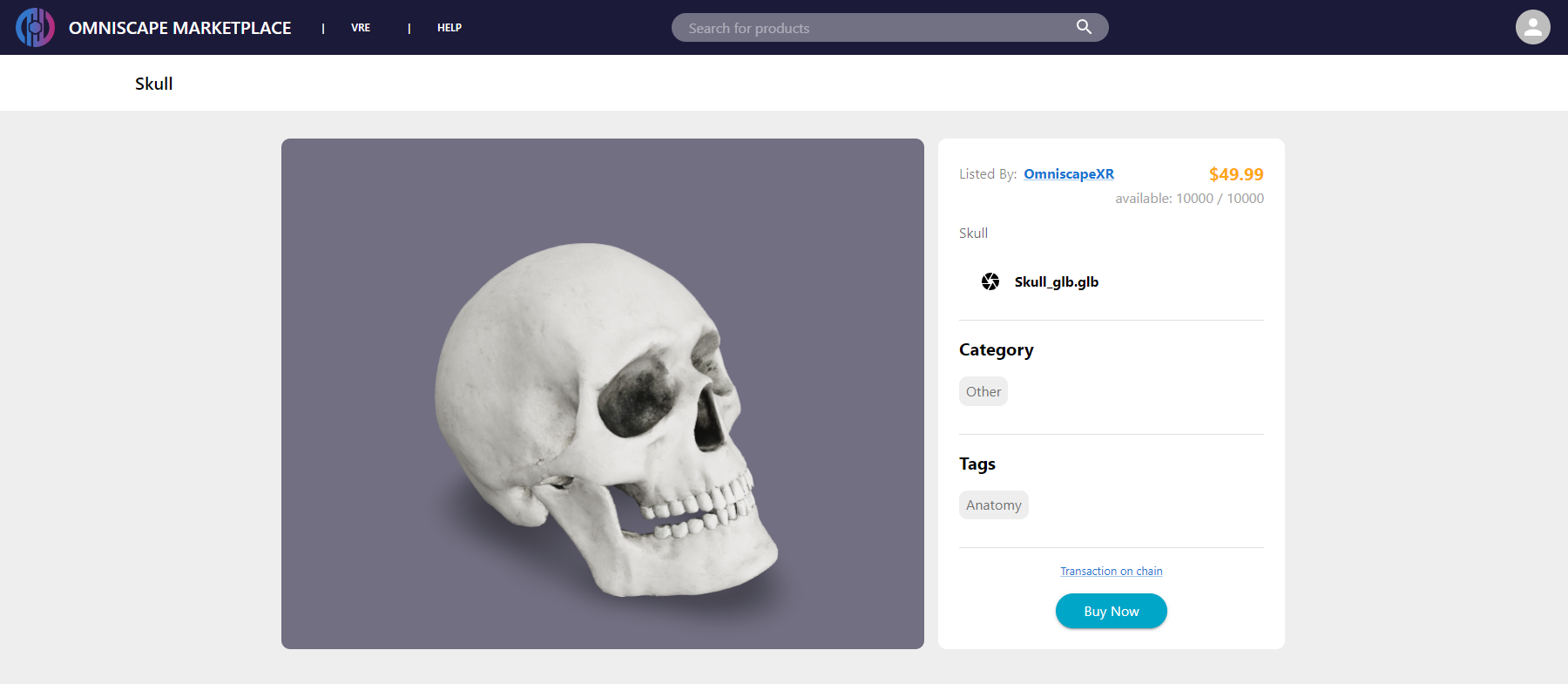 Watch: The BSV Global Blockchain Convention presentation, Masters of the Metaverse
New to blockchain? Check out CoinGeek's Blockchain for Beginners section, the ultimate resource guide to learn more about blockchain technology.