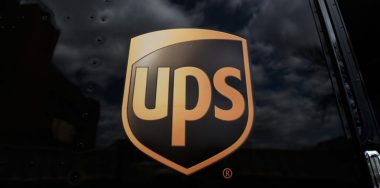 UPS, a global leader in logistics, announced a partnership with Inxeption that targets B2B merchants.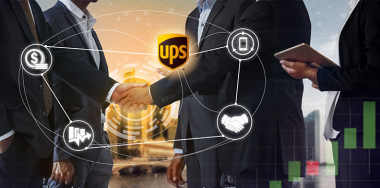 Logistics giant United Parcel Service (UPS) has acquired a stake in blockchain-powered e-commerce platform Inxeption Corporation.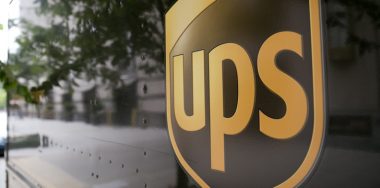 USP applied for a patent in February for a blockchain and distributed ledged technology (DLT)-based system that will route packages, possibly using multiple carriers, across an international supply chain.