Latest New York Times News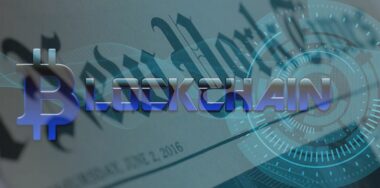 The New York Times believed that blockchain technology could serve as a solution to fight fake news and disinformation.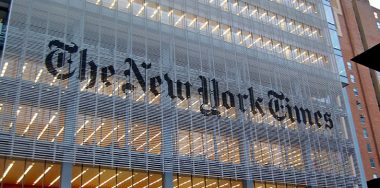 By verifying the metadata of content, the Times will guarantee the legitimacy of their reports.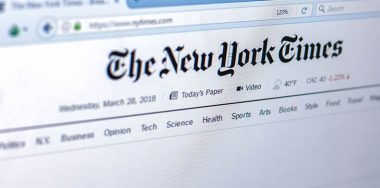 The New York Times posted a blockchain job for 'lead in blockchain exploration,' but removed the listing just hours later.