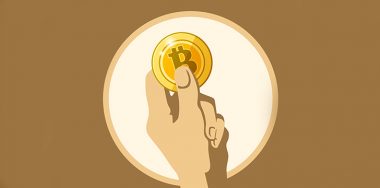 Cryptofacil now offers deposits to South America in over 250 currencies, but most importantly, Bitcoin SV.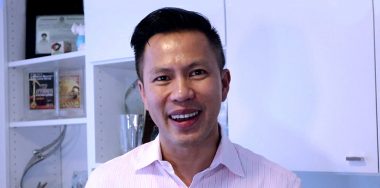 This week, Founding President of the Bitcoin Association Jimmy Nguyen returns to give us updates on developments with BSV, the rebirth of the original Bitcoin—finally unlocking the true power of Bitcoin's original design, protocol and vision.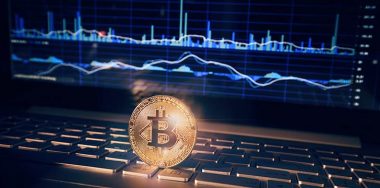 Cryptofacil has launched a new exchange for Latin America and the Carribean, and Bitcoin SV is on offer right from day one.