Latest News Of Antminer Tag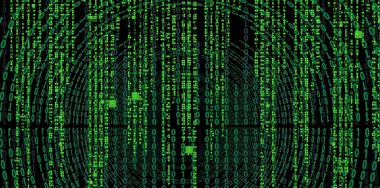 Tech 22 February 2019
Security researcher finds Bitmain S15 miner exploit
A developer has discovered vulnerability in Bitmain's Antminer S15, which has subsequently been turned into an exploit by an anonymous security researcher​.
Read More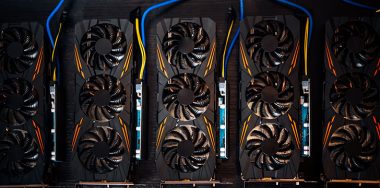 Tech 6 November 2018
Bitmain announces new mining chip, shies away from details
Bitmain has introduced two new mining options to its Antminer line. Both reportedly 7 nanometer (nm) miners, which is about all the company offered in the way of details.
Read More