It was an evening of triumph for the London incubator Satoshi Block Dojo as its second cohort of startup founders presented their pitches to an audience of investors, friends and family. There were nine companies in all, each one confident, persuasive, and full of detail about how their business would grow.
The ideas were diverse—from selling houses to replacing business cards, to collecting data on martial arts for sports betting. The common factor was the use of the Bitcoin SV blockchain as a platform to store information reliably and cheaply.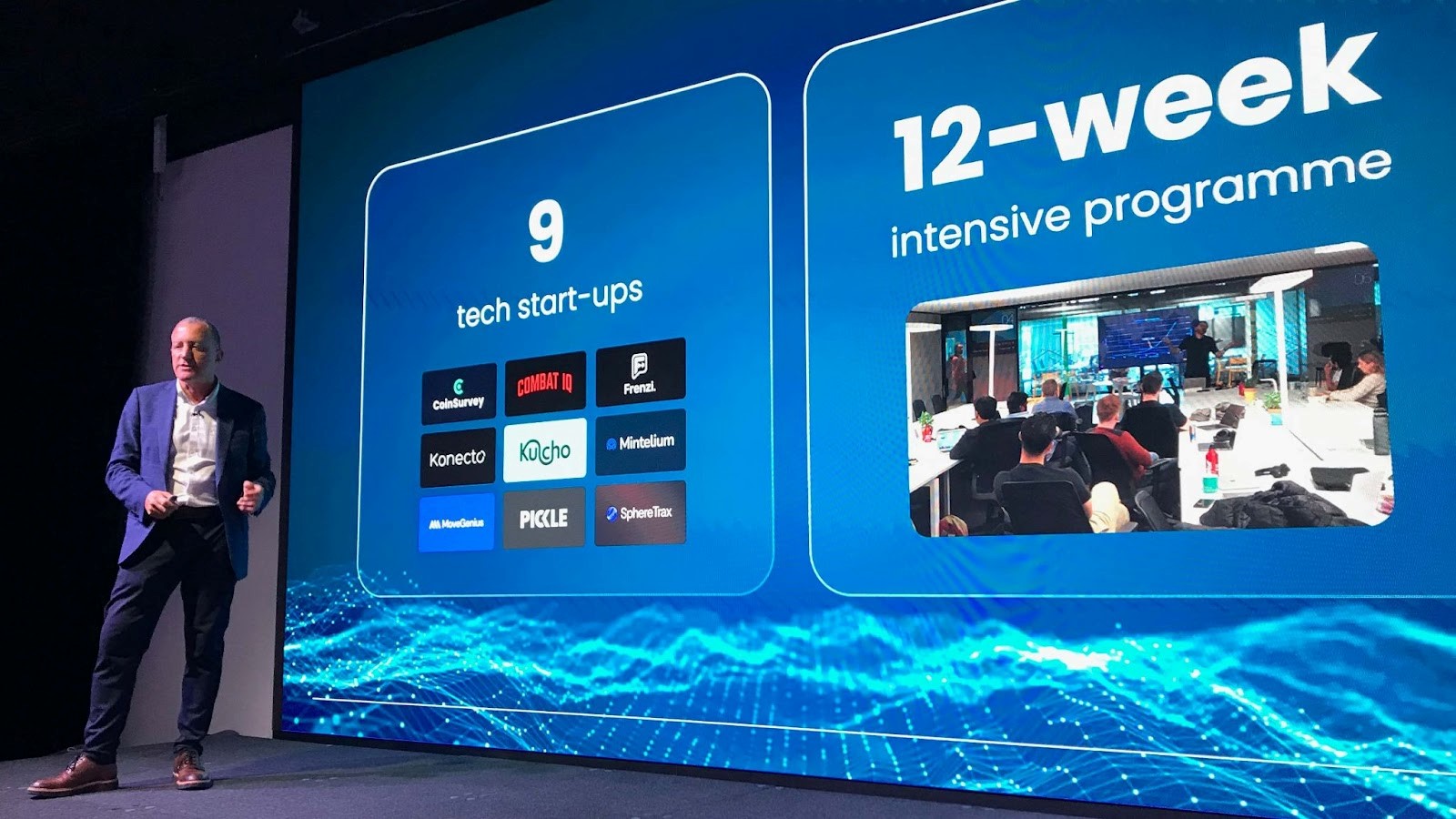 The chairman of Satoshi Block Dojo, Craig Massey (above), opened the evening with an upbeat prediction of a "feeding frenzy" of investors coming to BSV and that "unicorns will be born."
His determination to put himself ahead of the curve was partly driven, he said, by having missed out on the Internet startup boom, having been shown the Netscape browser back in 1994 at the start of a bandwagon he wished he'd climbed aboard.
So, for anyone wanting to jump on the BSV bandwagon, here's a rundown of the nine stars of Block Dojo's Cohort 2.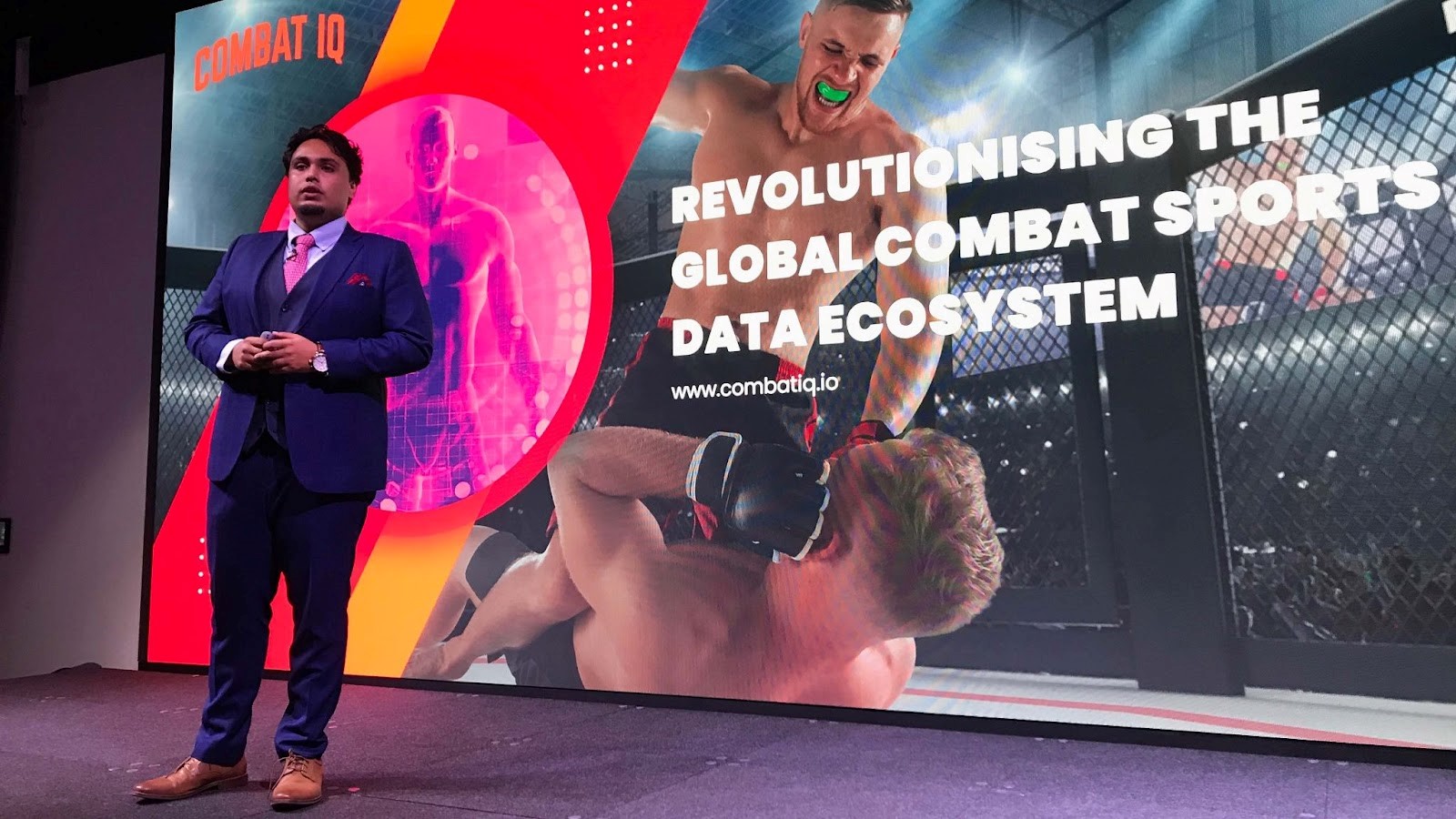 Combat IQ – Tim Malik
Data brought success to Formula 1, introducing it to a new audience, said Tim Malik. Combat IQ will do the same for MMA (mixed martial arts). AI analysis of fights, extracting key data, will "create the data ecosystem" for sportsbooks, media companies and others.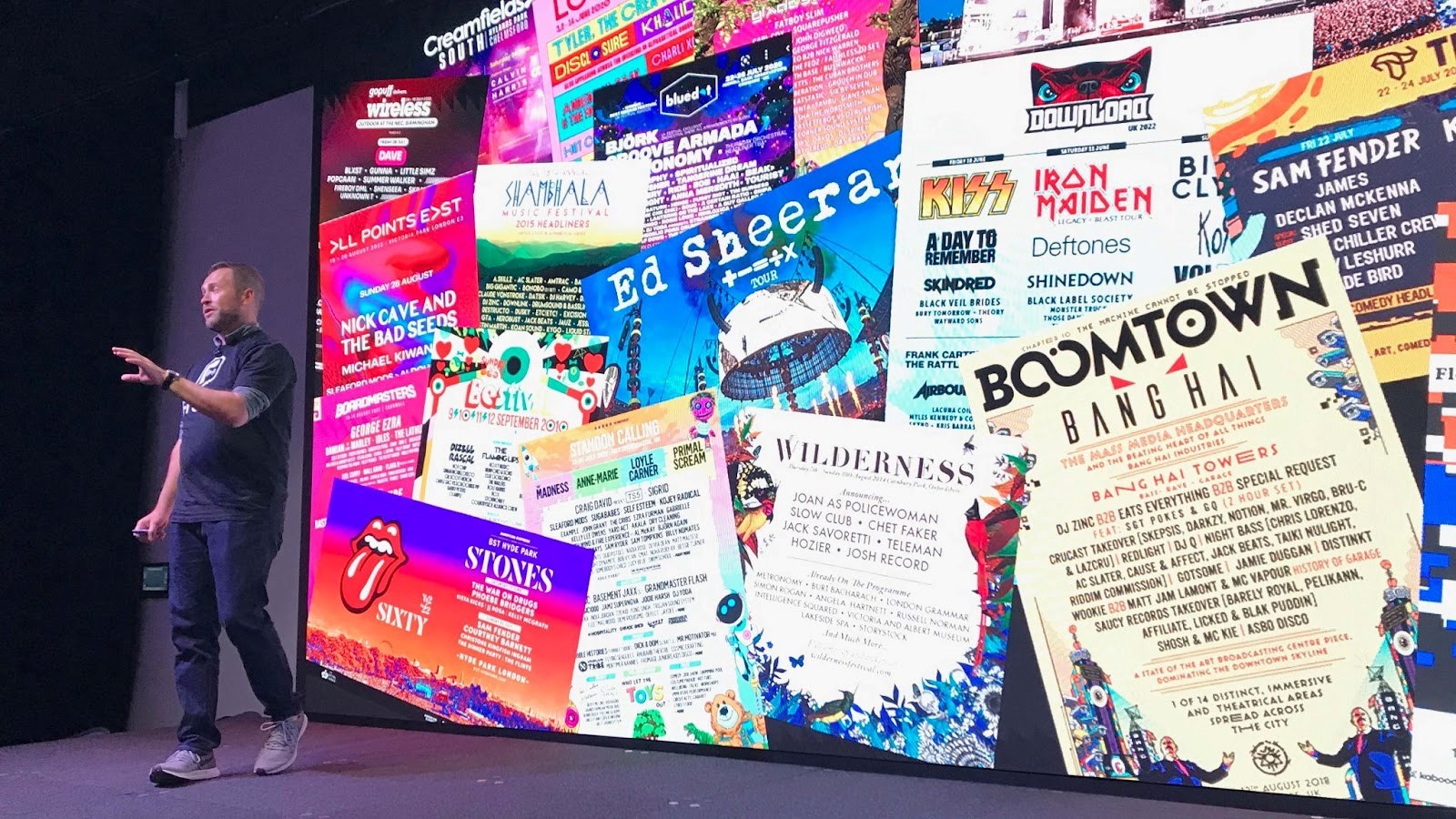 Frenzi – Mark Jennings
With 10,000 music reviews on Frenzi in 12 months, and 2.5 million viewers, Mark Jennings wants to expand the "TripAdvisor-style platform for music and live events" to selling NFTs and tickets, along with digital ticketing even for small gigs, and selling digital merchandise.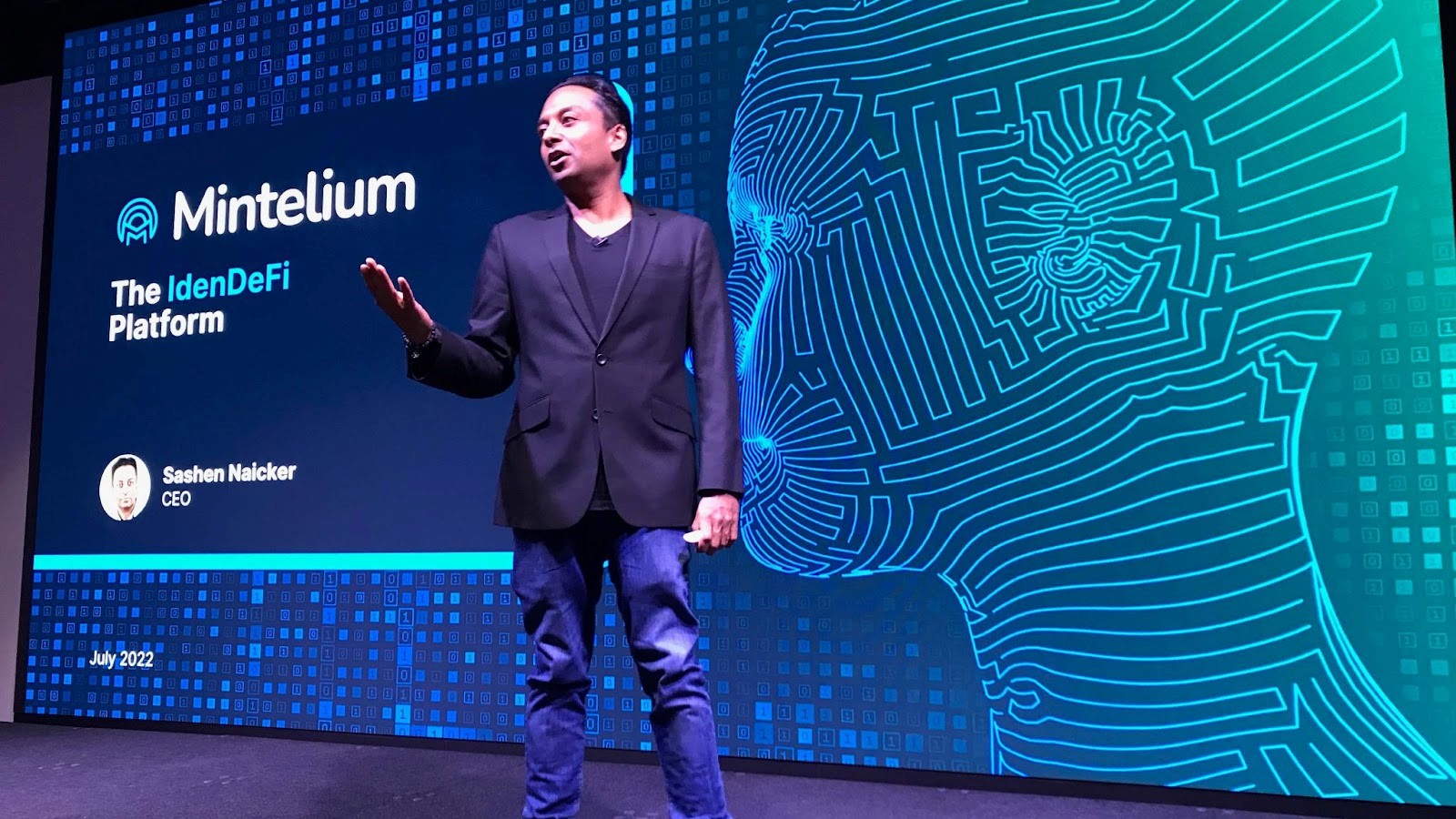 Mintelium – Sashen Naicker
Sashen Naicker presented "a mobile data bank" for job applicants, and, in future, gig workers too, storing their sensitive data under their control and working with recruiters to streamline their practices with a CRM/HRM compatible platform.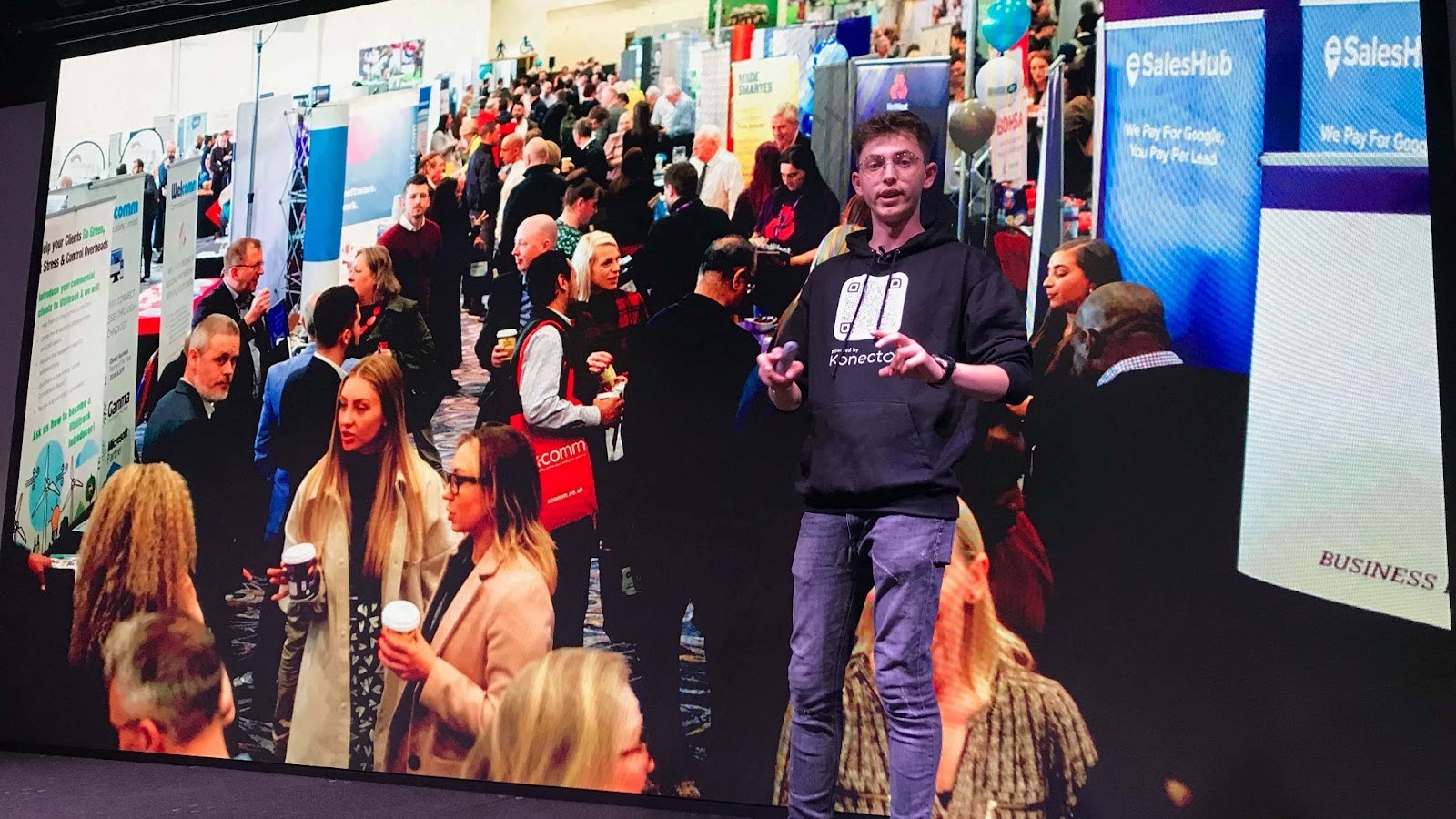 Konecto – Mario Alla
Konecto wants to make informal networking more efficient in a web3 ecosystem that also allows event sponsors and exhibitors to provide utility NFTs. Mario says the app already has "several hundred users."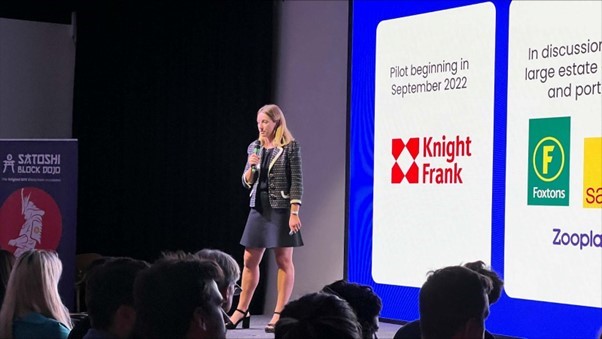 MoveGenius – Hannah Nicholson
"People in the U.K. find buying a house more stressful than having a divorce," said Hannah Nicholson. The solution? A service that automates many of the processes and aims to speed up the time to exchange of contract by 40%.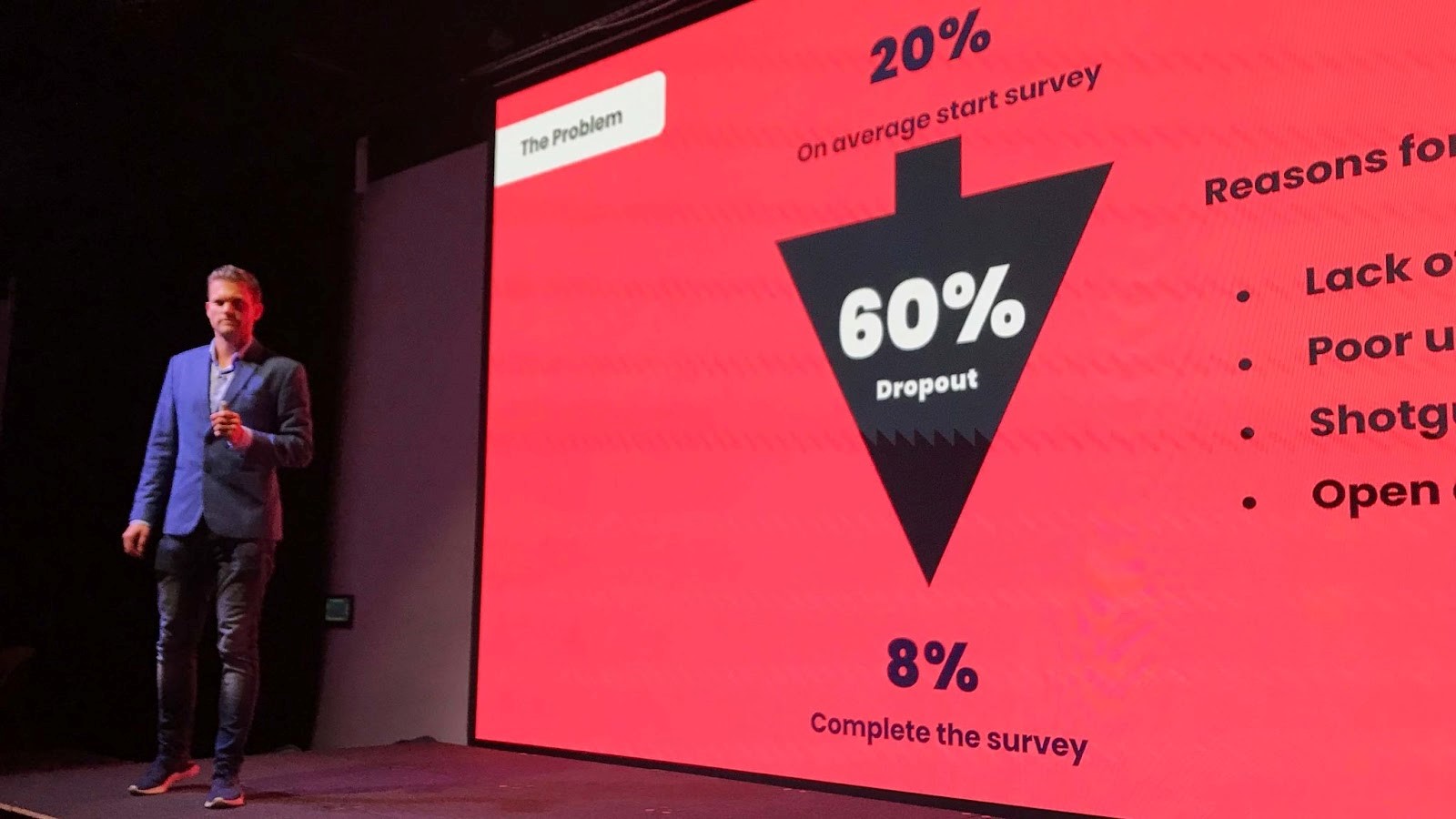 Coinsurvey – Ole Andre Knutl
Coinsurvey wants to reward people for completing online surveys. Use of the BSV blockchain provides an audit trail back to the data and eliminates "skewed results." It will "put the respondents in charge, because they know what they want."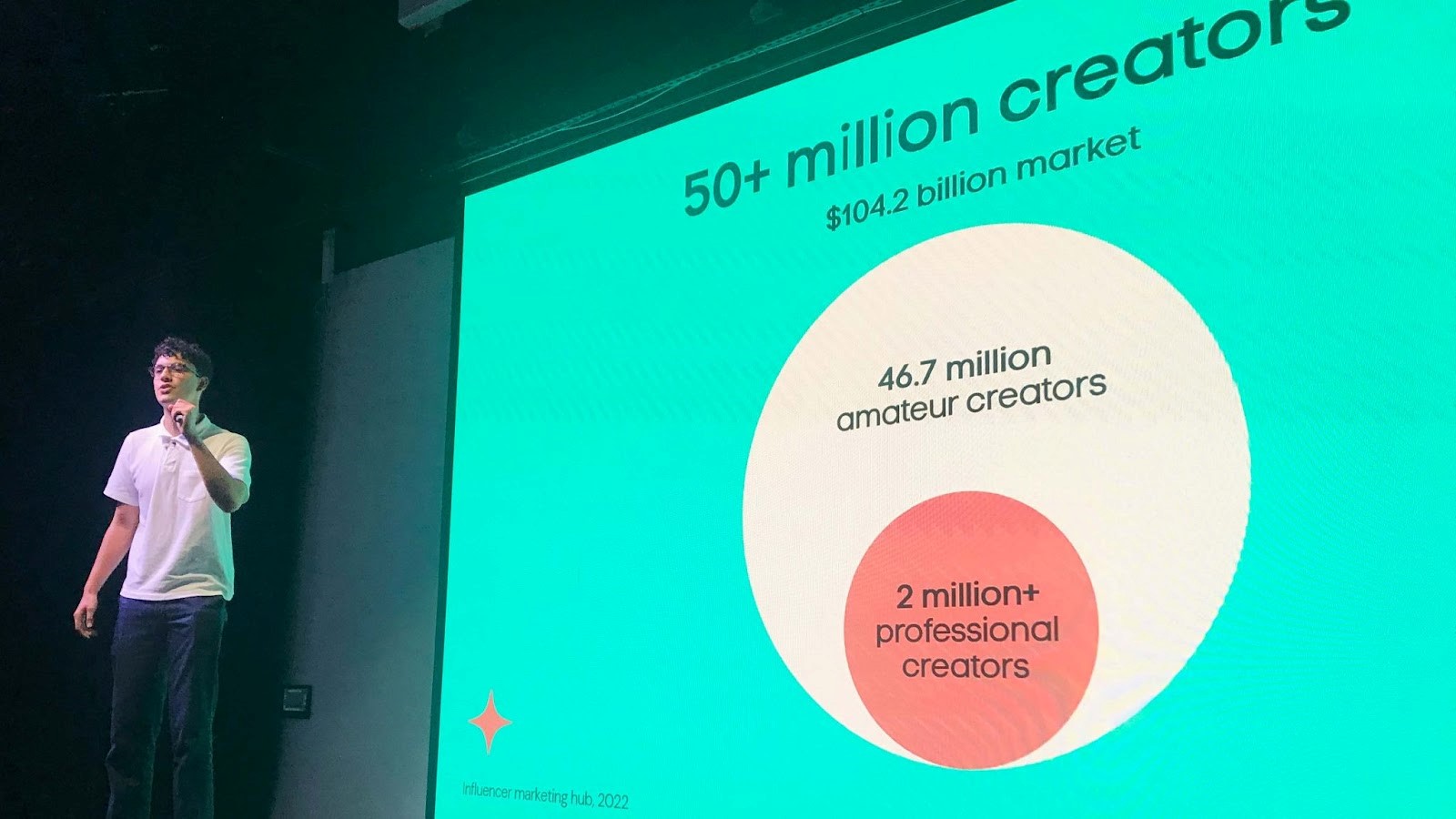 Kulcho – Joe Beedle
Kulcho aims to revolutionise the creator economy where, today, 95% of revenues go to the top 5 percent of creators. Joe Beedle's vision is of a new "middle class" of creators, benefitting from NFTs and creating "token-gated merchandise."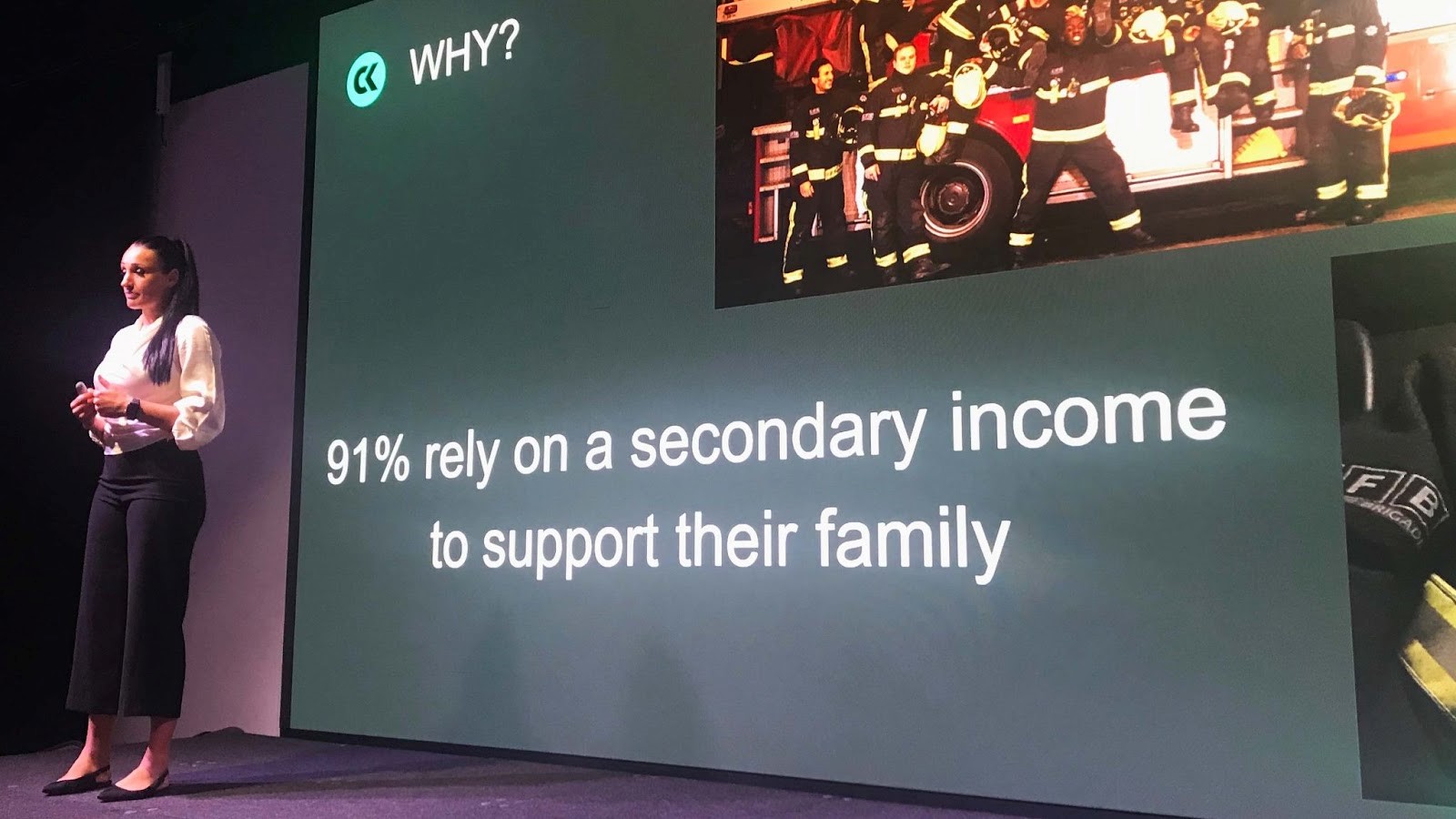 PICKLE – Dunja Rombouts
A former firefighter and qualified locksmith, Dunja Rombouts wants to create "a full business system for the tradesperson." PICKLE is a service for emergency callouts, building on Rombouts' fire service contacts – "an Uber for tradespeople."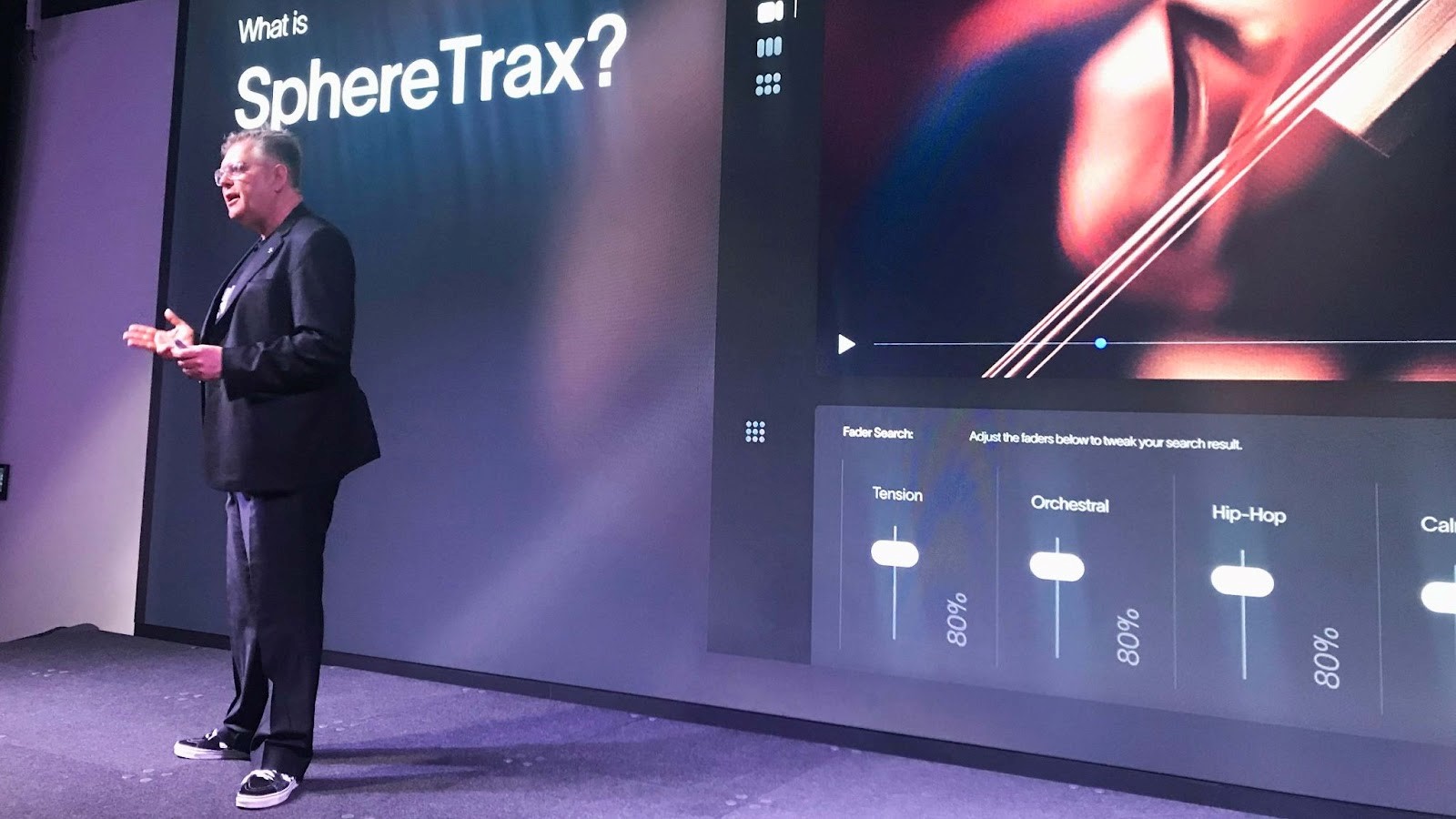 Spheretrax – Sefi Carmel
Spheretrax is a platform for music selection—for films, advertising and other commercial uses. Combining a better search method than existing libraries with a streamlined licencing process, it will offer options including buying a track as an NFT to take it off the market.
While these entrepreneurs have come to the end of their incubator programme, Block Dojo's third cohort will assemble in the Autumn.
CoinGeek followed the inside story of Block Dojo's first cohort for a CoinGeek Originals film, How to Build a BSV Business.
New to blockchain? Check out CoinGeek's Blockchain for Beginners section, the ultimate resource guide to learn more about blockchain technology.