CoinGeek Conferences are always a whirlwind. Hundreds of people coordinate for months across multiple continents in order to present the power of Bitcoin to the world, and then we're all entangled in a live execution across a three-day event. Zurich was no exception to the madness, and this was the first full event where I was a full-timer with CoinGeek. It was an incredible experience!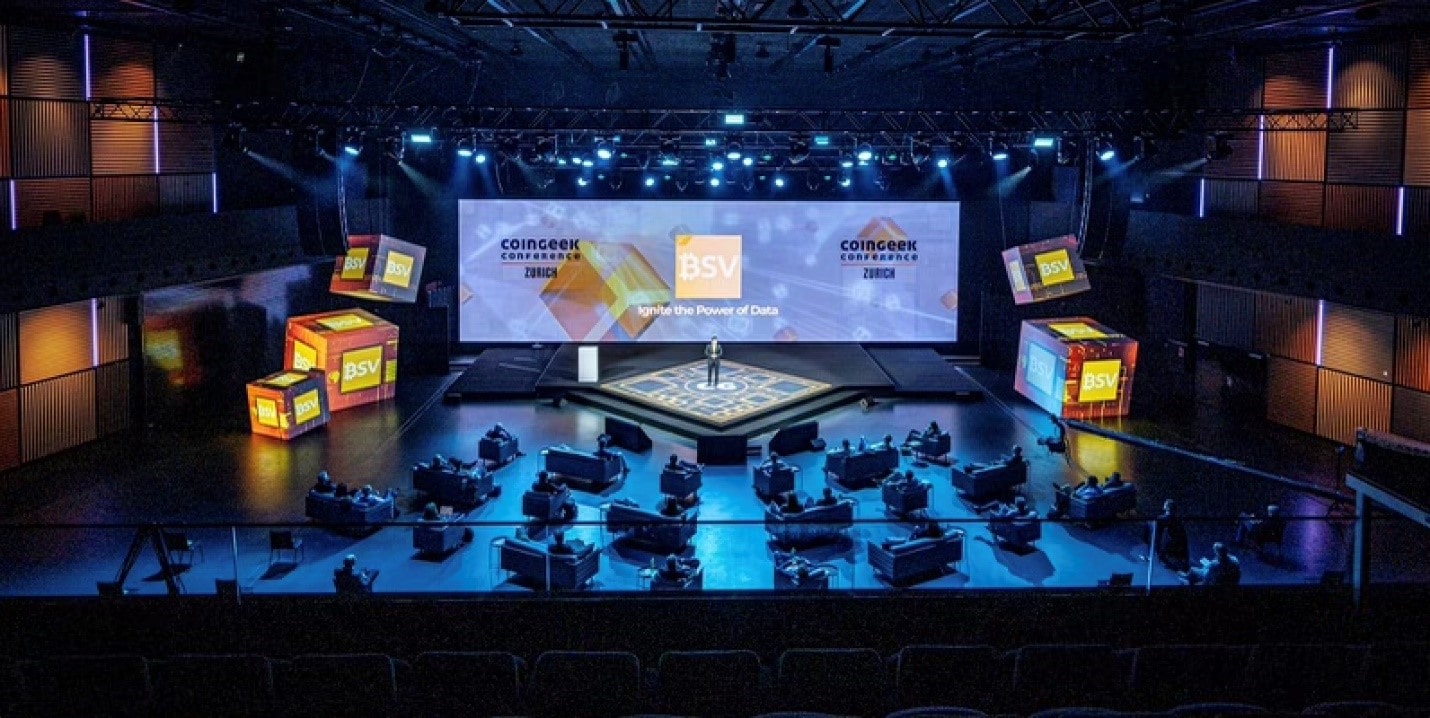 The show's highlights included a four-way sparring match between Craig Wright and Ian Grigg who engaged with Nassim Taleb and Nouriel Roubini. Wright was content to peacock over Roubini who was extremely closed-minded about the value of all digital tokens, while Grigg and Taleb both showed a more measured temperament. Taleb seemed genuinely willing to learn, and I couldn't help but wish to hear more from Grigg, who is a wealth of knowledge with a peaceful timbre. While all men on the stage were happy to sling mud at BTC, it would have been satisfying to get into all of the reasons that BSV is uniquely superlative in turning data into a globally available commodity, and Bitcoin's fundamental powers in distributed computation into a new cornerstone of a truly available economy. Of course, that's a difficult sell in a one-hour long conversation. 
Other bright spots included panels on tokens and NFTs, Michael Hudson waxing on about the coming Gravity bank built on BSV, and the presentation about the state of Teranode. Behind the scenes, I was honored to see a closed-door demonstration of the next gen mining implementation pushing over 90,000 transactions per second in the presence of a group of local journalists. If anything stood out from that session, it was the question from the guests: "Is Vitalik Buterin shaking in his boots that this exists?!"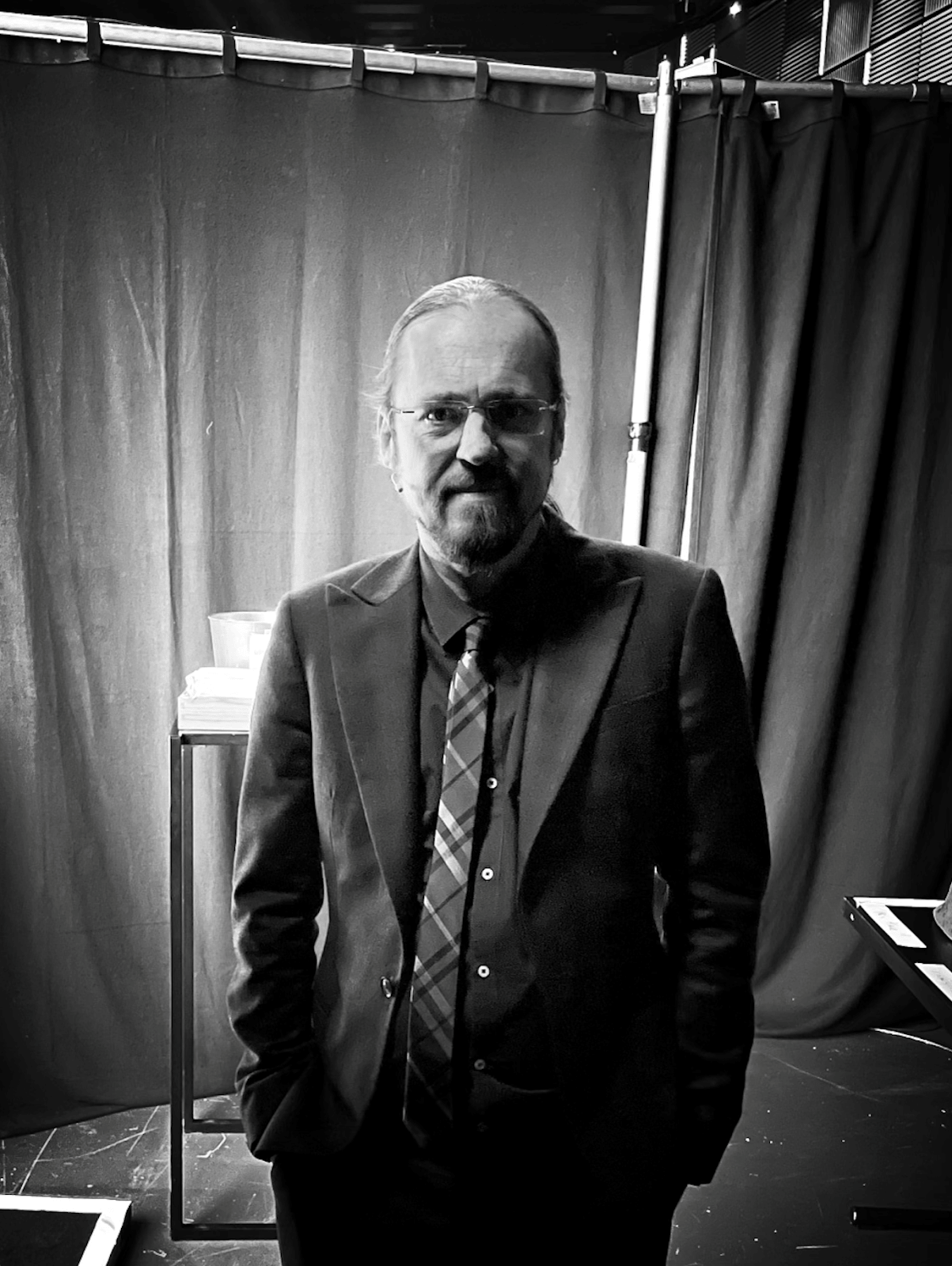 Another favorite of mine was the "History of Money" panel. As a historian myself, it was exciting to hear experts debate the properties of Bitcoin in the context of the historical record. Perhaps my favorite line of the whole event, Craig Wright was happy to share to Urs Birchler a correction on the history of the Isle of Yap. Commonly cited, Wright let the crowd know that he personally owns the physical documentation which shows that the Rai-Stone-Based currency of the island was hyper-inflated by the British in order to overtake the island's economy. 
I couldn't help but laugh at that factoid which left the rest of the panel unsure how to respond!
At lunch and for the closing of each day, we debuted "CoinGeek TV," inspired by live sporting events where there's always a desk available for live commentary at half-time and after the game. I was honored to host the closings alongside Natalie Mason who was remoting in from Wales to comment on the news and events of the day. The brainchild of a colleague, Brett Banfe of Fabriik, I was honored to pitch the idea that became CoinGeek TV, and I'm very pleased with how it turned out. 
Now for the gossip!
Watch the replays of the streams for more on the show. The truly exciting stuff is what happens during breaks and outside of the venue. Bernhard Müller of Bitcoin Association and Centi was kind enough to organize what could only be called "Sausage Fest" out in the woods. We ate snake bread and had fire grilled sausage over beers. Sources close to the story confirmed that many participants watched the sun rise before turning in for the night. I was lucky enough to spend the evening talking to Swiss bankers, asking what happened to Unwriter, sharing anecdotes about Bitcoin and meeting the local "plus ones" who weren't exactly sure why there were so many nerds in the woods.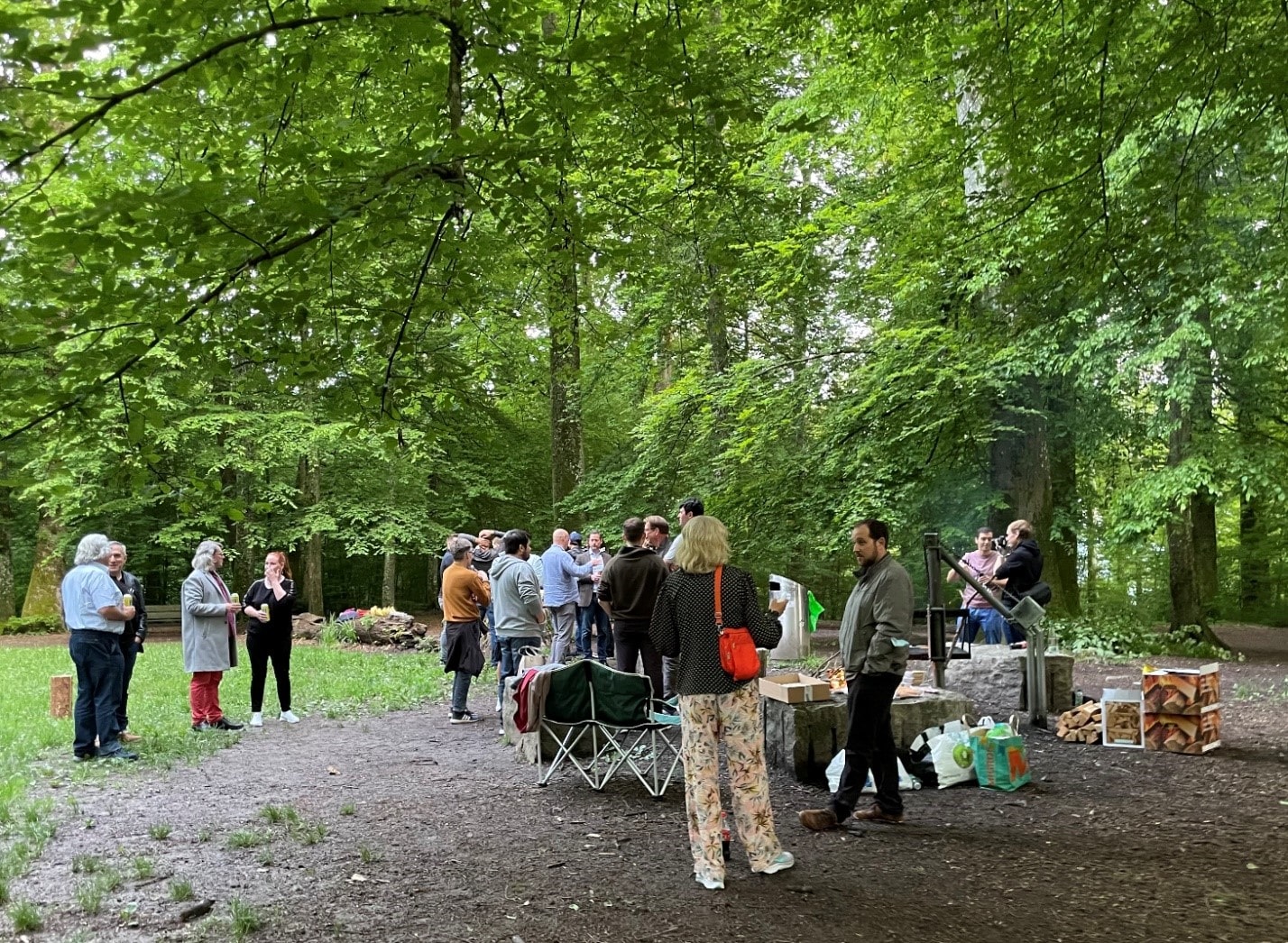 There was also plenty of networking to be done at the Dolder Grand where most of us were staying. Despite strict COVID-19 restrictions, the bars and restaurants were jovial. Right when I arrived, Calvin Ayre brought me in on a group photo in the lobby with him, Craig and Jimmy, and it was nice to share meals with the people making much of the magic happen on stage and behind the scenes. One such opportunity was breakfast with Ian Grigg on day 3, where we had a long and valuable talk about property rights, licenses and his opinion about the misapplication of ownership in the current NFT craze. In short, his opinion for a fix was a Ricardian Contract: a predicate technology that Grigg invented which helped make Bitcoin possible. 
Another exciting adventure was the Swiss Spa. I was honored to share a flight with Zach Resnick from Unbounded Capital and Luke Rohenaz from TonicPow. After settling in for about 10 minutes at the hotel, Resnick organized a troupe of us to visit the spa—something a number of us had not done in the past. The others included Joe DePinto from Haste, Connor Murray from Britevue, Michael Hudson from Bitstocks, Patrick Thompson from the Gorilla DAO and CoinGeek, along with myself and Resnick. We shared stories in the dry sauna, dove into ice baths and shared drinks together as we all wound down from travel in preparation for the big show to come! 
At Samsung Hall, the event venue, sights and sounds were incredible. It was surreal to share a room with a crowd for the first time in over a year. Familiar faces were sprinting backstage. Jimmy Nguyen with his signature Red Bull, Alex Moon in his three-piece suits, and the typically unnamed miracle-workers who bring the magic without fail to make everything look like it was easy. Side note: these conferences are NOT easy! Among my favorite stories are meeting Calvin Ayre in the front hall right after Wright's debate with Roubini. He gave a full fist-pump cheer and said "DID YOU JUST SEE THAT" through a victorious laugh. I had to fist-bump with a "Yessir" as I ran to go onto CGTV. 
Another was meeting some of the fans of the CoinGeek Weekly Livestream—a loyal base of viewers who were mostly shocked to hear that Alex Moon was actually a real person!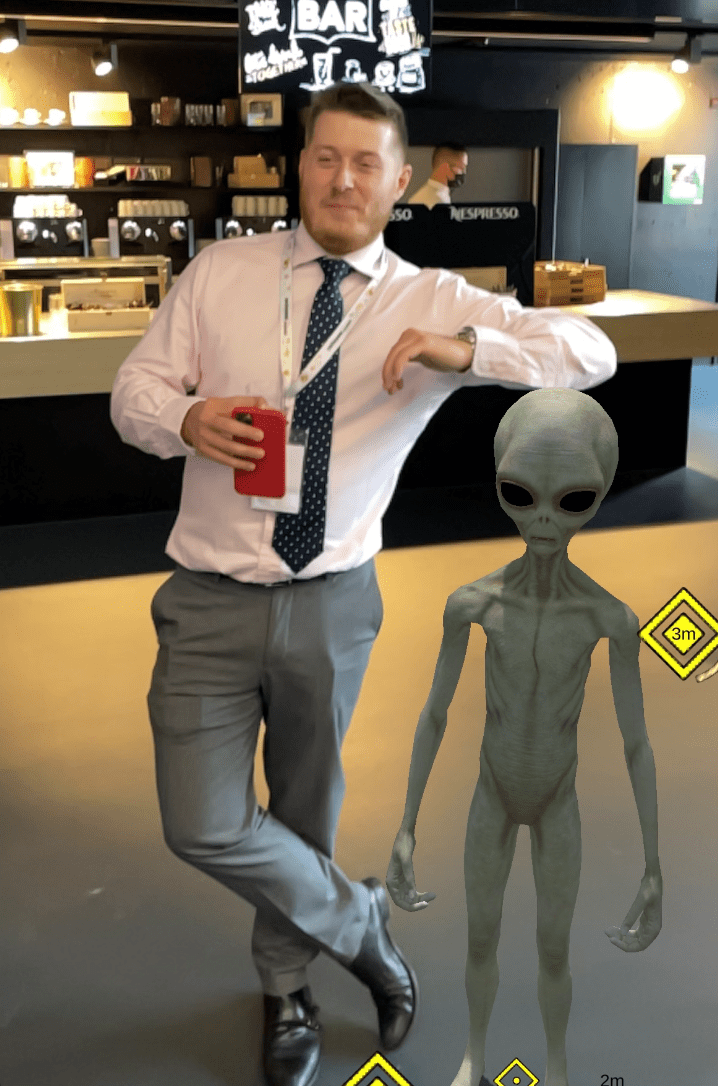 And of course, it was an honor to finally meet Becky Liggero, and get a few great photos to showcase our difference in height.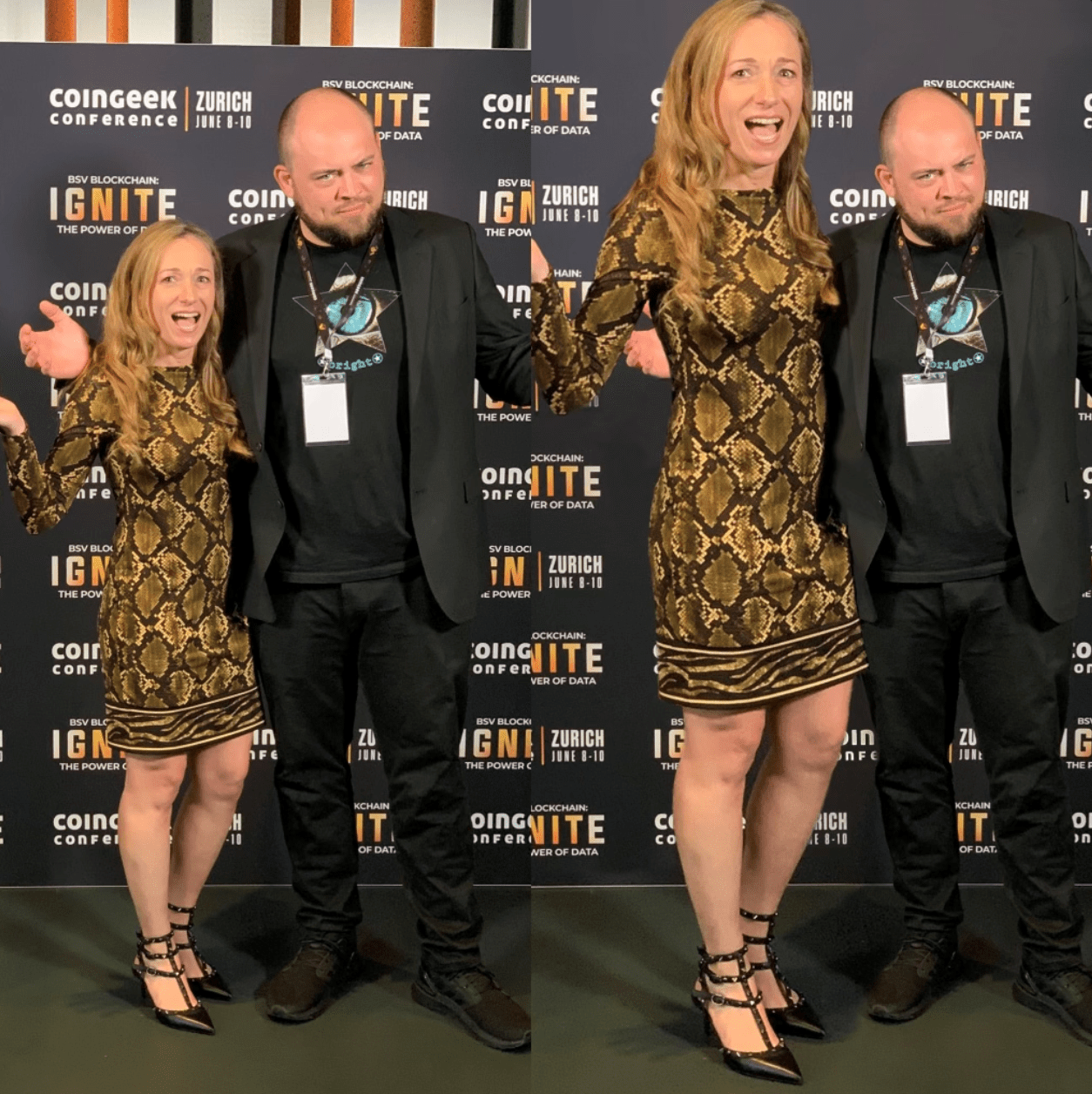 Last, but certainly not least, I was honored to host three panels with colleagues, legends of industry and some personal heroes of mine, and ultimately, I was able to pop the champagne cork that ended the entire conference live on the air.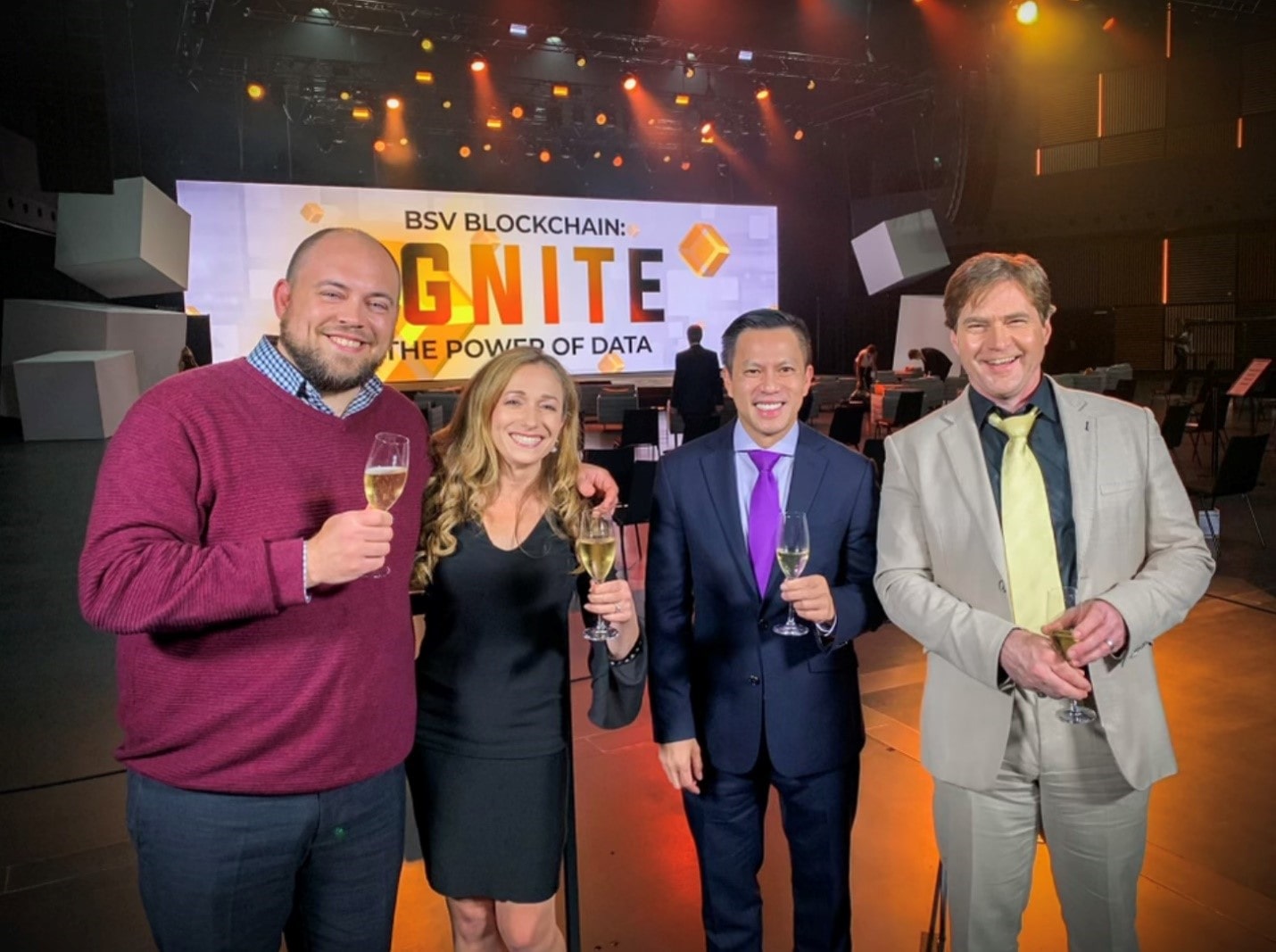 Stay tuned for the auction of #TheCork as a one-of-one NFT with all rights defined in a Ricardian Contract thanks to what I learned over scrambled eggs in the Alps from Ian Grigg.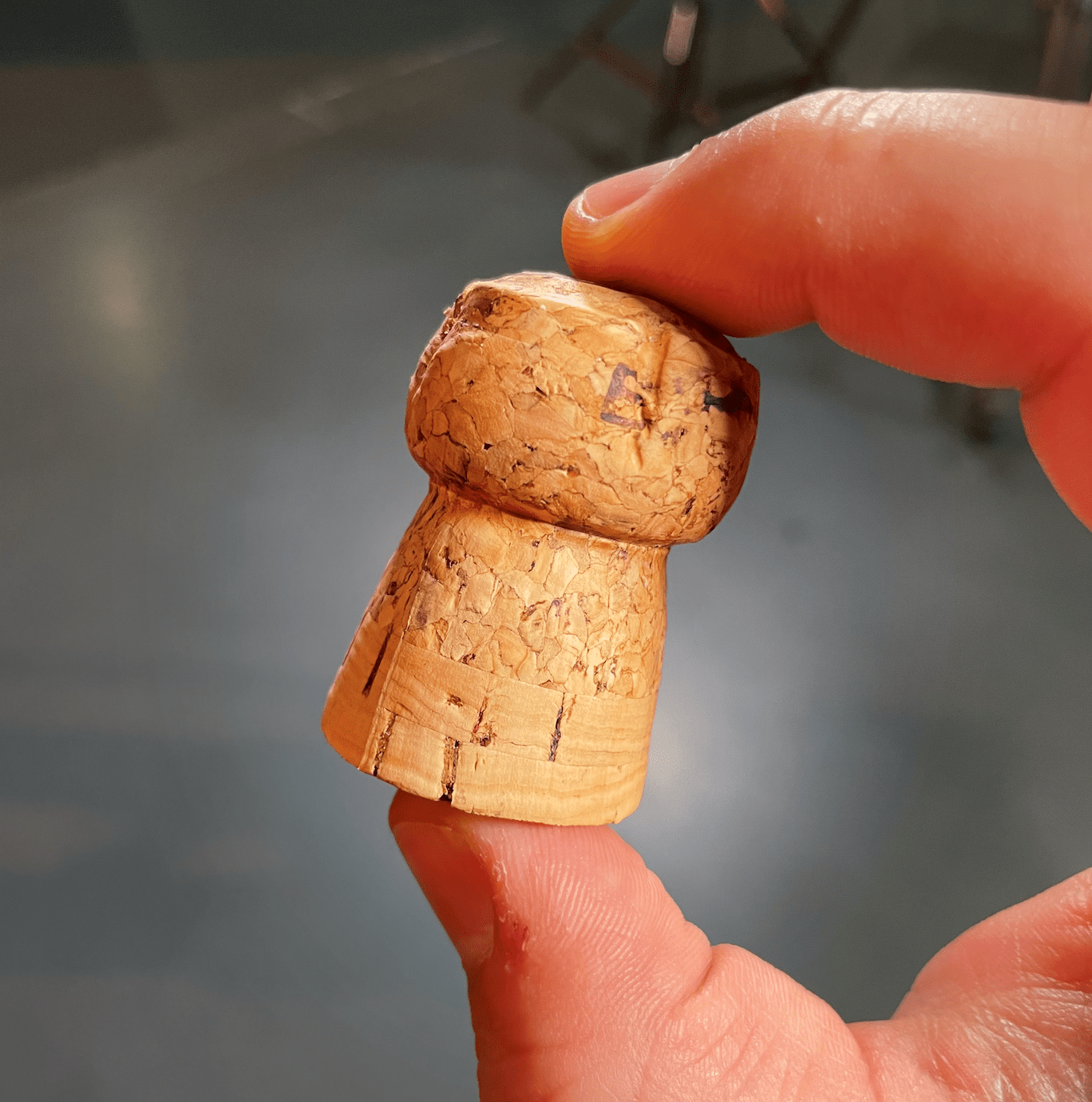 All in all, I'm excited to be back home and get into my routine again, but it was very refreshing to work together again with some of the most professional people on earth—doing what we love and changing the world one person at a time. 
What a blessing, and what a life! See you again in New York, folks! 
Watch CoinGeek Zurich Day 1 – morning sessions here:
Watch CoinGeek Zurich Day 1 – afternoon sessions here:
Watch CoinGeek Zurich Day 2 here:
Watch CoinGeek Zurich Day 3 here:
New to Bitcoin? Check out CoinGeek's Bitcoin for Beginners section, the ultimate resource guide to learn more about Bitcoin—as originally envisioned by Satoshi Nakamoto—and blockchain.