So, I had those drinks with Luke and Patrick, but I'm not very drunk. We saw behind the scenes of CoinGeek Live, and did a little bit of wandering around midtown Manhattan. We had some New York pizza and checked out the view from a few balconies. We ended up at a small penthouse party where we heard some stories about Zug, Switzerland, while the rest of the country was probably watching Donald Trump and Joe Biden make us all look a little sillier for having a two party system. So, with masks mostly on, we prepared for the morning to come by getting a grip on the scope of CoinGeek Live in New York, and I don't think anyone will be disappointed.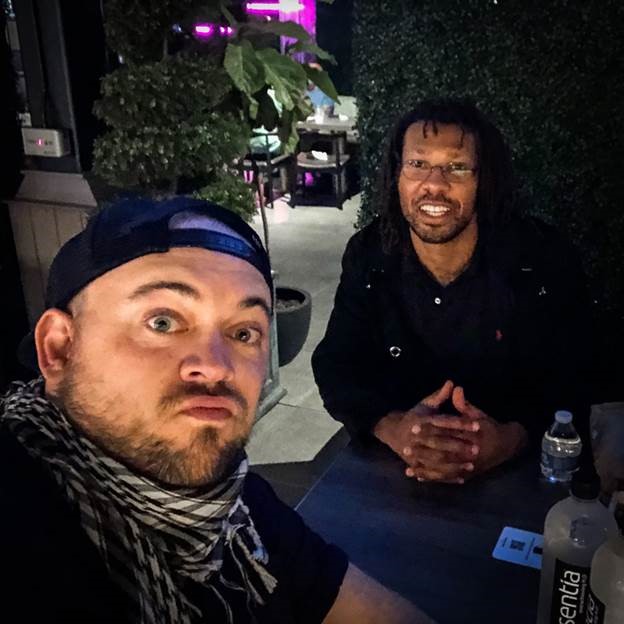 I had a good talk with Jimmy Nguyen and Neil Ford—who are in good spirits, and we got to hear a little preview of some of the things to come in the morning. Connor Murray also shared some stories on previous conferences and some of what is being developed on RunSV by a few people in the space. Amid the laughter, we even heard a story or two about Craig Wright's antique weapons, Shadders' great ideas, and the best way to eat ants in Colombia. 
CoinGeek LIVE in New York will be a different kind of conference, but there will be no lack of great production value, important news, and updates from a number of the vanguard projects on Bitcoin SV. I will be live on the scene with Patrick to report what we see, hear and learn.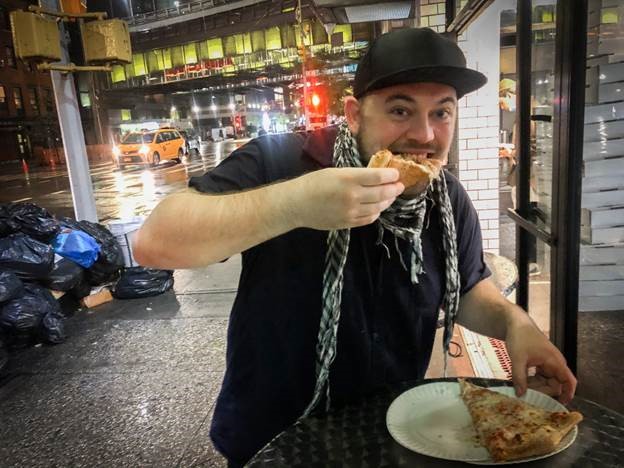 I'll keep this one brief because I miss my family, and I should get some sleep for the excitement to come. Stay tuned for more insights from the front lines of CoinGeek LIVE from New York!
New to Bitcoin? Check out CoinGeek's Bitcoin for Beginners section, the ultimate resource guide to learn more about Bitcoin—as originally envisioned by Satoshi Nakamoto—and blockchain.