The CoinGeek Charity Auction, which began on October 4, gives you a chance to win limited edition items such as the Franck Muller Nakamoto watch for the best price possible. As long as you have a Money Button wallet with BSV in it, you can participate in the auction.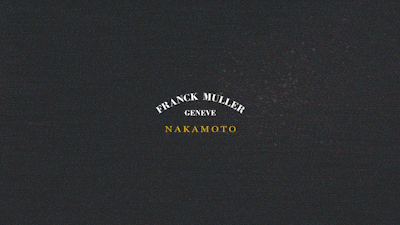 The CoinGeek Charity Auction went live on Fabriik's newly launched curated NFT platform, FabriikX, on October 4. In total, 11 exclusive items would be auctioned off: the Franck Muller Nakamoto watch, a limited edition champagne Magnum bottle, two NFTs featuring celebrities that will be in attendance at the event, art from the well-known ​​digital art Curation Gallerist 'Bullish Art,' and much more; proceeds from the auction will be donated to the American Heart Association.
Participate from home!
You don't need to be on the ground at this event to participate; if you can't make it to the event in person, then you can participate from home. The CoinGeek Charity Collection is live on FabriikX starting October 4 and as long as you have a Money Button wallet funded with BSV, you will be able to bid on items. The individual with the highest bid at the time that the auction ends will win the respective item.
Two items will be up for grabs every 7 p.m. EST, including a limited-edition champagne and a bottle of wine handpicked by a sommelier. Bidding for the other nine items will end on October 7 at 12 p.m. EST, the very last day of the CoinGeek conference.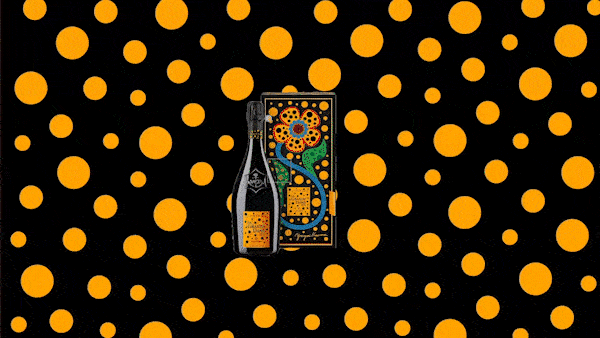 Why an auction?
The BSV enterprise blockchain is a perfect fit for auctions and fine art. Having art or an auction live on the blockchain reduces the risk of fraud taking place and replicas being passed off as authentic items. 
The blockchain is a transparent public ledger with timestamped transactions and an immutable history; these features allow you to see where the art originated as well as every previous owner who held the art. You can use this information to trace the artwork's history to its point of origin, which can assure you that you are dealing with an authentic piece of art from the original artist or art dealer.
Learn more at CoinGeek New York
Auctions and fine art are just one of the many areas that the BSV blockchain can provide a solution to age-old industry problems. You can learn more about the BSV enterprise blockchain, its unique selling points, and the industries that it is a good fit for at the CoinGeek Conference in New York City from October 5 to 7.
Don't miss out the eighth CoinGeek Conference, taking place at The Sheraton, Times Square in New York City.
New to Bitcoin? Check out CoinGeek's Bitcoin for Beginners section, the ultimate resource guide to learn more about Bitcoin—as originally envisioned by Satoshi Nakamoto—and blockchain.