The chief of the Irish central bank, Governor Gabriel Makhlouf, made comments this week likening digital currencies such as BTC to gambling, calling them little more than Ponzi schemes.
Makhlouf is the latest in a line of central bankers who have expressed concern about the volatility of digital currencies. He warned those who speculate on them to be prepared to lose everything, echoing the warning by the Bank of England's Governor Andrew Bailey in 2021.
"If you put your money into unbacked crypto, you need to be prepared to lose all of it," Makhlouf said.
The central bank boss took specific aim at advertisements targeting young people in Ireland, calling for action to be taken to ban them if possible.
This afternoon, Governor Makhlouf and Deputy Governor Vasileios Madouros are appearing before the Committee on Finance, Public Expenditure and Reform, and Taoiseach. Read more here – https://t.co/XzIMeUjczJ

— Central Bank of Ireland (@centralbank_ie) January 25, 2023
Regulators are coming down hard on the digital currency industry
In the wake of the FTX implosion that brought a disastrous 2022 to a climactic end, regulators across the globe are expressing concern about the suitability of digital currencies as investments and their potential impact on the broader economy.
While Governor Makhlouf said that the risks to the wider Irish economy were "minimal," his concern for the retail speculators is a chorus from the hymn sheet most regulators appear to be singing from. After being asleep at the wheel for the last few years, those tasked with protecting the little guy are finally moving to check the reckless behavior of players like Three Arrows Capital and FTX, which have cost their citizens so dearly.
It's becoming clearer by the day that regulators are waking up and realizing that their citizens are sitting ducks for fraudsters, scammers, and liars who are only too happy to sell them dreams and pocket their hard-earned money. U.S. Securities and Exchange Commission (SEC) Chairman Gary Gensler has repeatedly called for more protections for digital currency speculators, prompting global regulators to move in that direction.
Digital currency ads are often dishonest and misleading
Across the world, there are already rules and regulations as to what constitutes acceptable advertising. Plenty of ads have been pulled before for dishonest or inappropriate content, yet it seems that ads for digital currency schemes and scams have largely escaped the net in many places.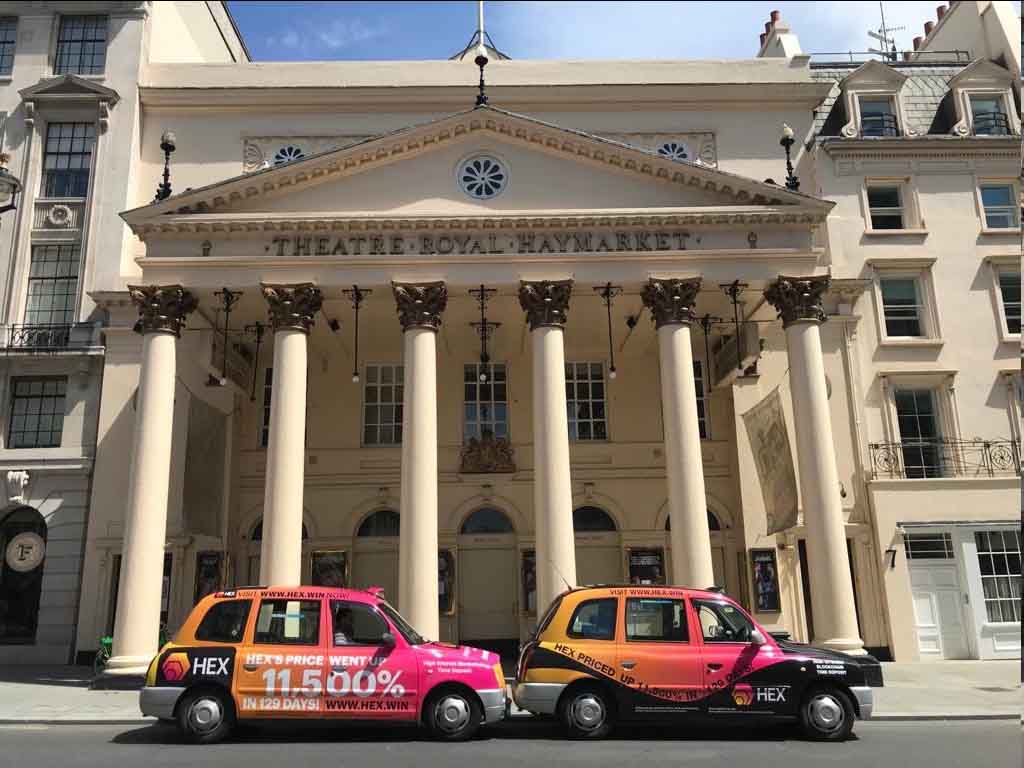 Yet, not all dishonest advertisers have escaped consequences. In recent times, the following actions have been taken in relation to false digital currency advertising.
In December, the United Kingdom's advertising watchdog found that both Coinbase (NASDAQ: COIN) and Kraken had used misleading ads as it sent warnings to over 50 other companies.
The United States Federal Trade Commission, tasked with protecting consumers, launched investigations into several companies without giving details.
Investors sued FTX for false advertising related to its yield-bearing accounts.
Several celebrities, including big names like Kim Kardashian, were given penalties for their involvement in promoting digital currencies.
If only action had been taken sooner
Finally, regulators appear to be taking the individuals and companies behind these lies to the task. If only it had happened a few years earlier, many people could have been saved from the financial calamities that occurred in 2022.
While we can't turn back the clock, retail speculators would do well to heed the warnings of central bankers like Gabriel Makhlouf going forward. Unlike the unhinged BTC anarchists and altcoin promoters on Twitter, they actually have an education in finance and economics, and their assessment that most digital currencies are inherently worthless is 100% accurate.
Watch: BSV On-chain Ecosystem Development in Europe
New to Bitcoin? Check out CoinGeek's Bitcoin for Beginners section, the ultimate resource guide to learn more about Bitcoin—as originally envisioned by Satoshi Nakamoto—and blockchain.