Greek police are weighing an extradition request by Spanish authorities for Stephan Morgenstern, the suspected German scammer behind Futurenet. Morgenstern and his co-conspirators are alleged to have defrauded over $29 million from investors in Poland, Germany, Italy, South Korea, and other countries in a multi-level marketing and digital asset Ponzi scheme.
Futurenet was founded in 2014 by Morgenstern and his fellow co-founder Roman Ziemian. The company claimed to be selling digital advertising packages to investors, which the investors would then sell to others for a profit. Futurenet also paid high commissions to investors who brought others into the company in a pyramid scheme fashion.
In addition to the digital ad packages, Futurenet launched Futurocoin, its own digital asset, in 2018, but it collapsed shortly after launch.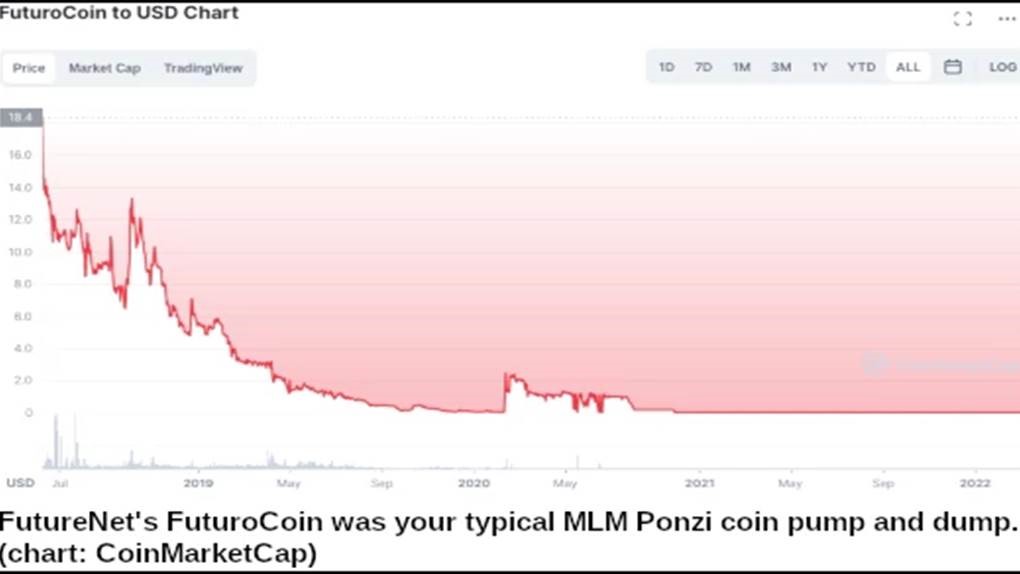 It all came crumbling down when Polish authorities declared the company a pyramid scheme. Korean authorities followed suit, accusing Ziemian and Morgenstern of defrauding nearly 1,000 Korean investors for millions of dollars. Interpol soon got involved and issued a Red Notice against the two.
This Red Notice finally caught up with them in November, with Ziemian the first to get arrested in Italy. Morgenstern was detained in Greece later as he attempted to board a flight to Dubai. He was alleged to have opened a luxurious car garage in Dubai.
According to a report by Greek outlet E-Thessalia, the Greek police are now considering extraditing the 62-year-old German to Spain to face fraud charges.
Korean outlet Khan further reports that Korean police have frozen assets worth KRW160 billion ($123 million) from the suspects.
"We plan to cooperate with Greece, Italy, and Poland to take over the suspects and investigate them according to the priority of the case. We plan to make active efforts so that a large part of the 160 billion won in crime proceeds can be returned to domestic victims," a representative for South Korea's police stated.
As CoinGeek previously reported, the two scammers possessed diplomatic passports from Gambia, allowing them to travel unquestioned to over 80 countries globally, further enabling their multi-million dollar scam.
Watch: The BSV Global Blockchain Convention presentation, Sentinel Node: Blockchain Tools to Improve Cybersecurity
New to blockchain? Check out CoinGeek's Blockchain for Beginners section, the ultimate resource guide to learn more about blockchain technology.