European Parliament President Roberta Metsola and Swedish Rural Affairs Minister Peter Kullgren officially inked the European Union's landmark Markets in Crypto Assets (MiCA) regulation into law.
MiCA had already passed its final vote this April and got approval from European member state finance ministers in May, so it was more of a formality that President Metsola rubber-stamped it into being on May 31. The ceremony was announced on Twitter by the Swedish government, which is hosting the legislative talks under its current obligations as the EU presidency state.
When it eventually comes into force, which will likely still not be until 2024, MiCA will bring digital assets, issuers, and service providers under a broad regulatory framework. Digital asset service providers, such as exchanges and wallet providers, will need to obtain a license from national regulators to offer services to EU citizens. Along with license mandates, MiCA will provide new classifications for different digital assets, rules specific to those assets, proof-of-funds requirements for stablecoin issuers, and the requirement for any company seeking to issue digital assets/coins to publish a white paper containing information about the project, including possible risks.
Economist Yves Mersch, a former member of the European Central Bank (ECB) executive board and first Governor of the Central Bank of Luxembourg from 1998 to 2012, spoke at the 2023 London Blockchain Conference on Thursday and addressed the incoming MiCA regulation.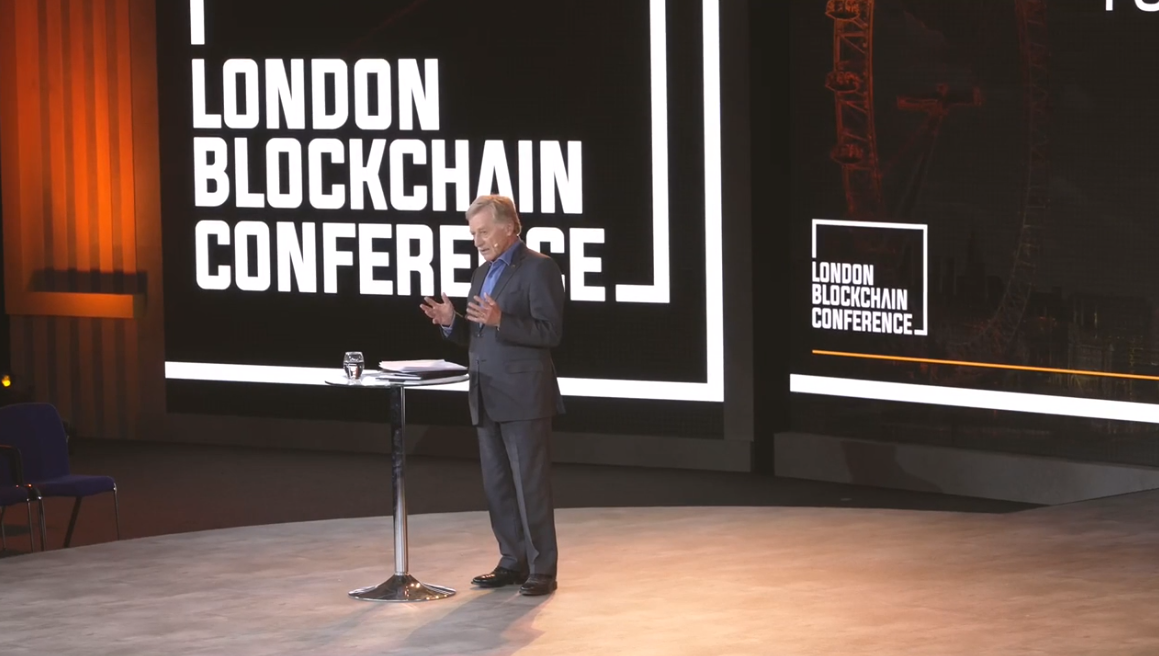 "MiCA is not trying to reinvent the wheel but build on existing regulatory frameworks that people know inside the European Union," said Mersch. "There is a requirement regarding the issuance of crypto assets. There will be capital requirements and governance that is an authorization procedure, as well as the supervision of issuers and certain service providers… and there will be reserve requirements for stable currency issuers. For example, they are requested to have a one-to-one reserve ratio for permanent redemption rights."
Mersch stated that two factors were at the forefront of the EU's mind when coming up with the bill: First was "harmonization," to unify disparate approaches to crypto assets amongst the EU's 27 member states; second was to support innovation.
While Mersch did state that "there are still gaps, in my opinion, in MiCA," the legislation will bring sweeping changes to the governance and classification of the digital asset space in the EU and serves as a benchmark for other jurisdictions to follow.
Watch: Crypto regulation will make life easier for BSV
New to blockchain? Check out CoinGeek's Blockchain for Beginners section, the ultimate resource guide to learn more about blockchain technology.