My backpack is full of loose-leaf papers full of notes and the jet lag is beginning to catch up with me…which means it can only be the second day of the CoinGeek Conference.
Although you will learn how to better navigate the CoinGeek conference as time goes on, there is also a strong possibility that your schedule will be full or at capacity—which isn't a bad problem to have.
Many audience members have told me that they liked Day 2 of the CoinGeek Zurich conference better than they liked Day 1, most people say that this is because the Day 2 presentations have been much more technical than the day one presentations.
On Day 2, there was a significant focus on government, law, iGaming, advertising, banking, finance, and the environment.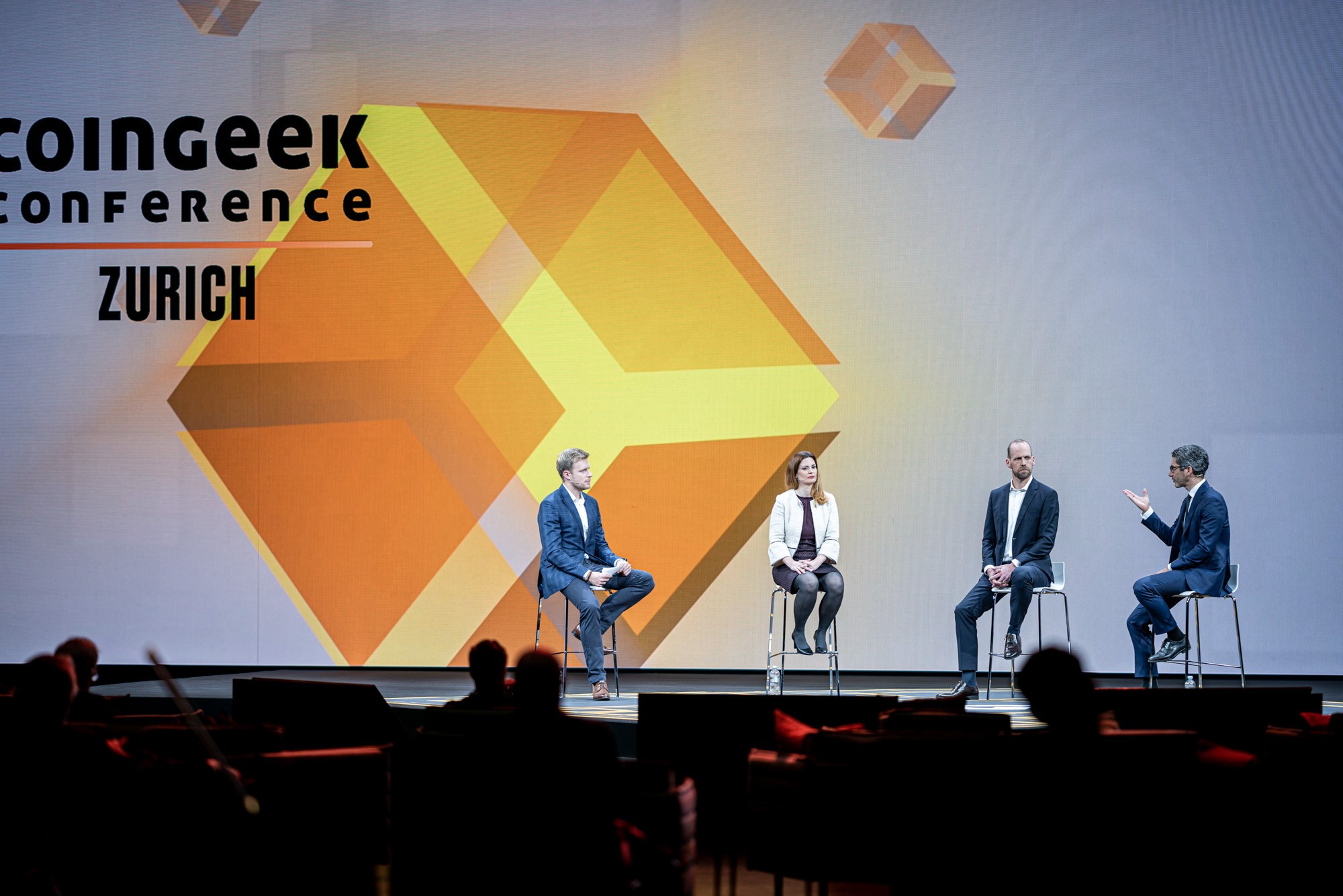 Some of the most notable presentations that took place on Day 2 were the presentation about Tuvalu which went in-depth about how the island nation will be using the BSV blockchain, the panel about blockchain law and policy, the panel about non-fungible tokens (NFTs) in which Bitstocks made a big announcement regarding an NFT platform that it will be launching, the keynote presentation given by Fundstrat's Thomas Lee and David Grider as well as the keynote speech about How Bitcoin Will Change the Future of Data and Empower Everyone given by Dr. Craig S. Wright.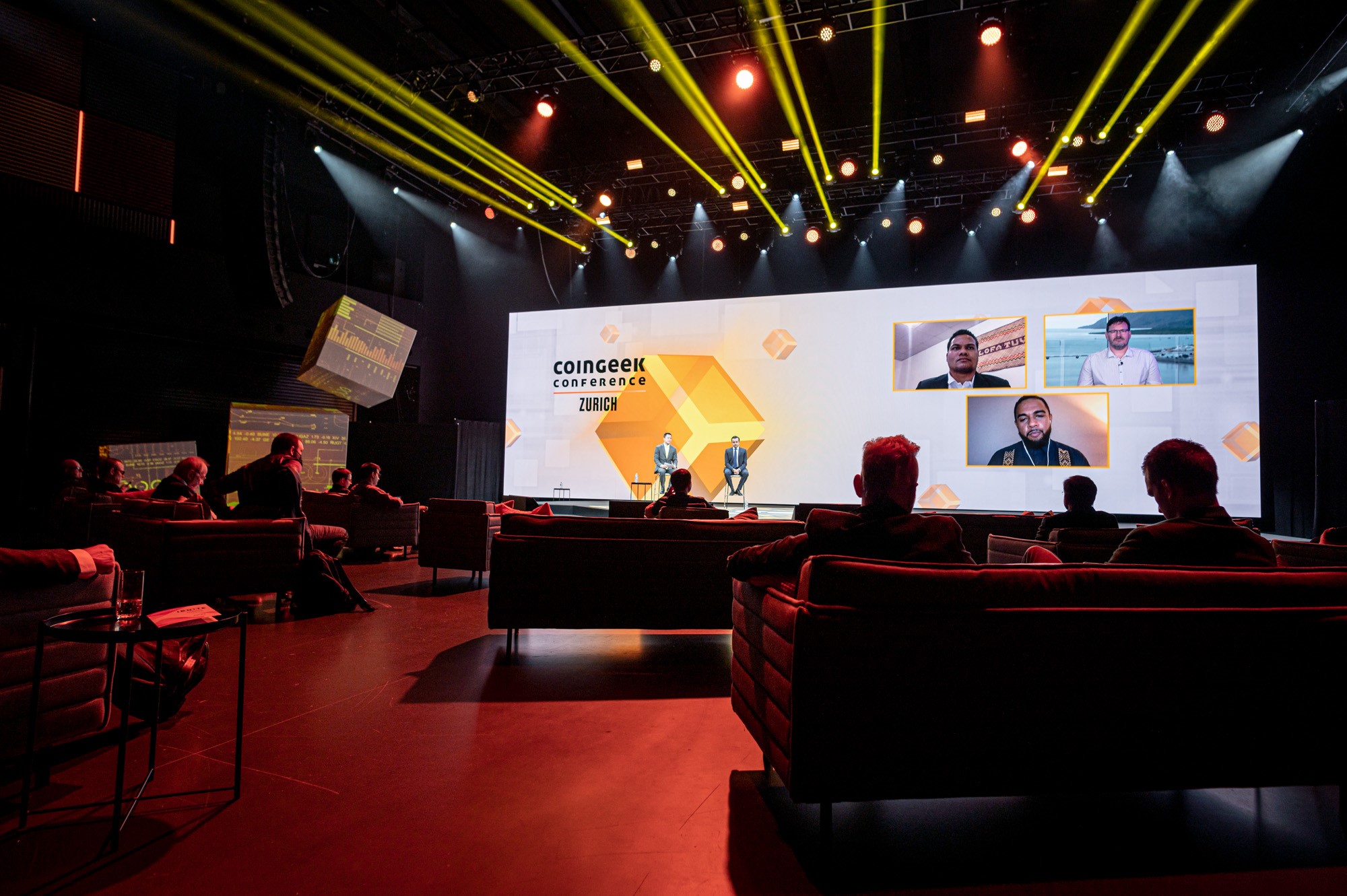 Several other excellent presentations took place on Day 2, but in the spirit of a CoinGeek conference, my schedule was packed to the brim; while many attendees enjoyed presentations about iGaming marketing, banking/finance, and Bitcoin's energy consumption, I was running around conducting interviews, some of which you will see in the near future, and others for CoinGeek's newly launched CoinGeek TV!
The first episode of CGTV took place on day one of the conference and featured Calvin Ayre, the founder of CoinGeek, as well as Connor Murray, Britevue founder and CEO. CGTV takes place every day of the CoinGeek conference during the lunch break and after the last presentation of the day. If you have not seen CGTV yet, then you will want to make sure you keep your livestream on during those time periods!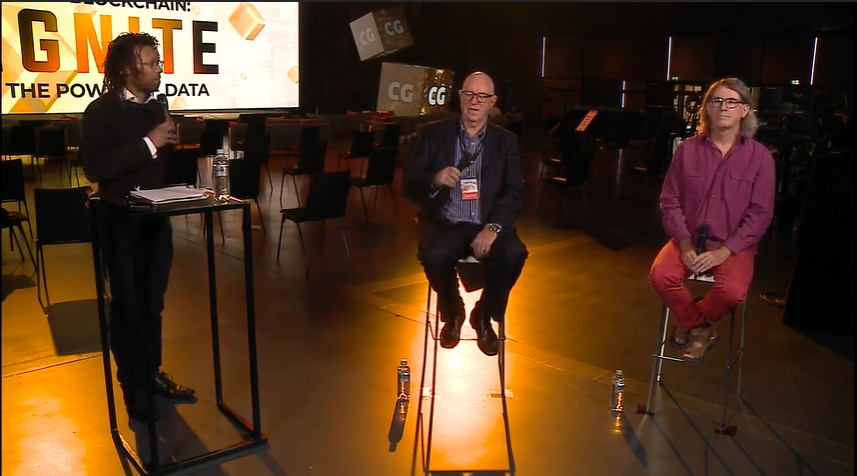 Today is the last day of the CoinGeek Zurich conference, and many people are looking forward to the keynote speech that featuring Ian Grigg, Nouriel Roubini, Nassim Nicholas Taleb, and Dr. Craig S. Wright.
Each of those speakers is a free-thinker, and they can all be unpredictable at times, and that is one of the reasons that I think the audience is really looking forward to that keynote presentation. In a way, it reminds me of the past two days of the CoinGeek conference, we all look forward to every day of the conference, but I would be lying to you if I said that your schedule will not be a bit unpredictable in a place where so much magic takes place.
Watch CoinGeek Zurich Day 1 – morning sessions here:
Watch CoinGeek Zurich Day 1 – afternoon sessions here:
Watch CoinGeek Zurich Day 2 here:
New to blockchain? Check out CoinGeek's Blockchain for Beginners section, the ultimate resource guide to learn more about blockchain technology.